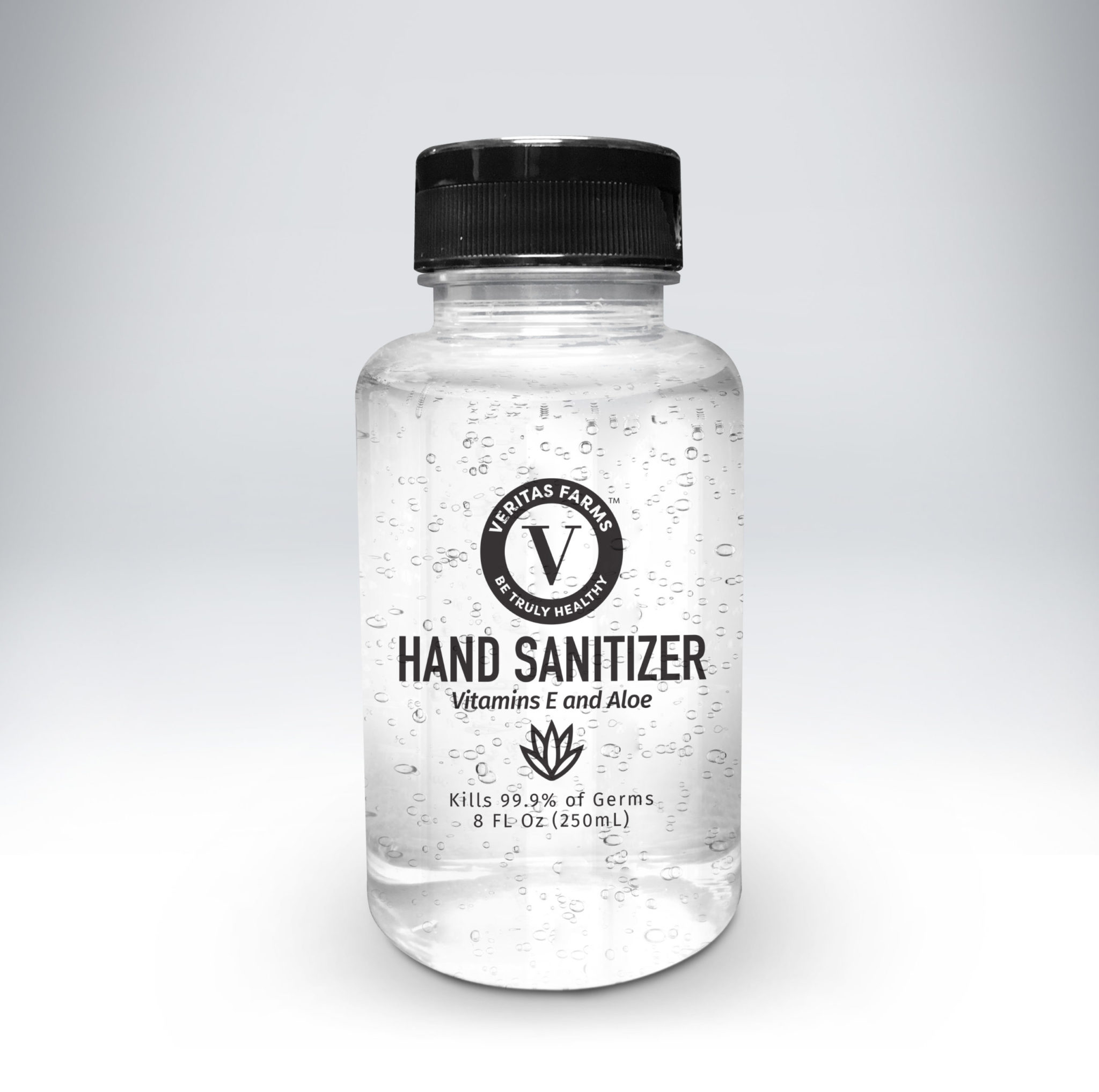 In the age of the coronavirus, companies are coming together to provide solutions for the unique times we live in, including Veritas Farms and The Miami Distilling Company.
Headquartered in Fort Lauderdale, Veritas Farms is an agribusiness that produces hemp oils and extracts with naturally occurring cannabinoids. The Miami Distilling Company, a subsidiary of Toast Distillers, produces distilled spirits and is known to consumers for brands such as Toast Vodka and Voka Vodka. Recently, the two companies announced they are uniting forces to introduce Veritas Farms-branded hand sanitizer, made with 70% isopropyl alcohol, aloe vera, and Vitamin E.
The Miami Distilling Company is producing the sanitizer, which Veritas Farms will distribute through its network of more than 6,000 retail stores as well as its online store.
During the pandemic, Toast Distillers has positioned itself to help meet the increased need for hand sanitizer, and now both companies are looking forward to continuing their working relationship.
"To work again with Alex and his marketing team to maximize distribution of Veritas Farms-branded hand sanitizers is right in line with our current distilling objectives," said Dieuveny "DJ" Jean Louis, founder and CEO of Toast Distillers. "Veritas Farms, which has a national presence with multiple products in many of the major retail chains, as well as online, is the perfect retail partner for Toast Distillers, Inc."
The hand sanitizer will be available beginning May 18. Purchase at Veritas Farms' website at theveritasfarms.com/shop.