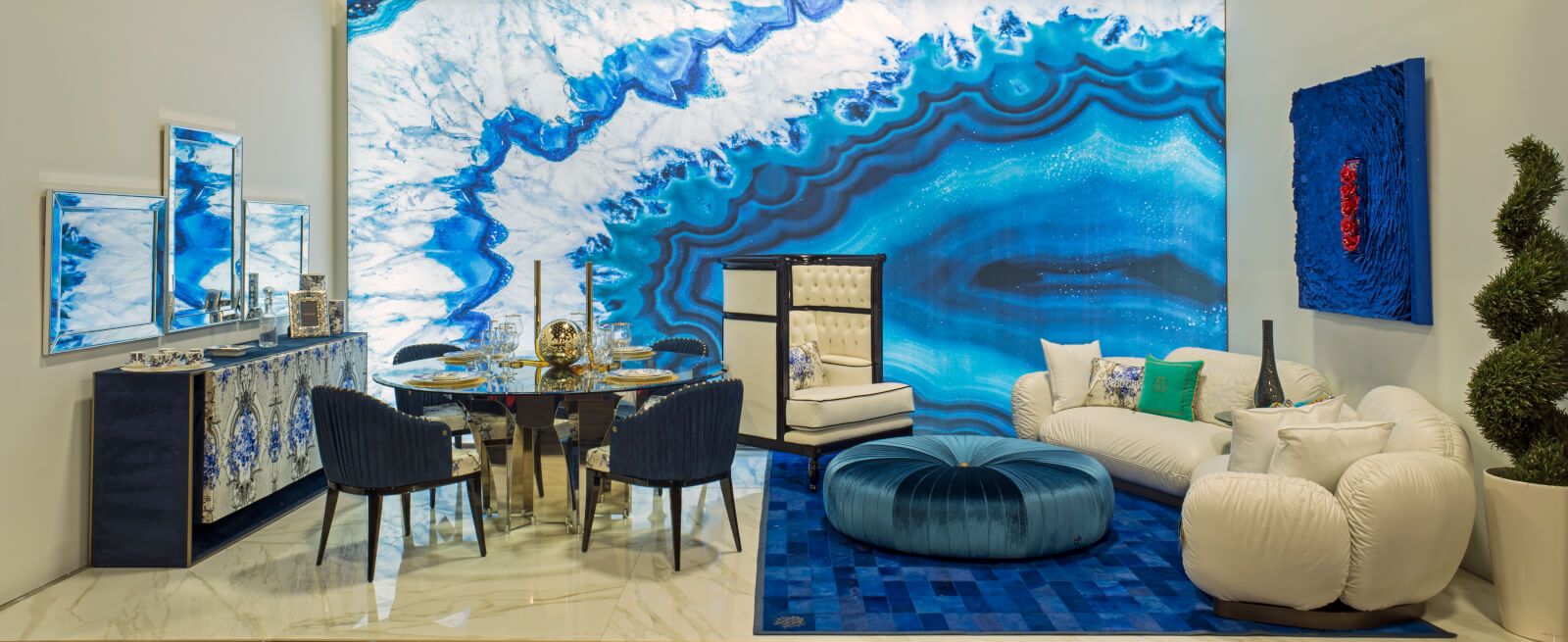 Designing with Heart
The Home Design and Remodeling Show returns to the Greater Broward Convention Center, Nov. 16-18. As South Florida's largest and premier home improvement expo for more than 40 years, the show attracts thousands of visitors with a diverse range of products tailored specifically to the Florida housing market. New this year, one of the featured designers, Viviana Galetto, will collaborate with the Boca Raton Chapter of Special Spaces, a nonprofit organization that creates dream bedrooms for youths facing life-threatening illnesses. She'll be creating a room vignette for Ely, a teenage boy diagnosed with malignant bone cancer. We spoke to the designer about this year's show. (homeshows.net)
Tell us about your involvement with the show?
I have participated as a featured designer at the Home Design and Remodeling Show for years. We always talk about how we can give back to the community, those who have trusted us with their businesses and visits over the years, and further solidify our relationships with them. I'm hoping this new collaboration will bring more awareness to the great work and effort they put in to realize their mission of changing lives.
What meaning does your involvement with Special Spaces hold for you?
It is a great honor for me to join forces with Special Spaces. As an interior designer, I bring solutions in an aesthetic and pleasing way for my clients, so when I have the chance to do it for a good cause, I feel like I am the one being rewarded.
What will be some of the highlights of the room vignette you will be creating for the chosen recipient?
The room vignette that I will create for this event honors a very brave young man who has been through a lot. After personally meeting with Ely and learning what he likes, together we discovered that he's into graffiti art, is drawn to rustic woods and metals, and is crazy about sports. Based on those factors, I'm creating for him an "industrial-urban" retreat with pops of color and style.