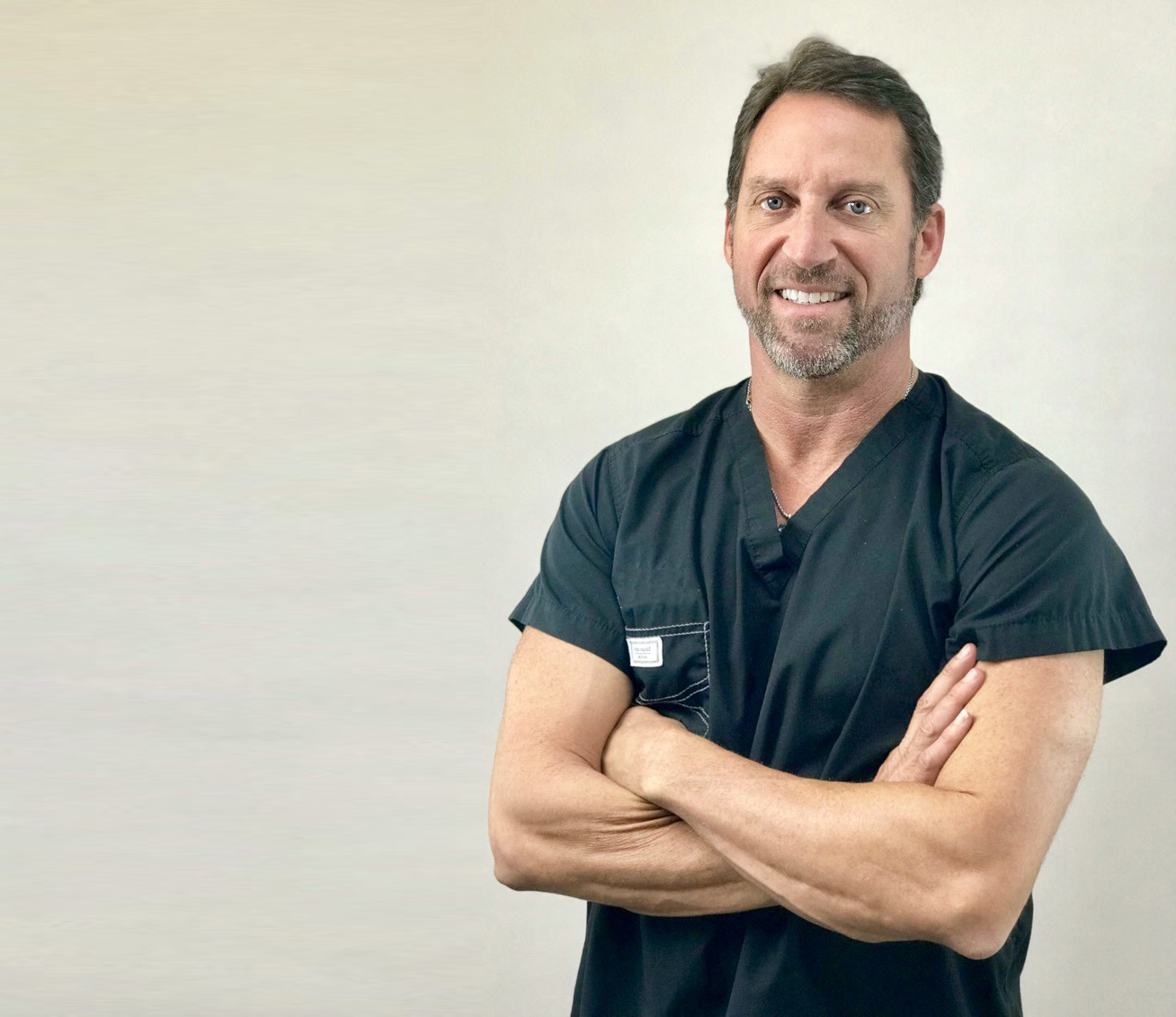 Want Hair?
Glenn Charles, MD
Hair Transplant Surgeon
Charles Medical Group
200 Glades Rd. #2,
Boca Raton, FL 33432
561.395.5544
Then you should come to Charles Medical Group. For over 24 years, Dr. Glenn Charles and his amazing team, have been successfully treating hair transplant patients. We are extremely proud of our work and you will see that while perusing patient photos and testimonials. We believe hair transplantation is a true art and every patient should receive the utmost care and incredible results.
Please read below frequently asked questions to Dr. Charles. If you have questions or want to schedule a complimentary consultation, please call Charles Medical Group today.
Can a hair transplant help me look exactly like I did before?
Even with significant hair loss, is that possible? The answer is no in most cases. Surgical restoration procedures move hair from one place to another. Hair transplant procedures require taking existing hair from what is called, the donor area, and then moves those hairs, the transplants, to the part of the scalp that has hair loss. Most of the time there is not enough hair in the donor area to replace all of the hair that has been lost over time. However, people with extensive hair loss can have dramatic and very satisfying improvement in one's appearance, and hair restoration procedures are a positive solution to hair loss.
What is a good age for a hair transplant?
There really isn't a "go to" age that is the target age for a hair transplant. At Charles Medical Group there are patients from teen ages up to 90s! However, there can be better candidates than others. These would be men and women who have realistic expectations for their procedure and for results that can be achieved after a proper consultation and examination of one's scalp. Having a sufficient donor area is also necessary. Since each patient will be different, only an evaluation with a professional hair restoration surgeon can help decide when a transplant is most appropriate for them.