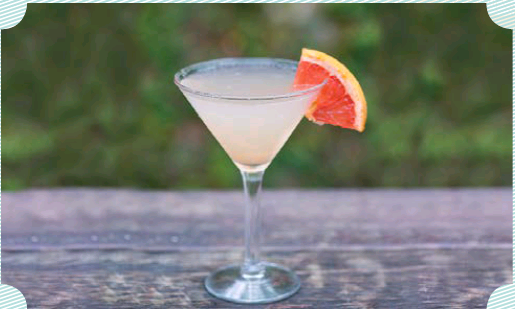 Where to Celebrate National Martini Day in South Florida
Saturday will feature plenty of opportunities to enjoy the classic cocktail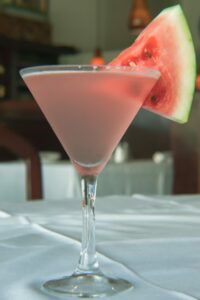 When it comes to celebrating National Martini Day on Saturday, June 19, there is no shortage of bars and restaurants in the tri-county area providing unique twists and discounts on the classic cocktail.
Josie's Ristorante in Boynton Beach will offer Happy Hour martinis at $8.50 apiece, featuring its Limoncello Martini, Chocolate Martini, Espresso Martini and Watermelon Martini (pictured).
Louie Bossi's Ristorante, Bar and Pizzeria in Fort Lauderdale and Boca Raton is literally shaking up its menu for the occasion with a Strawberry and Basil Martini for $12.50. Steelpan Restaurant in Fort Lauderdale will be serving $5 Tito's Martinis (Classic or Cosmo's) throughout the day.
At all Blue Martini locations, including in Brickell, the restaurant will offer complimentary martini samples from its menu of 42 signature martinis.
For residents enjoying the national celebration at home, Ervin Machado, Beverage Director at Elisabetta's Ristorante, Bar and Pizzeri recommends adding a little pineapple or grapefruit to add a tropical flavor to the concoction.