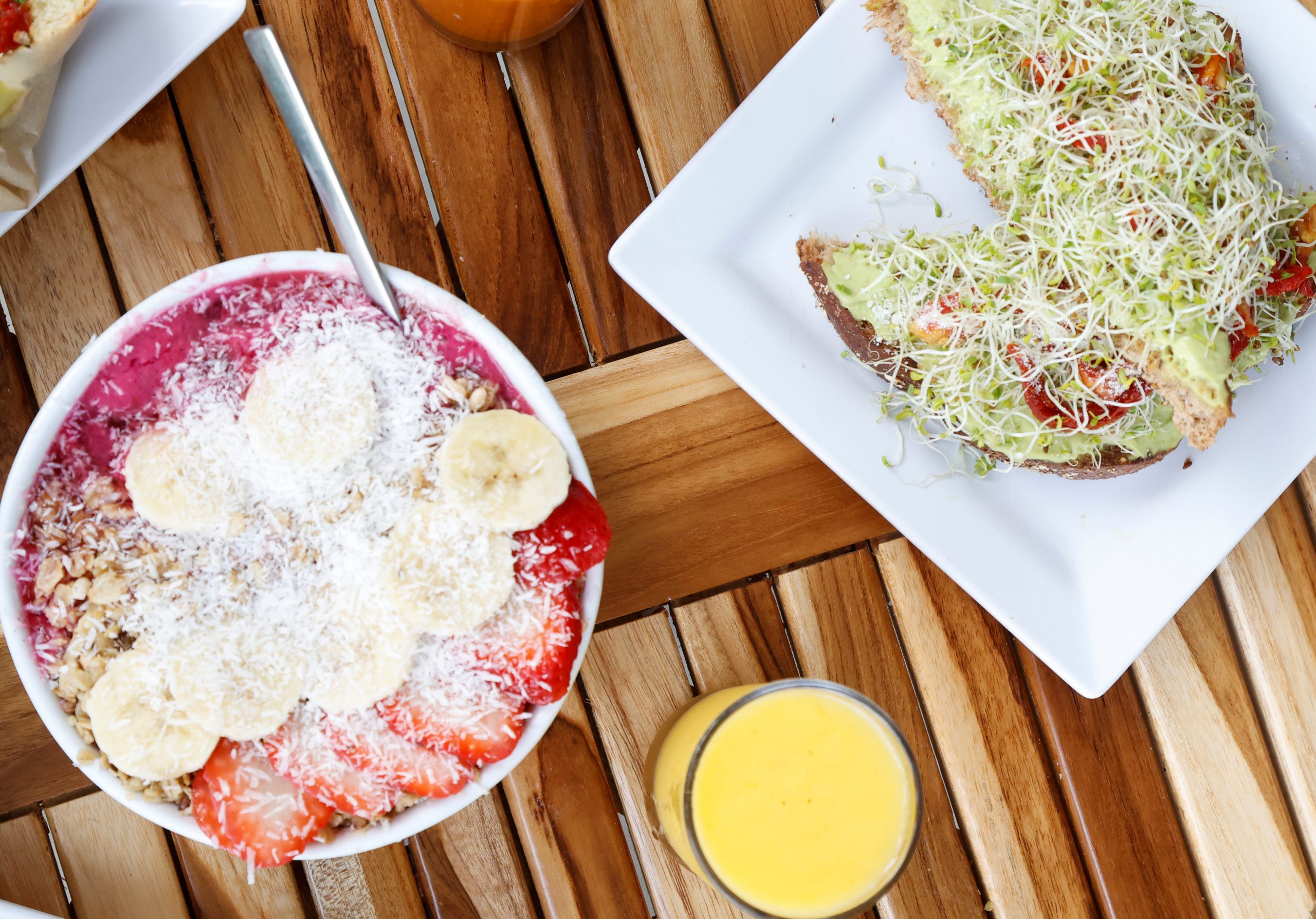 Where to Eat for Earth Day in South Florida
Friday will provide plenty of ways to show your appreciation for the planet
Since its establishment in 1970, Earth Day has represented an environmental movement to enhance the protection of the planet. While the day typically involves environmental events, participants can also extend their involvement by incorporating healthy-eating practices. To help the South Florida community celebrate, we've gathered some healthy restaurants to try as well as establishments offering special promotions to mark Earth Day on Friday, April 22.
Venue: Delicious Raw
Address: 2276 S University Dr., Davie and 1828 Bay Rd., Miami Beach
Info: Delraw.com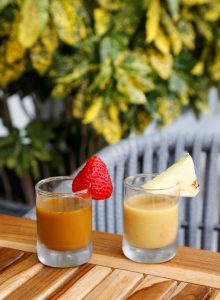 Details: Delicious Raw is a plant-based, fast-casual spot known for its natural, fresh and unprocessed foods. Delicious Raw serves made-to-order meals, superfood bowls, freshly made vegetable and fruit juices and smoothies. Delicious Raw aims to promote tasty and sustainable eating in a welcoming environment. The restaurant is a founding member of Plastic Free Miami Beach (#PlasticFreeMB), which aims to showcase businesses that have taken action to reduce plastics from their establishment and help organizations learn and implement best practices in the area of environmental stewardship.
Venue: Wharf FTL
Address: 20 W Las Olas Blvd., Fort Lauderdale
Info: Wharfftl.com
Details: The Wharf FTL is offering a special Earth Day Happy Hour Hosted by Heal the Planet. Guests who donate a minimum of $10 will receive a complimentary specialty cocktail.
Venue: 4 Rivers Smokehouse
Address: 2660 N University Dr., Coral Springs
Info: 4rsmokehouse.com
Details: 4 Rivers Smokehouses will be distributing Pollinator-Friendly Wildflower Seeds to dine-in guests on Earth Day while supplies last.
On Earth Day, Brickell CityCentre's restaurants are launching offers to encourage locals to eat locally and sustainably by encouraging residents to dine in, which helps eliminate single-use plastics and containers while supporting local businesses. Participating venues include:
Venue: CH'I
Address: 701 S Miami Ave #339a, Miami
Info: Chibrickell.com
Details: CH'I focuses on unique menus of Chino-Latino cuisine. Guests will receive one complimentary cocktail with the purchase of an entree on Earth Day.
Venue: Pubbelly Sushi
Address: 701 S Miami Ave Suite 421, Miami
Info: Pubbellyglobal.com/location/brickell-city-centre-pubbelly-sushi/
Details: The gastropub offers a fusion of Japanese and Latin-inspired dishes by chef José Mendín. Patrons can purchase one mojito and receive one complimentary mojito.
Venue: Est. 33 Thai Craft Brewery & Kitchen
Address: 701 S Miami Ave., Unit 412A
Info: Est33.us
Details: Inspired by Thailand's flavors, aromas and tastes, Est. 33 offers flavor combinations celebrating the time-honored traditions and the tropical influences of Miami. Guests will receive one complimentary beer with any entree purchase.
Venue: Luke's Lobster
Address: 701 S Miami Ave, #353
Info: Lukeslobster.com/pages/brickell-city-centre
Details: Luke's Lobster is a family-owned Maine seafood business offering a complimentary shrimp roll with a lobster roll purchase.