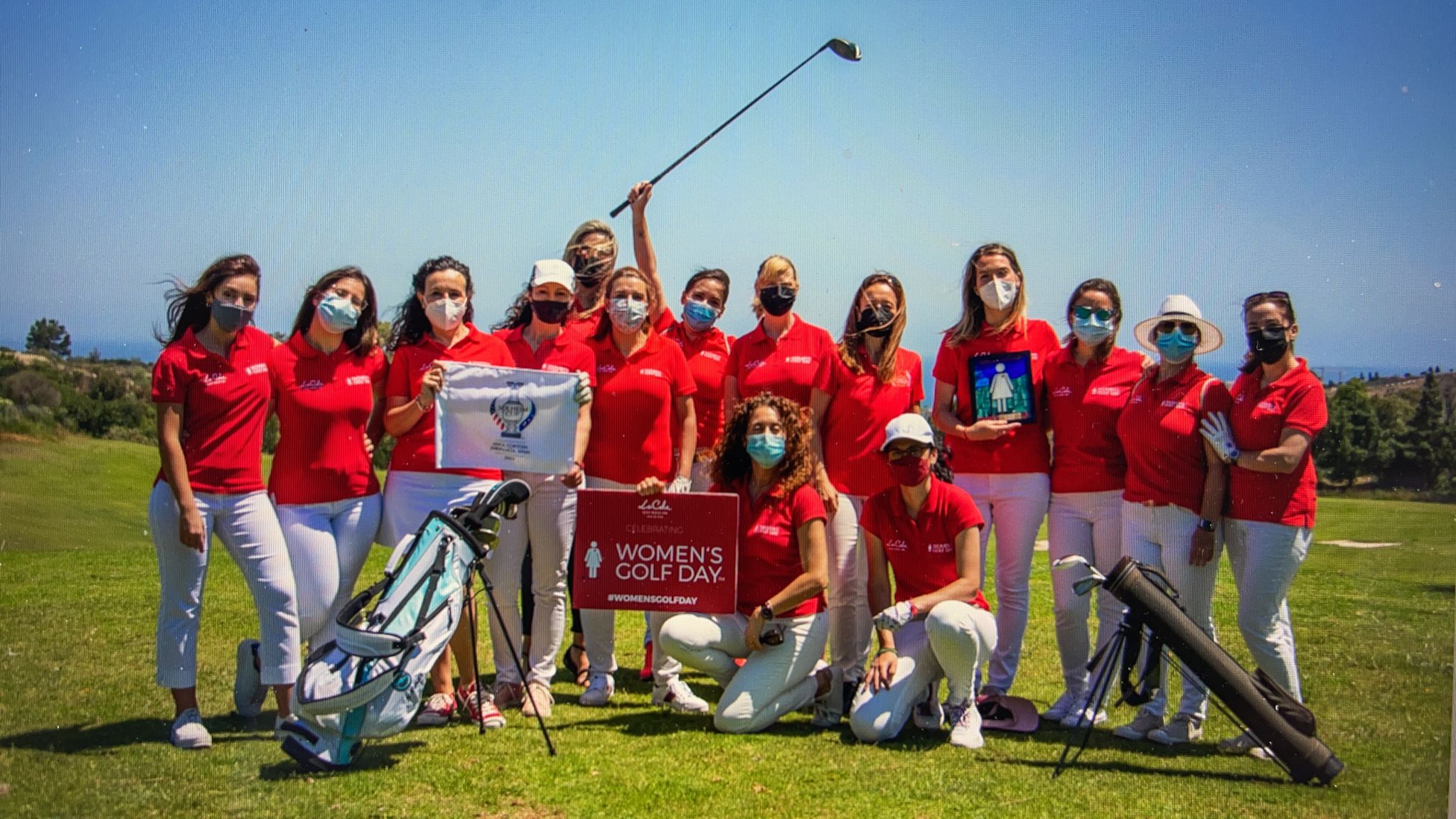 Women's Golf Day Highlights Growing Popularity of the Sport
West Palm Beach resident Elisa Gaudet founded the event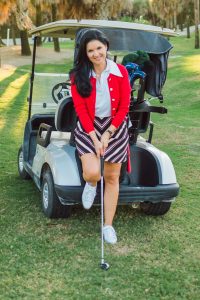 When West Palm Beach resident Elisa Gaudet (pictured left) established Women's Golf Day (WGD) in 2016, she wanted to create a global movement that would engage, empower and support females through the sport of golf. In its seventh year, Women's Golf Day on June 7 features a 4-hour experience hosted at more than 1,000 locations in 80 countries.
"More and more women are beginning to participate in golf, and Women's Golf Day provides a great opportunity for them to either learn how to play or further enjoy this game for which they have developed a love," Gaudet says. "Women's Golf Day gives women all over the world a chance to connect with other women and feel welcome in the sport. We started by creating a global event that has now become a community of women around the world supporting each other no matter what their golf skill level is."
According to the National Golf Foundation, the number of women participating in the sport reached an all-time high in 2020, with the number of female golfers jumping by 450,000 year over year. They now equate to a quarter of all golfers with a count of approximately 6 million.
The annual one-day sporting and community celebration, which takes place on the first Tuesday of June, helps women create a network to support the continuation of the sport regardless of skill level or interest. The event's four-hour format provides women the option of two hours of lessons for new golfers or two hours of 9-hole play for existing golfers. The second two hours is a social event where both groups join together.
WGD is also hosting WGD Palooza, an online digital event on May 31. This 2-hour digital celebration is interactive and connects golfers worldwide by creating opportunities for more people to engage with the sport, people and brands. WGD Palooza is free to attend and open to everyone. Register at https://womensgolfday.com/wgdpalooza/ to receive the event link.
Participating locations can be found at womensgolfday.com/location/. Nearly every site that offers golf or golf-related products and services can host a Women's Golf Day event. To learn more, visit https://womensgolfday.com/about/.