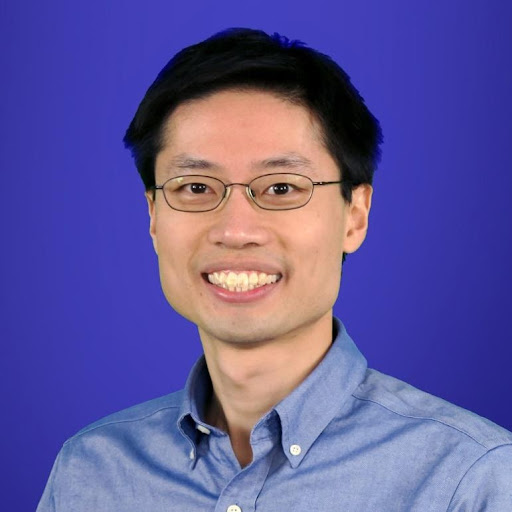 World-Renowned Mathematics Professor and Social Entrepreneur to Speak at American Heritage Schools
Dr. Po-Shen Loh will be the featured guest lecturer
American Heritage Schools will host internationally-acclaimed mathematics professor, coach and entrepreneur Dr. Po-Shen Loh at its Fort Lauderdale campus for two guest lectures on Saturday, Dec. 11. The speaking engagements, which coincide with the 2021 Middle School Math Invitational, are free and open to the public.
Dr. Loh graduated at the top of his class at the California Institute of Technology and earned his doctorate in mathematics from Princeton University. He is now a math professor in his 11th year at Carnegie Mellon University. Dr. Loh is also the USA International Mathematical Olympiad team's national coach, which achieved its first-ever back-to-back No. 1-rank victories in 2015, 2016, 2018 and 2019.
During the invitational at American Heritage Schools, the top-ranked school in the nation in mathematics, middle school mathletes from Miami-Dade, Broward and Palm Beach counties will compete in two 60-minute tests consisting of material from pre-algebra through geometry, followed by a meet-and-greet with Dr. Loh.
The two guest lectures by Dr. Loh are free from:
9 a.m. to 10:15 a.m.: "Roadmap to Success in School, College, and Beyond, Paved by Math"

12:30 p.m. to 1:30 p.m.: "Math in Games, Strategy, and Invention"
Please click here to attend Dr. Loh's lectures on Dec. 11 or register a child to compete in the middle school math competition.
For more information, visit https://www.ahschool.com/poshen-loh.