During a time in which each day has been feeling more or less the same, making Friday night special is more important than ever. Enter, the Friday Night Feast, a new package from Davie-based Chef Alan Bergman Catering's ABC Lobster Co.
Every Friday, ABC Lobster Co. prepares a meal fit for royalty. It includes 1 ½ pounds of whole New England lobster, two 4-ounce to 5-ounce lobster tails or a 12-ounce hand-cut certified Angus NY strip steak. Corn on the cob, creamy coleslaw, roasted red bliss potatoes and broccolini round out the meal.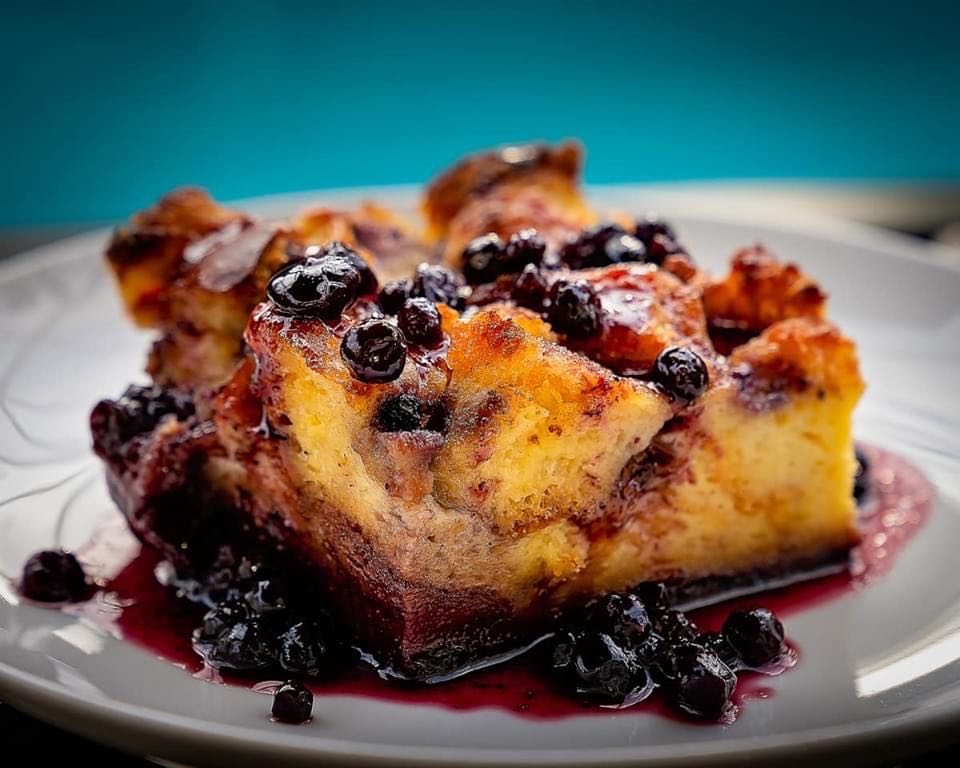 "We have a desire and passion to give our customers the highest quality ingredients from the best purveyors," said ABC Lobster Co. founder Alan Bergman. "Our lobsters are flown in three times a week, our steaks are aged for 30 days by the time they are cut, and our veggies, clam chowder and desserts are the freshest ingredients and cooked and seasoned perfectly. It is important to give everyone the best quality meal that we enjoy eating and serving ourselves."
Want more? The following items can be added: appetizers such as garlic butter Alaska snow crab, mussels marinara, jumbo shrimp cocktail, New England clam chowder, and Caesar salad; desserts such as wild blueberry bread pudding, NY cheesecake and double chocolate cake; and beverages such as Josh Cellars Cabernet Sauvignon, Josh Cellars Chardonnay and Sam Adams Boston Lager.
The Friday Night Feast is $29.95 per person. Delivery is available Fridays, 4-8 p.m. and is complimentary for orders over $50. Pickup orders receive $10 off. Click here to order.