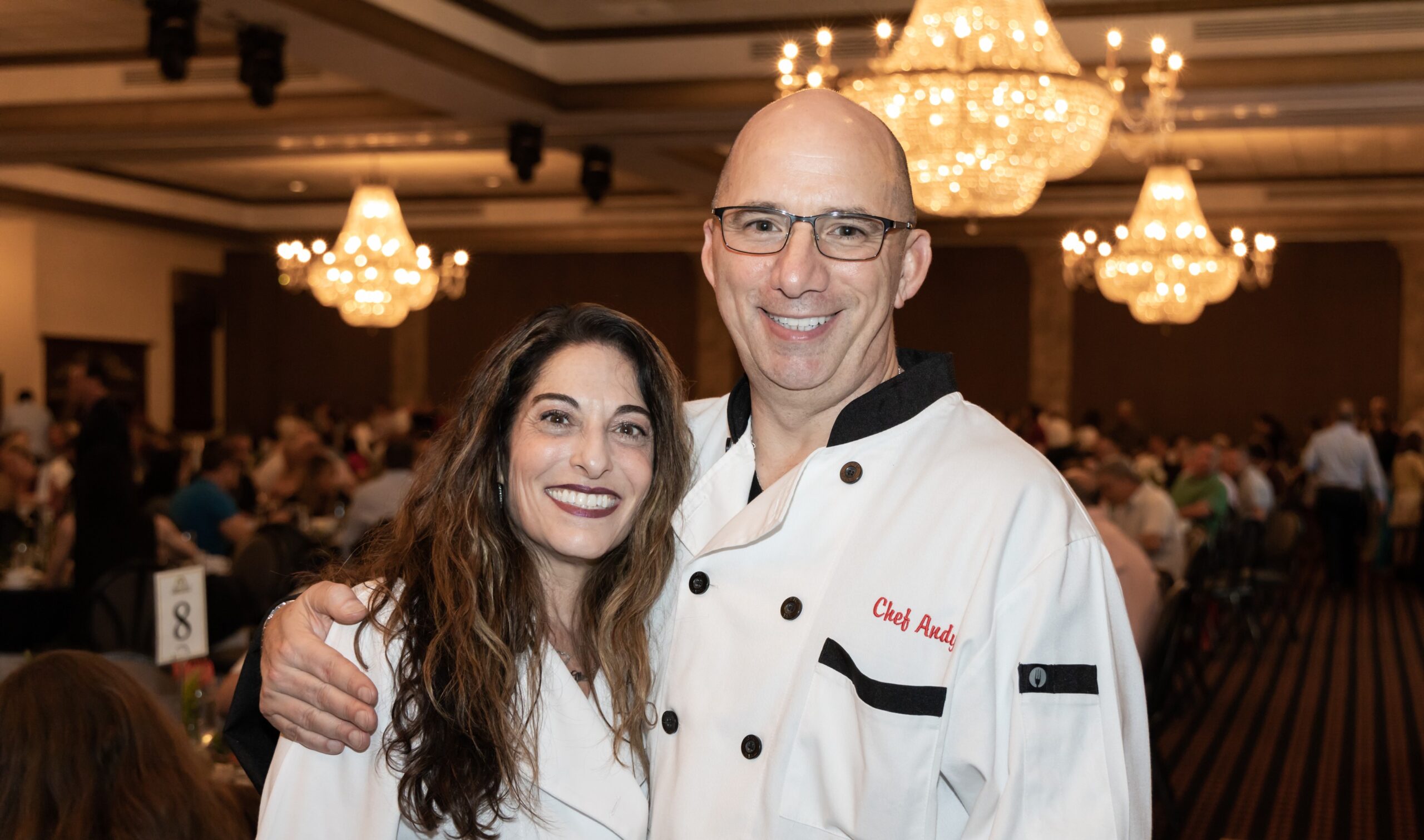 Andy's Family Pasta Dinner Raises Funds for LifeNet4Families
The event featured a delicious Italian-style pasta dinner and live and silent auctions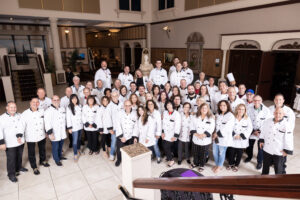 The 21st Annual Andy's Family Pasta Dinner generated over $300,000 for LifeNet4Families, a social services organization that provides necessary food, ancillary services, and referrals to those in need in Broward County. Over 850 guests attended the event hosted by Andy Cagnetta, CEO of Transworld Business Advisors, at the Signature Grand in Davie.
The fundraiser treated attendees to an Italian-style pasta dinner and a live and silent auction. Chris Ambs, LifeNet4Families supporter, advocate, friend and advisor, was honored with the inaugural Andy Cagnetta Distinguished Community Service Award for his longstanding commitment and service to LifeNet4Families. This annual award will be given to someone who directly addresses food insecurity, homelessness and poverty in Broward County through volunteering, advocacy, or philanthropy.
Andy's Family Pasta Dinner recognizes honorary chefs each year for their efforts to better the South Florida community. The 2023 Honorary Chefs were Michael Dill, Action Coaching; Alex Espinosa, Cleveland Clinic Florida; Maria Hernandez, United Way of Broward County; Jill Horowitz, Horowitz & Co; Brady Lee, United Franchise Group; Megan Morrison, Transworld Business Advisors; Jennifer Perez, Burns Law; Elsy Silvestre, Castle Group; Barry Sloane, NewtekOne and Caitlin Stella, Joe DiMaggio Children's Hospital.
The dinner also honored junior chefs in South Florida who have achieved accomplishments in fundraising, community service and leadership. The junior chef component aims to promote family bonding by providing substantive activities for kids to teach them the importance of giving back to the community. The Junior Chefs were sponsored this year by Joe DiMaggio Children's Hospital. The dinner also featured silent and live auctions contributing to the event's impressive fundraising total.
In 2003, Andy Cagnetta started the fundraising effort by inviting his friends and family to the LifeNet4Families center to share how the organization worked to improve the local community. His initial goal was to raise some funds and have a nice dinner. It has become a 21-year tradition of bringing families together and has raised over $2 million to support LifeNet4Families.
(Photos Courtesy of Downtown Photo)