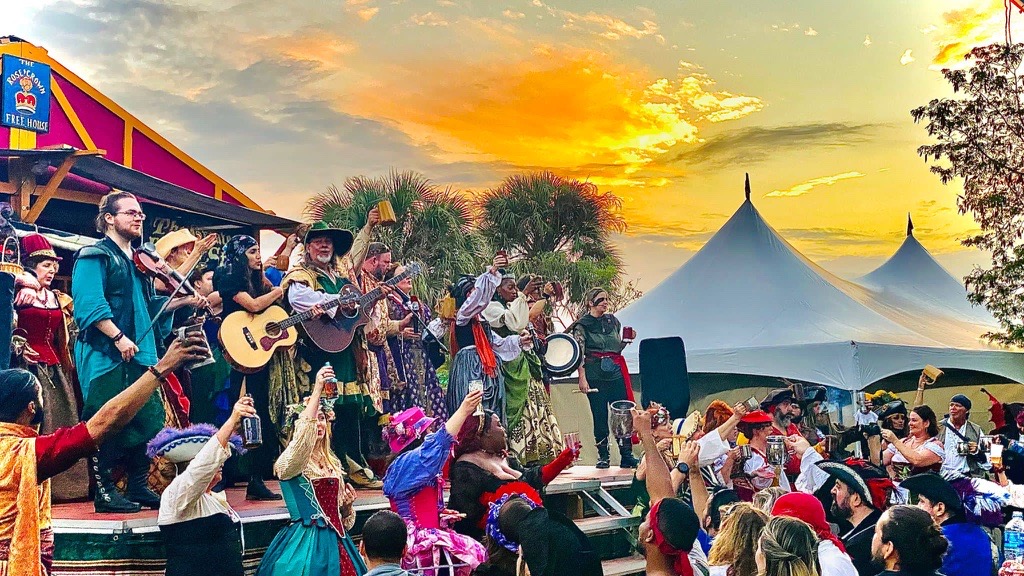 Annual Florida Renaissance Festival Returns to Quiet Waters Park in Deerfield Beach
This year marks the 31st occasion celebrating legendary knights, pirates and more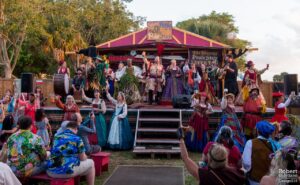 The annual Florida Renaissance Festival returns to Quiet Waters Park in Deerfield Beach to celebrate the 31st edition beginning Feb. 4 for eight consecutive weekends until March 26. The one-of-a-kind festival offers a memorable, magical, mystical experience for the entire family. This unique event features multiple new and popular older attractions to provide fun and excitement in this magical kingdom.
To celebrate the 31st edition, the Florida Renaissance Festival added an eighth weekend of festivities. Attendees can witness jousting knights, royalty, wenches, magicians, and more. Festival goers can also enjoy various foods, drinks, unique craft shops, live music and take selfies of themselves in era garb. The Mad Hatter's Circus embarks on an "Alice in Wonderland-themed" adventure theme focusing on bringing fairytales to reality.
For more information and to buy tickets, visit Ren-fest.com.