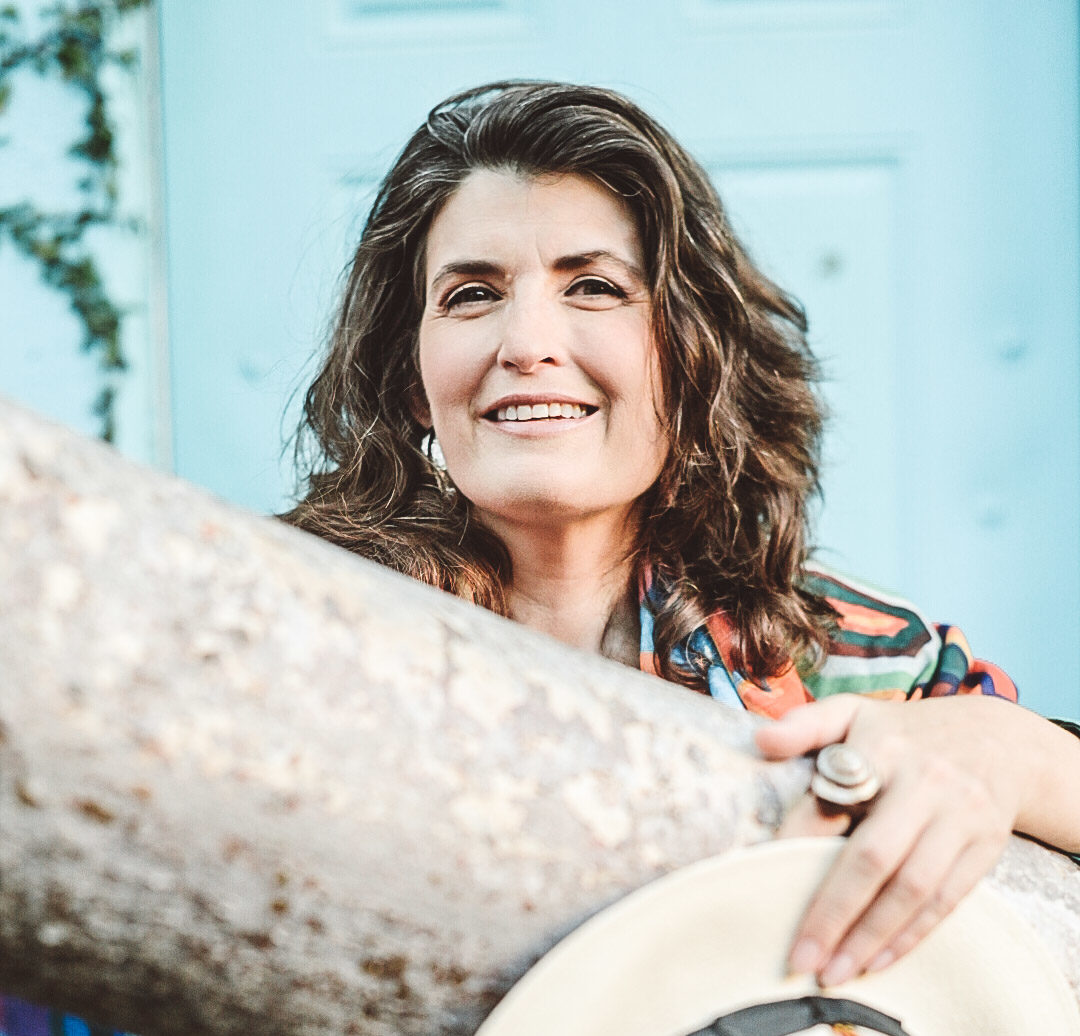 ArtServe asks if artists can save the world
ArtServe presents a virtual conversation on the power of art activism with Dr. Corinna J. Moebius
Through the society's upheavals and changes, artists have been there not only to document but also to initiate change through creative problem solving. ArtServe is examining the changes through its ongoing "Cultural Convo" virtual discussion series featuring conversations with cultural content creators and cultural organization leaders.
This Monday, ArtServe hosts a free presentation by Dr. Corinna J. Moebius, known for her work in improving communities through initiatives such as walking tours of Little Havana and her design of South Florida's first summit on arts, culture and civic engagement.
"This will be a substantive conversation on finding solutions through the power of art activism," explained ArtServe marketing director Ed King of the virtual event, sponsored by WLRN. "We want to facilitate a meaningful, important discussion, and we plan to leave everyone who attends this event with the tools to be an active participant in the creation of a better world, to help bring the community together and to precipitate positive change."
Moebius is the director of Imagine Miami, the South Florida civic engagement initiative of Catalyst Miami, through which she has facilitated a series of "Changemaker Conferences" for grassroots leaders. She also leads annual workshops on arts and civic engagement for the ArtServe-affiliated Artist as an Entrepreneur Institute. Joining her in the virtual event are Broward art activist Niki Lopez and Pinellas County-based Leigh Davis, co-founder of "The Words Project."
The conversation is hosted on Facebook Live and Zoom on Aug. 10, 3 p.m. Click here for more information.