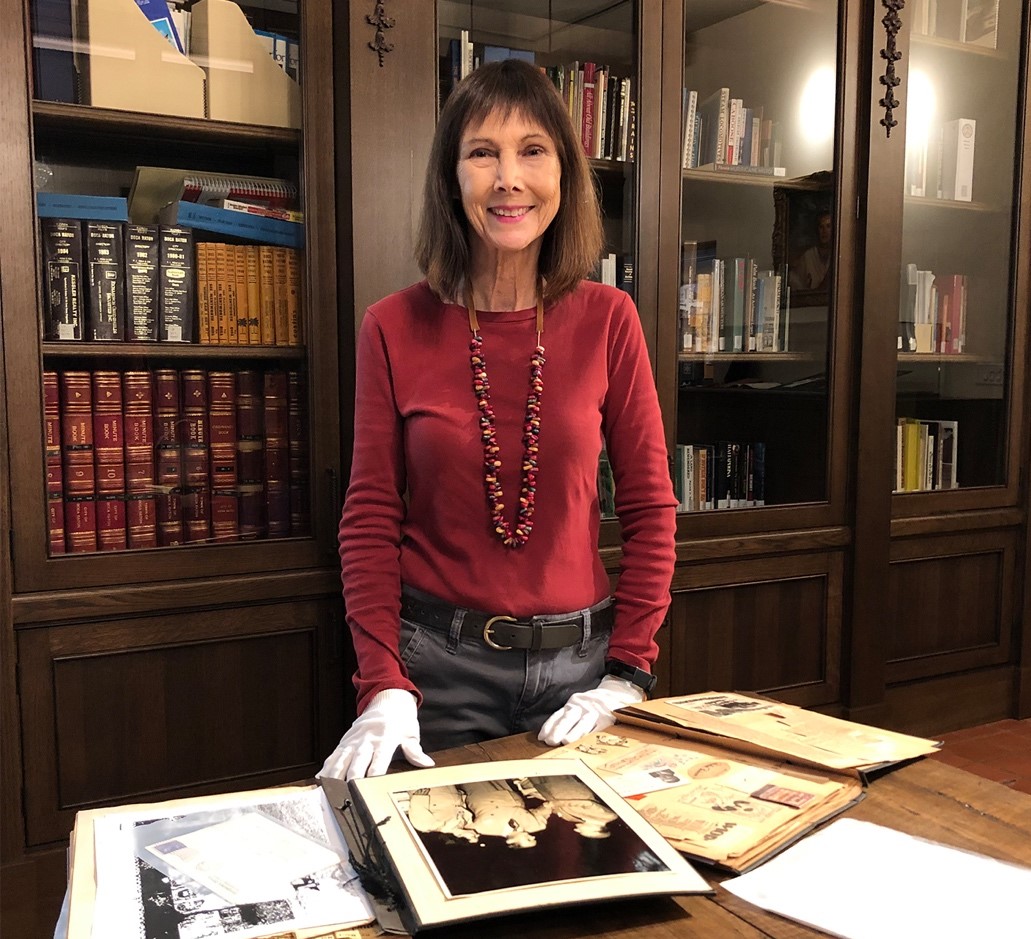 Boca Raton Historical Society & Museum to Host Weekly Virtual Lecture Series
Caring for Your Family Collections will be the featured topic
The Boca Raton Historical Society & Museum (BRHS&M) is preparing to launch a virtual lecture series in September to help residents learn the best methods for preserving family history.
The Caring for Your Family Collections series will be available live on Thursdays at noon on Sept. 9, 16 and 23. The half-hour Zoom forums will be hosted by Curator Susan Gillis and assistant Curator Patricia Fiorillo.
Topics featured include:
Caring for Your Family Photos on Sept. 9
Caring for Family Documents and Scrapbooks on Sept. 16
Getting the Bugs Out: How to identify Pests that Threaten Your Collections on Sept. 23
This virtual lecture series is free for BRHS&M members and $5 per person for nonmembers. Individual memberships can be purchased for $40, while a family membership is $60. BRHS&M is a nonprofit organization with a mission to collect, preserve and present information and artifacts pertaining to Boca Raton's history.
To register, please get in touch with Patricia Fiorillo at [email protected]g.