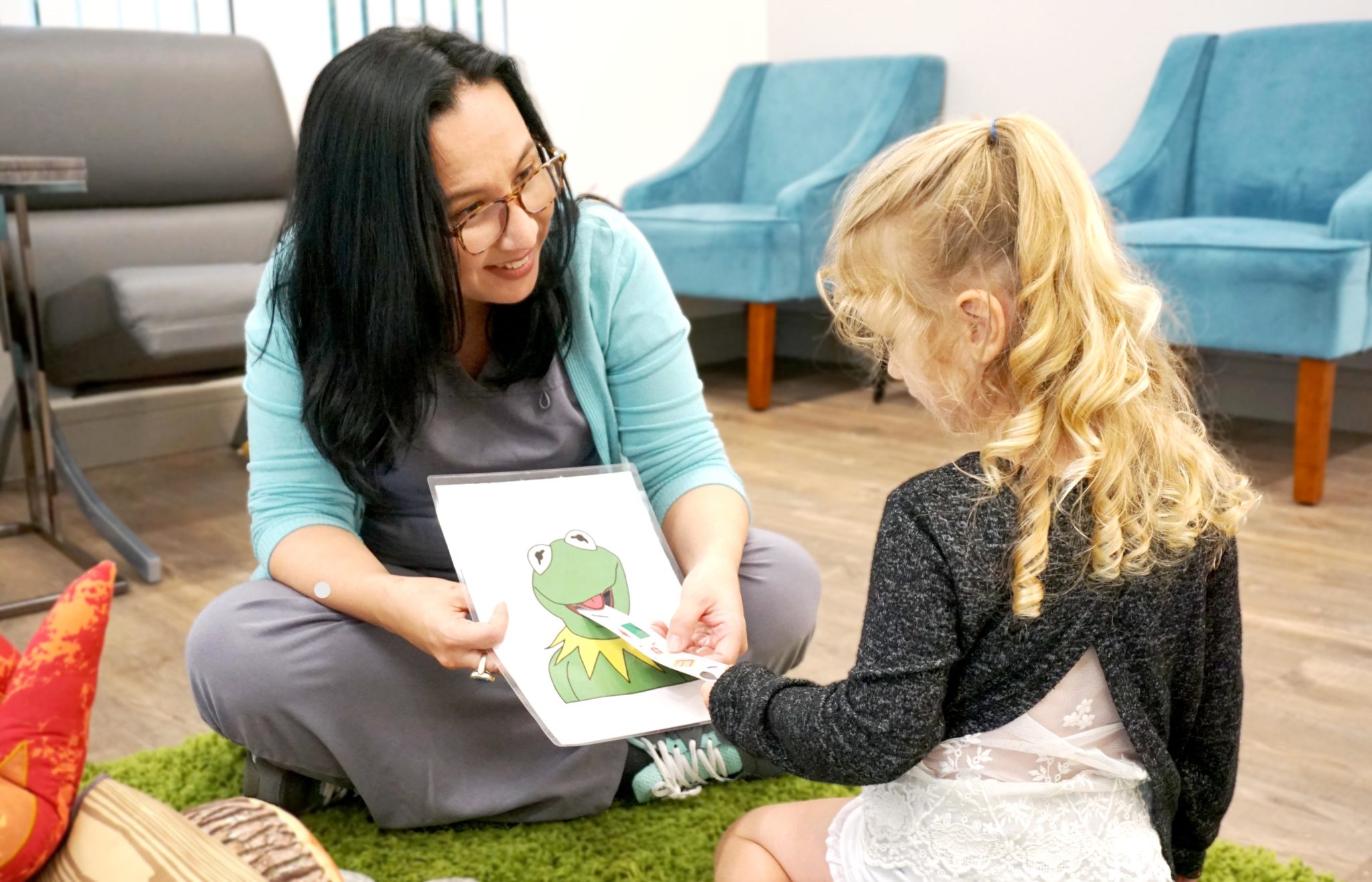 Business as Unusual: Acorn and Oak Speech Therapy
The owner of Acorn and Oak Speech Therapy in Coconut Creek speaks on how the pandemic affected the organization in the 20th installment of this series from LMG
Lifestyle continues to reach out to businesspeople all over South Florida to ask three questions: How did COVID-19 and the shutdown impact your business; how did you position the business for success amid reopening; how will experiencing this unprecedented pandemic change the way you conduct business moving forward? Today, we check in with Melody Erez, owner/speech pathologist at Acorn and Oak Speech Therapy. Editor's note: This interview was conducted prior to Phase 1 reopening for Broward County.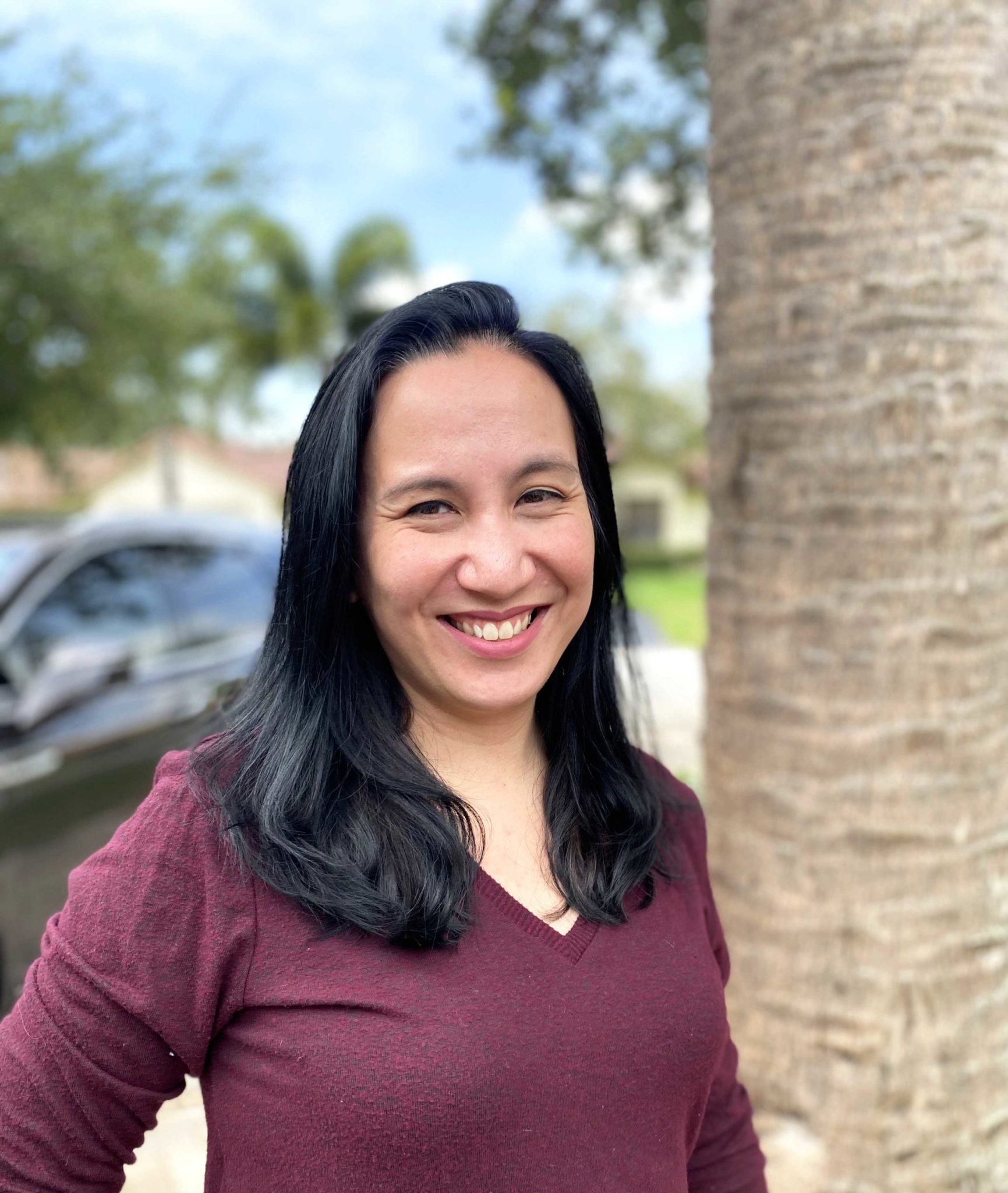 Backstory: The clinic provides individual treatment to children and adults with communication difficulties due to neurological, auditory, speech and language disorders.
The impact: As a health-care provider, we have always had rigorous sanitization, hygiene and sick policies for therapists and patients. To address COVID-19, we had to enact schedule and policy changes to reduce contact between families and patients, and to accommodate more frequent cleanings. As the city and county ordinances evolved, it required us to pause seeing patients and providing services at the physical office.
In the interim: We moved to telehealth, providing virtual teletherapy speech services online. Teletherapy is delivered in one of two models: where the clinician works directly with the child via a phone, iPad, or computer, and a parent is nearby; or when the clinician offers observations, coaching and modeling to parents of very young children.
The good news is most private health insurers have graciously agreed to continue covering speech services in the telehealth model during this period, even when their member plans had previously only covered office visits. Unfortunately, COVID-19 has affected so many families, including their schedules, incomes and access to health care. For patients who have had to pause therapy because of financial or logistical difficulties, we have been providing consultations and homework to sustain some therapeutic progress until they can resume sessions.
The future: The introduction of our telehealth services has been invaluable to patients who have needed to continue therapy while social distancing. We also know that right now might be a difficult time for families due to employment difficulties. We are here to help our families even when speech therapy is not an option. What remains constant is our mutual interest in ensuring children and families succeed.
Giving back: During this time we have been [doing the following]:
Providing suggestions and resources to strengthen pediatric language skills with items, routines and activities already present at home both publicly in mom groups and via free phone, text or email consultations.

Sharing free materials and resources on our Facebook page. Children during this time may have difficulty with routine change or new social expectations [such as wearing masks], which can be supported by parents with free resources.

Working with colleagues who own and operate other speech-therapy clinics to support the transition of our businesses through teletherapy and best practices, and in when and how we resume in-person services at our office locations.