Lifestyle continues to reach out to businesspeople all over South Florida to ask questions about the impact COVID-19 has had on their businesses—and what the future holds. Today, we check in with John Alfano, president and CEO of Doris Italian Market & Bakery.
Business background: Starting out as a mom and pop meat market in Hollywood, Doris Italian Market & Bakery now serves South Florida in locations at Sunrise, Coral Springs, North Palm Beach, Pembroke Pines and Boca Raton. The specialty supermarket offers fresh meats, authentic Italian-American deli, farm fresh fruits and vegetables, a seafood department with daily fresh offerings and an Italian-American bakery as well as a catering services and an extensive wine collection.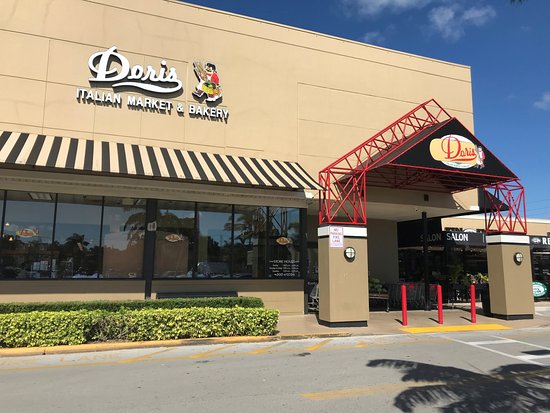 The impact: As the pandemic began, we immediately saw an increase in business. Because restaurants were closing, we began to see that instead of buying groceries for the week, consumers were buying for the month. We couldn't restock our shelves fast enough. In order to offset the demand, we gave our 350 employees paid overtime and worked closely with our vendors to keep up with inventory.
Since mostly everyone was cooking more at home, we saw an increase in sales for a variety of products across the board. The baking bread and dessert phenomena led to a run on those products. For a few weeks, we had a hard time keeping flour and yeast in stock and wine sales were up at each store. It was fascinating to see how buying patterns changed and certainly expanded during the pandemic.
The health and safety of our staff and customers is our top priority and we have taken every necessary precaution to protect them. Our employees wear masks at all times and sanitize their hands frequently. We have signs and posters throughout our stores and floor directional signage reminding customers about social distancing and indicating where to stand in line for the register. At one point, we were limiting people in the store during high demand timeframes to ensure proper social distancing. Our shopping carts and register areas are sanitized regularly. We also have code enforcement visiting four to five times a week to make sure proper procedures are being followed and to notify us of any new regulations and precautions.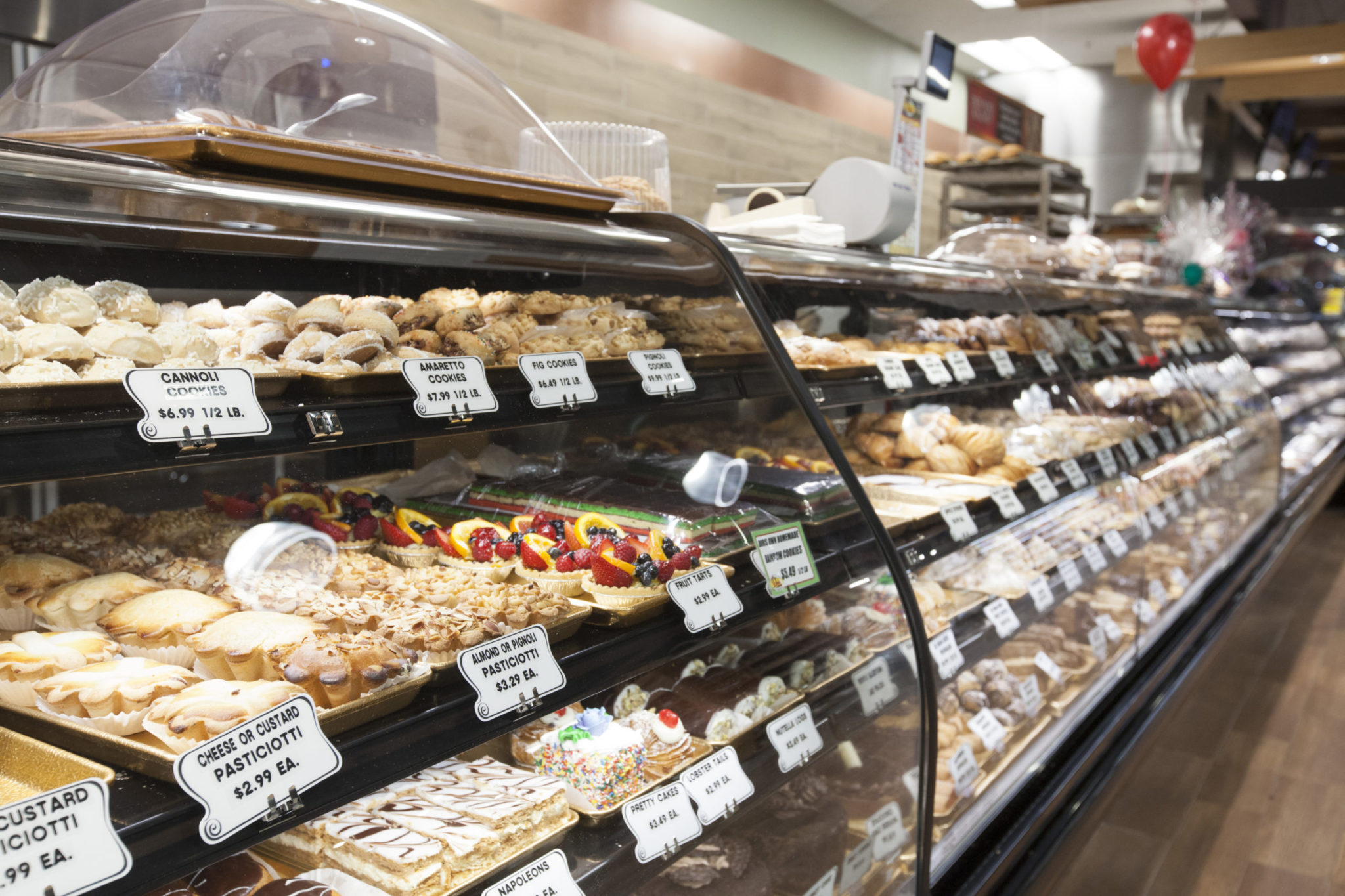 The adjustments: As with most businesses, we have had to adjust and be nimble enough to move forward in the best interests of our customers. We are proud of the relationships we have with our customers—they have become friends. Our staff knows them by name and knows their families. We loved connecting with our customers at our wine nights in our stores after hours, where we enjoyed fine wines and cheese from around the world, an excellent Italian buffet, dessert and camaraderie. Since the pandemic, we've postponed them but did recently gather for a virtual wine visit and sampling from one of the Napa Valley vineyards. It was very successful and was a fun and unique way to reconnect with customers while also giving them something fun to do from the safety of their homes. While we look forward to once again gather for those wine nights, we may continue offering virtual wine nights as an easy and convenient way for our customers to socialize during a fun night in.
Final words: I have always appreciated how diligent and hard working our staff is, but during the pandemic they have gone above and beyond. A successful business is only as strong as its employees. We are so lucky to have a dedicated and passionate team and we could not have made it through this period without them. I also appreciate the fact that our customers have continued to shop with us during this time.