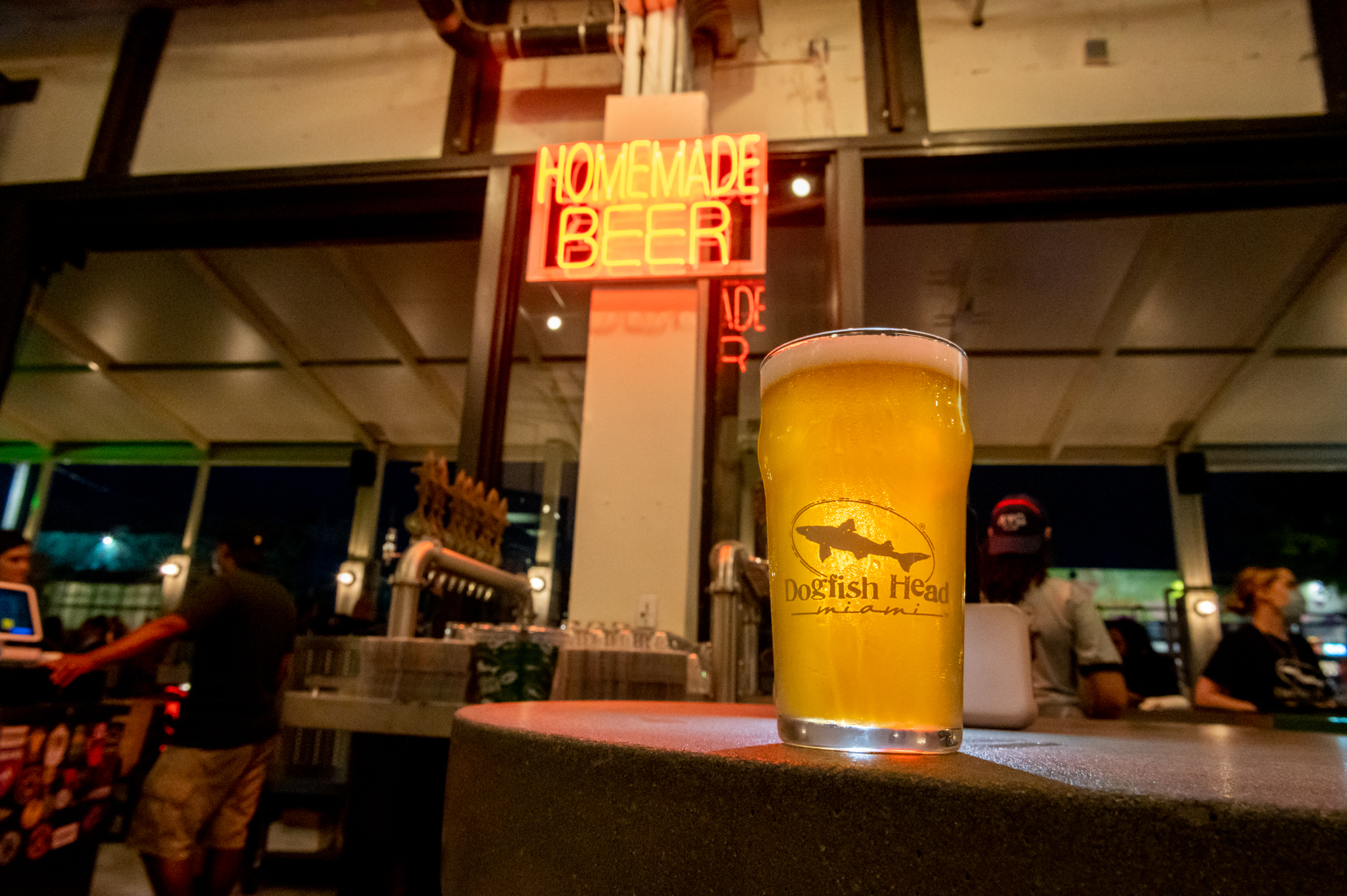 Celebrate American Craft Beer Week at These Miami Breweries
Beer enthusiasts can enjoy a variety of special beer offerings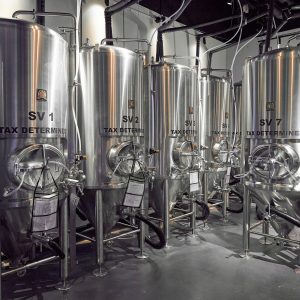 American Craft Beer Week lasts from Monday, May 16, through Sunday, May 22. To help celebrate, we've highlighted two Miami breweries serving up ice-cold brews all week long with unique releases.
EST. 33 Thai Brewery and Kitchen is an American barbecue and Thai fusion brewery. Located at 701 S Miami Ave, Unit 412A in Brickell City Centre, EST. 33 blends American barbeque flavors with the culinary traditions of Thailand. Its in-house brewery provides guests with an expansive selection of house brews, cocktails and wine year-round to pair with its blended menu of Asian spices and hickory flavors. For American Craft Beer Week, the brewery created the Dry Hop My Bock ($8) for the occasion. The dry-hopped Maibock (translation: may strong light lager) drinks like a Pilsner on steroids—it offers a full-bodied yet crisp and clean, dry-hopped with Mt. Hood, Perle and Northern Brewer and weighing in at 6.7% alcohol by volume (ABV).
Dogfish Head Miami is an artsy brewhouse and eatery in the Wynwood district. The establishment offers its own brand of brews and small bites in a vibrant environment. Ahead of the location's first anniversary and collaboration with former NBA All-Star Chris Bosh for a limited-edition brew, Dogfish Head Miami is celebrating American Craft Beer Week with two additional special brews: the SeaQuenching Ale and the Mojit-Ale. The SeaQuenching Ale is a sour mash-up of a crisp Kölsch, a salty Gose and a tart Berliner Weiss brewed in sequence with black limes, sour lime juice and sea salt. The ale forms a citrusy and refreshing mash-up for beer and margarita drinkers. In contrast, the Mojit-Ale is a bright and citrusy blend of fermented barley, wheat and cane sugar infused with lime juice and fresh-pressed Florida sugar cane syrup, which is muddled in every glass with mint leaves and lime.