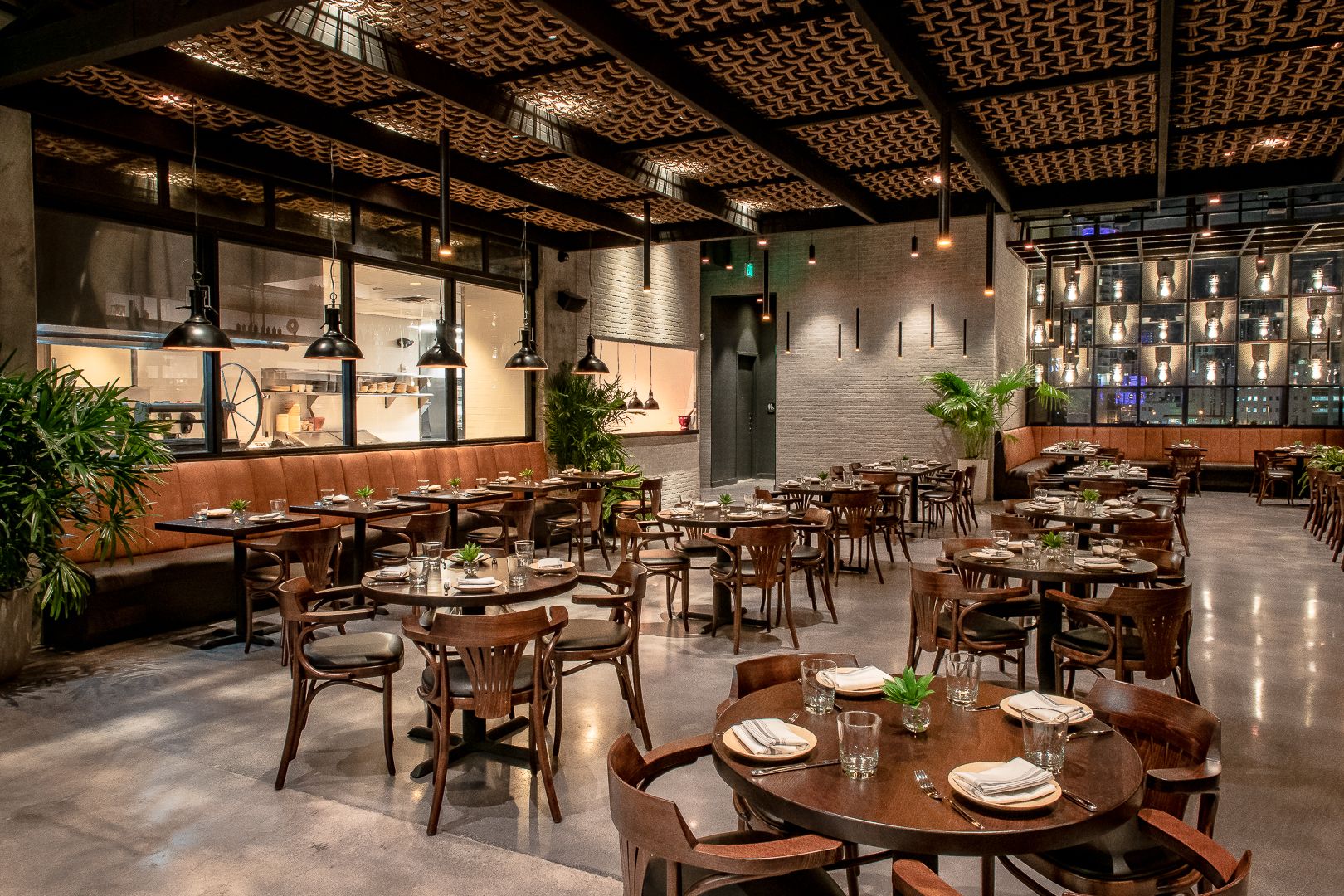 EST. 33 Thai Craft Brewery & Kitchen Hosts Inaugural Miami Beer Week
Sept. 18. will be the first night of the week-long events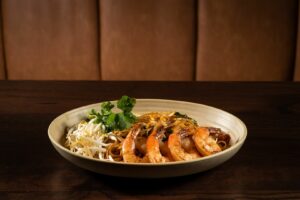 Beer lovers can rejoice when Brickell City Centre's very own brewery teams up with other local restaurants and bars around downtown Miami for the very first Miami Beer Week. EST.33 Thai Craft Brewery & Kitchen is hosting a variety of events through Sept. 26 to celebrate a variety of Bavarian-style brews, food, and Miami's growing brewing culture.
Local breweries joining EST.33 for the celebration include Cerveceria La Tropical, The Tank Brewing Co., Focal Brewing Company, Gulf Stream Brewing Company and Tarpon River Brewing. Along with celebrating Bavarian beer and dishes, the events will serve as a catalyst to South Florida's Oktoberfest festivities. EST.33 will debut three new German-style beers as well as daily food specials inspired by Oktoberfest.
The gatherings will conclude with the first Brickell Oktoberfest Food &Beerevent hosted in EST.33's new Beer Garden. The ticketed event will feature over six Florida breweries and three local BBQ restaurants to provide attendees with tasting-style portions accompanied by Bavarian-style live entertainment. Guests will also receive a commemorative, traditional Oktoberfest glass mug to commemorate the events.