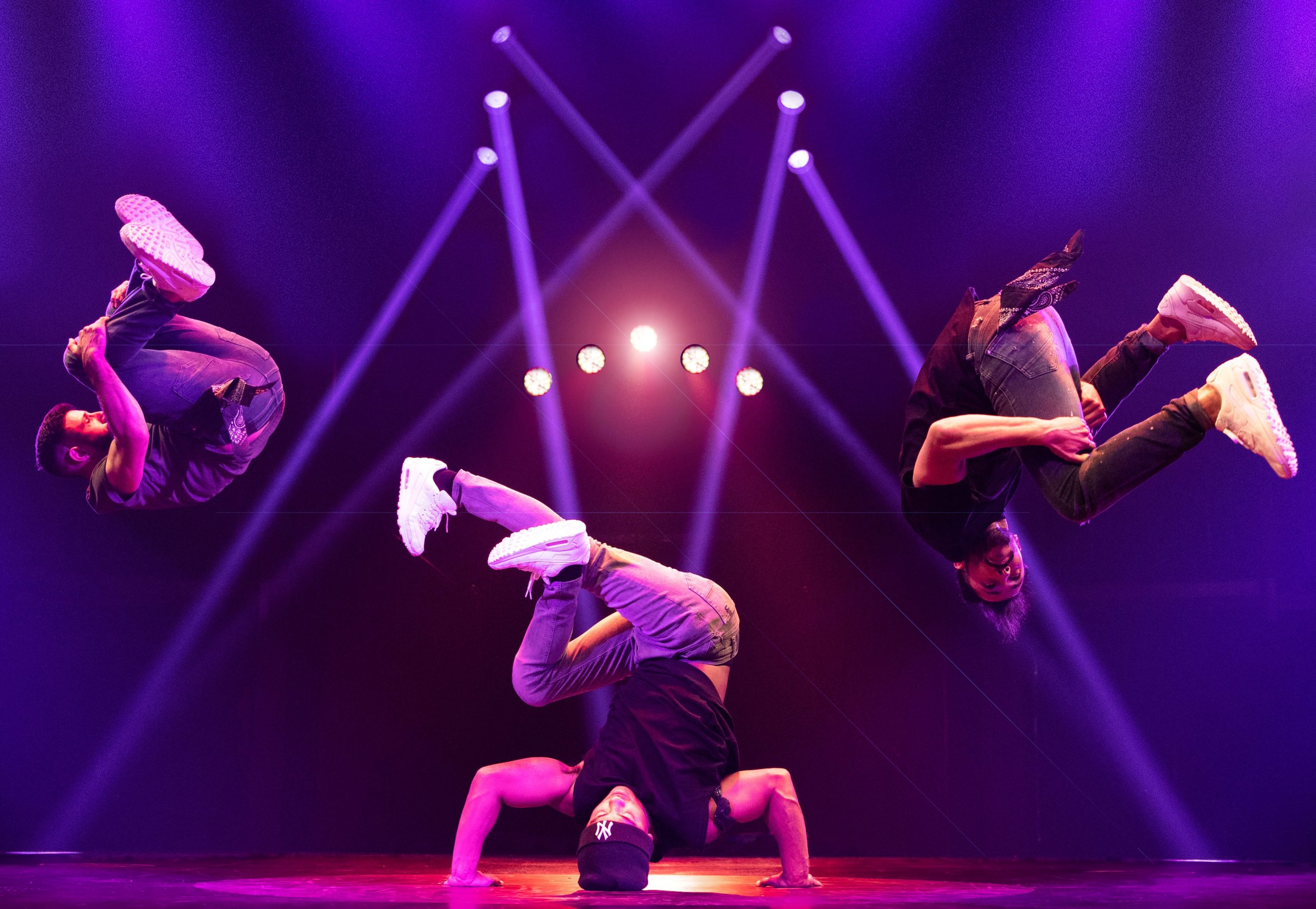 Channing Tatum's Magic Mike Live Tour to Visit Miami
The live experience show will come to town in October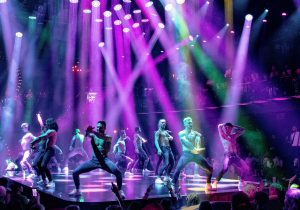 Channing Tatum's Magic Mike Live will debut in Miami this fall as part of its North American Tour. The show has performed in sold-out shows in Las Vegas, London, Australia and Berlin. The limited-run live experience will premiere in Miami on Oct. 13 at the Miami Marine Stadium site.
The Magic Mike Live experience was conceived and co-directed by Channing Tatum, who starred in the "Magic Mike" movie. It features a thrilling, sexy, live dance and acrobatic show based on the movies "Magic Mike" and "Magic Mike XXL" as well as the HBOMax series "Finding Magic Mike." The 90-minute performance features talented men performing dance routines and exhilarating acts, including various acrobatic stunts under falling water and extravagant music.
Tickets to Magic Mike Live are on sale now at mmltour.com. Epic VIP experiences are also available.