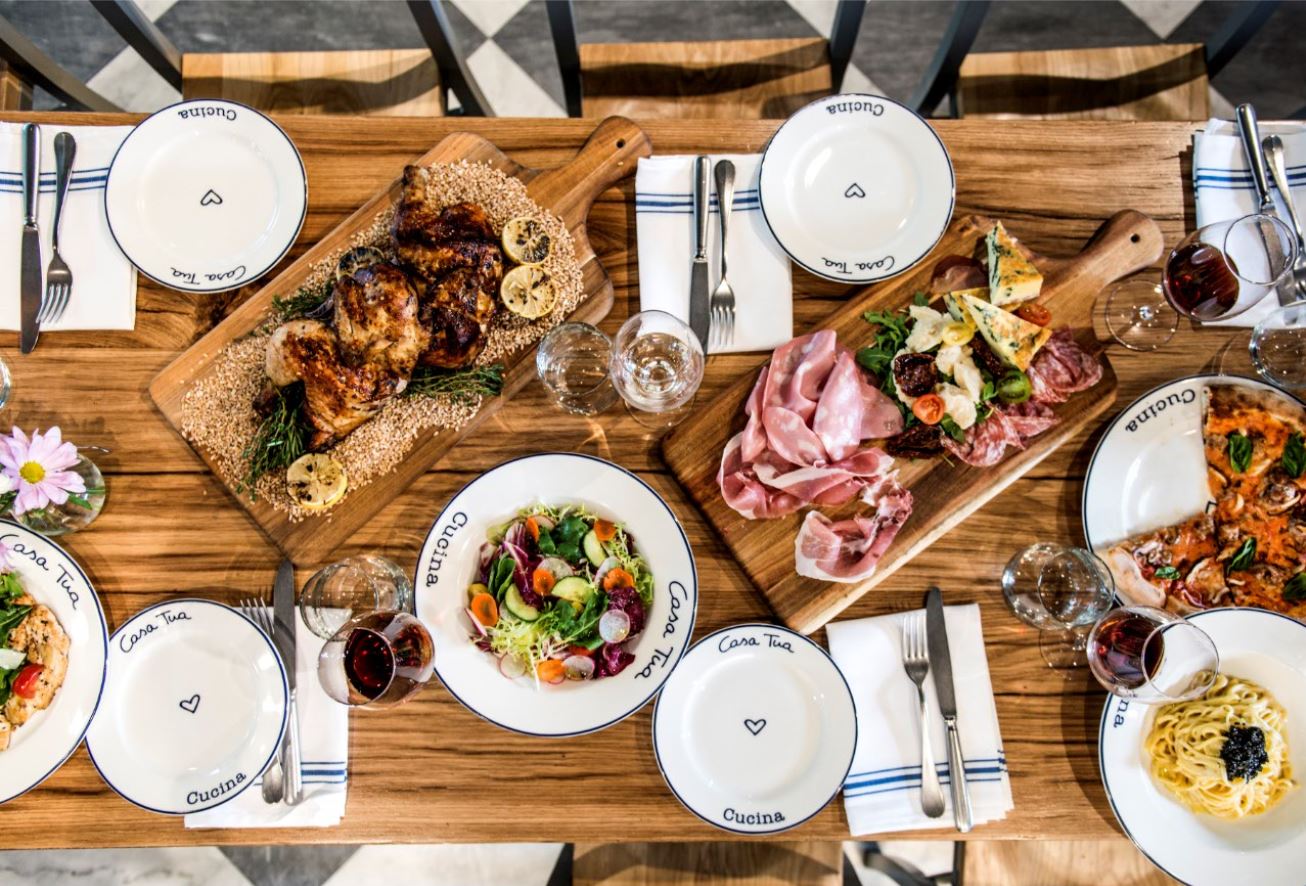 Cooking at Home with Casa Tua Cucina
In order to serve the South Florida community during this time of self-isolation, Casa Tua Cucina has developed a retail component to accompany their ready-made meal selection available for pickup and delivery.
This new portion of their website, titled Cooking at Home, offers a selection of fresh ingredients that locals can order individually. Options include fresh pasta, homemade sauces, cheeses, truffle oil, wine and more. These ingredients come straight from the Casa Tua Cucina kitchen, and can be used to create some of their signature dishes at home.
"I have always believed the kitchen is the heart of a home. In everything we do we put our heart first, and this is how the concept for Casa Tua Cucina was born," shares Founder Miky Grendene. "In these difficult times, we want to provide some comfort. While we can't open our doors, we will be delivering our special products, ingredients and wines to everyone at home, from our kitchen to yours."
In addition to these fresh ingredients, Casa Tua Cucina also offers ready-made gourmet meals of all kinds, from pizzas and pastas to cooked fish and meats. Bottles of wine and even a selection of ice cream flavors are also available for pickup and delivery.
To order for pickup or local delivery, visit nextdoor.casatuacucina.com. For long-range delivery, order on Grubhub, Postmates and UberEats.
Image courtesy of Casa Tua Cucina