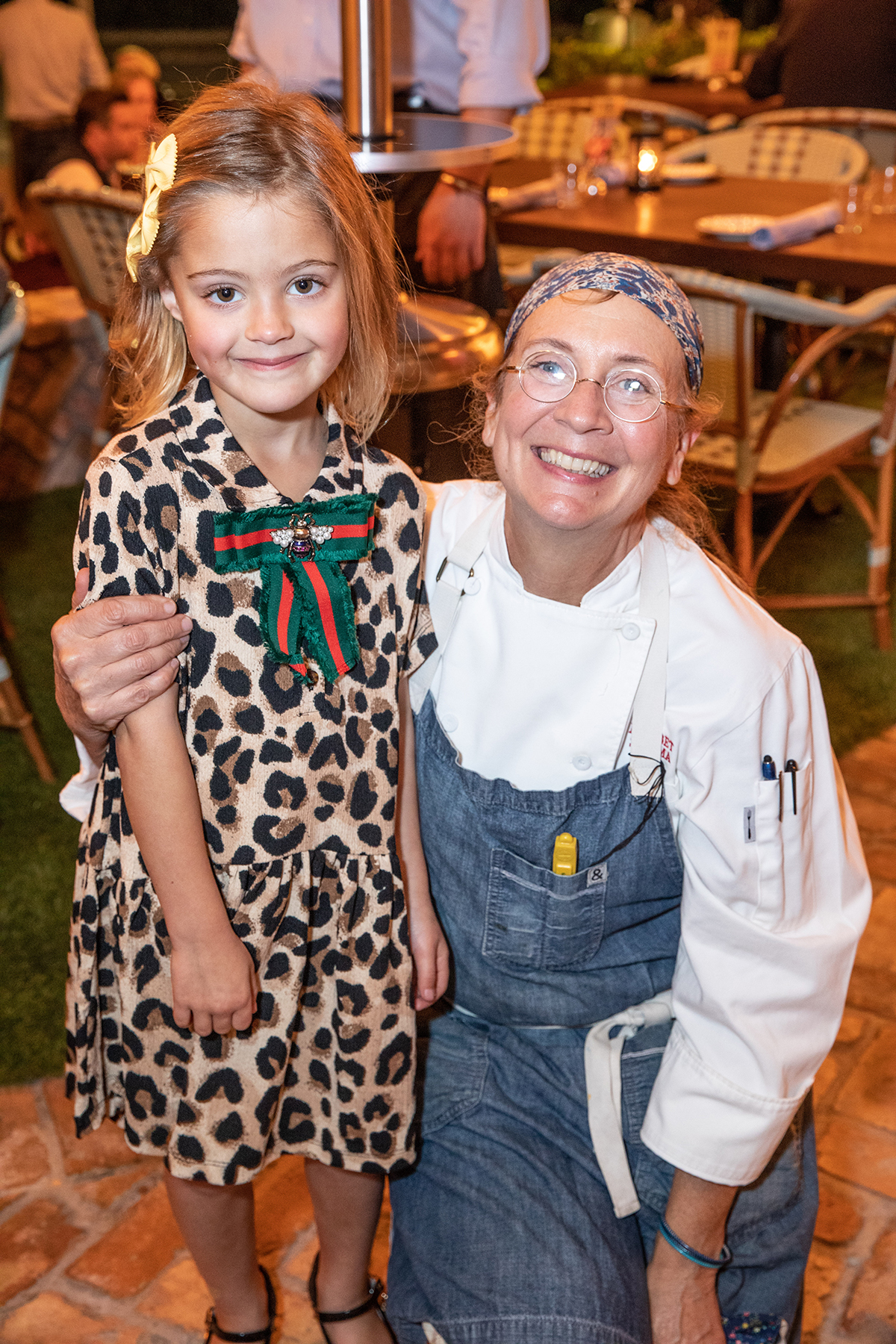 As Lifestyle reported in 2019 when the first restaurant opened in Delray Beach, there's a story behind the name Elisabetta's Ristorante. As Lisabet Summa, corporate culinary director at Big Time Restaurant Group, tells it, her parents gave her a name that "nobody has ever heard of" after deciding that the name her half-Italian father wanted to give his daughter would be too difficult for Americans to pronounce.
Years later, that original name—Elisabetta—has become synonymous with an Italian dining experience that rivals any in South Florida. It's also one that occupies not one but two prime locations in Palm Beach County.
The second Elisabetta's Ristorante, Bar and Pizzeria recently celebrated its grand opening at a 10,000-square-foot space (185 Banyan Blvd.) in West Palm Beach that overlooks the Intracoastal Waterway. The 300-seat restaurant boasts a patio with a regulation-sized bocce ball court, a 25-foot-tall fireplace, an outside pizza oven (one of three altogether) and four vintage gazebos.
Inside, expect Summa's talented team to create all of the scratch kitchen offerings (pasta, breads, sauces, baked goods) and menu favorites (antipasti selections, dry-aged steaks, pizzas, seafood and more) that have generated buzz in Delray.
To see the full menu, visit the restaurant's website here.