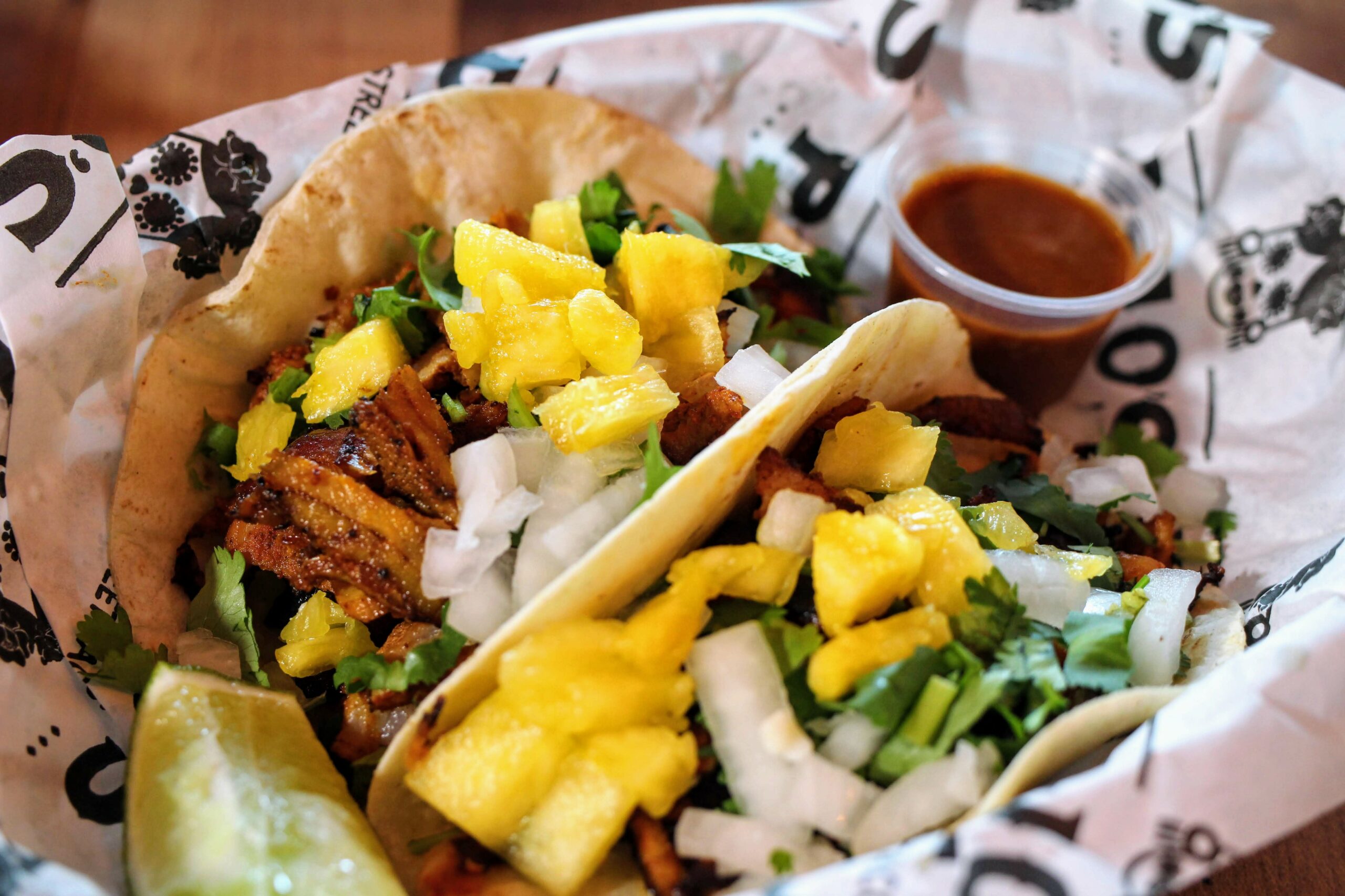 Enjoy These South Florida Offerings for National Taco Day
Today features plenty of opportunities to partake in festivities featuring the popular dish
Although it doesn't fall on the famous 'Taco Tuesday' celebration, National Taco Day is a great chance to enjoy the cuisine at various establishments around South Florida. With so many eateries offerings special today, we've compiled some of our favorite offerings. See below for more details.
Venue: Pilo's Street Tacos & Pilo's Tequila Garden
Description: Pilo's Street Tacos Wynwood and Brickell locations will be celebrating the occasion. The restaurant offers two for $5 tacos all day, allowing patrons to mix-and-match the eatery's popular La Pilo, El Guero, and El Canijo tacos. Unique combos include an order of tacos, chips and salsa for $8, and an order of tacos, chips and guacamole for $10 will be offered throughout the night.
Venue: Rocco's Tacos & Tequila Bar (all locations)
Description: The Mexican Mexican dining establishment has eight locations throughout South Florida. Three crispy pork belly tacos for $17 includes pork belly, honey-chipotle lime BBQ glaze, pickled corn relish with jalapeno, red onion, radish and micro cilantro, served on house-made corn tortillas. Patrons can also enjoy Rocco's Mezcal Monday's specials, with 50% off Mezcal Margaritas, Shots and Flights.
Venue: Bodega Taqueria y Tequila (all locatons)
Description: All five of Bodega Taqueria y Tequila locations in South Florida will provide a special $2 promo on their "Clasico" Tacos. Patrons can choose from a wide array, including Carnitas (pulled pork, red onion, cilantro, and salsa Roja), Al Pastor (roasted pork, charred pineapple, red onion, cilantro, salsa rosado), Pollo Asado (roasted chicken, red onion, cilantro, avocado salsa), Costillas de Res (Braised short rib, red onion, cilantro, salsa Roja), Carne Asada (Grilled ribeye steak, red onion, cilantro, avocado salsa) and Aguacate (Avocado, black bean refrito, red onion, cilantro and tomato). Customers using the restaurant's app will receive 2X points for every dollar spent.