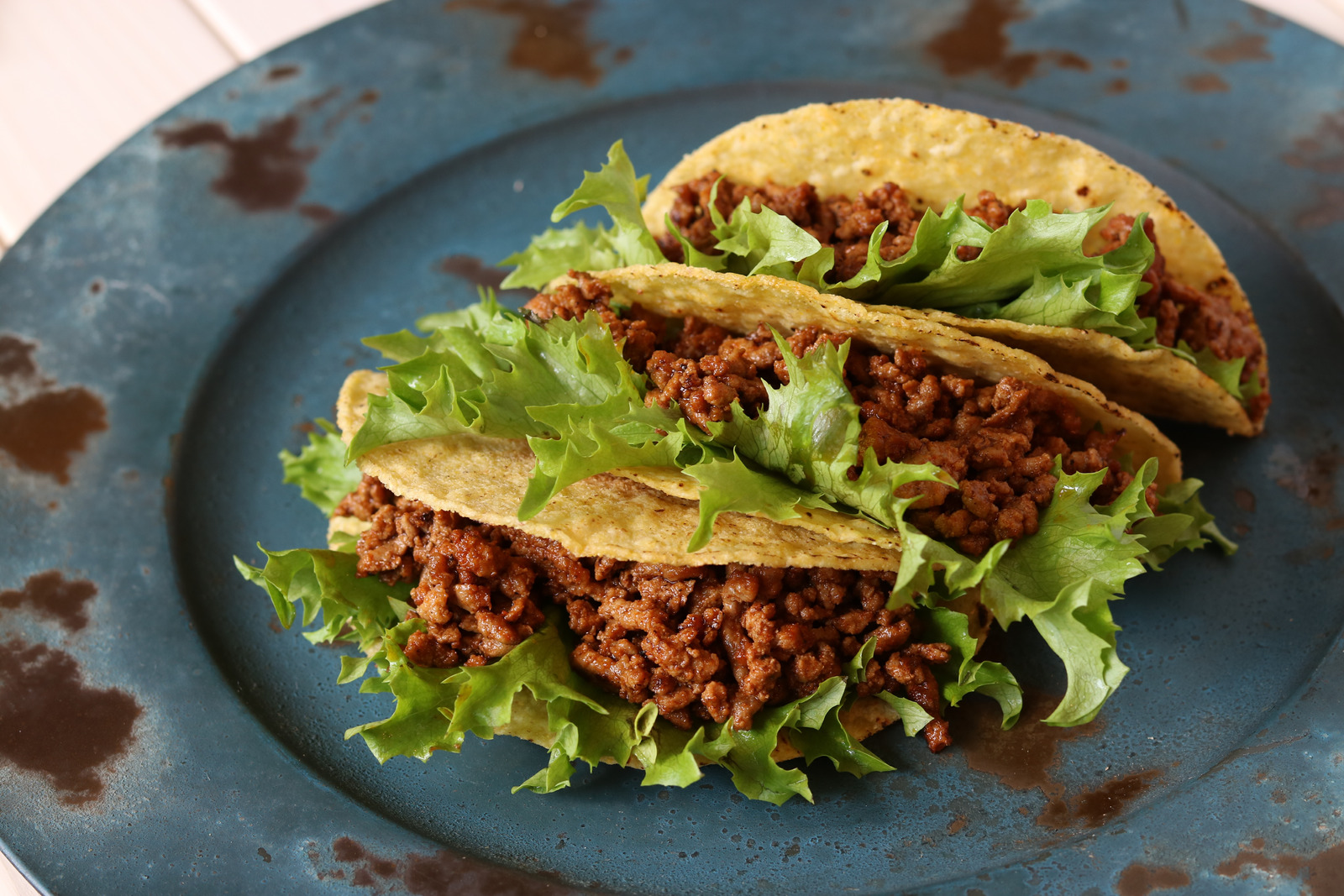 Celebrate National Taco Day in South Florida
South Florida restaurants offer specials and more for National Taco Day on Oct. 4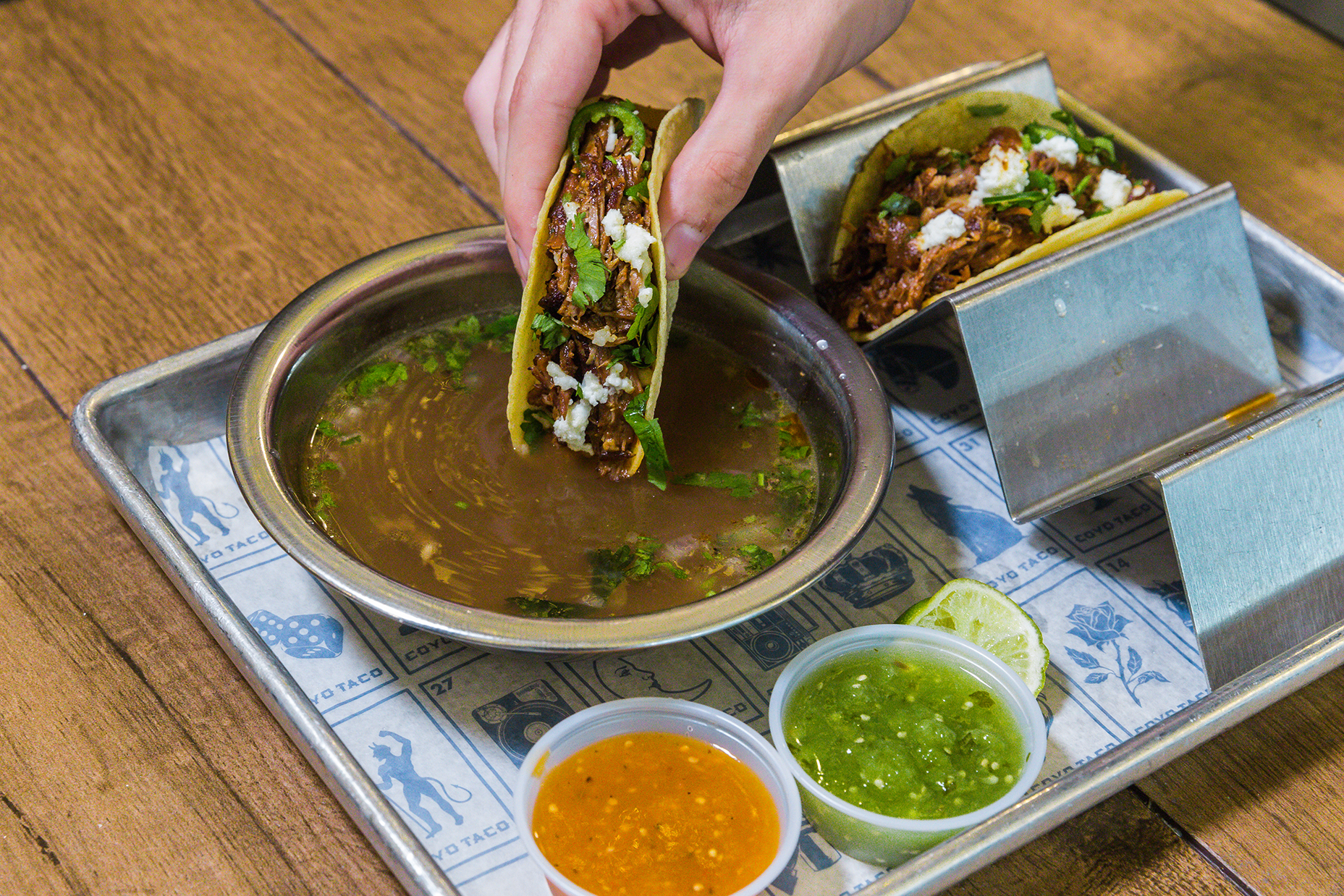 Coyo Taco.
Capturing the experience and taste of Mexican street food, Coyo Taco offers a special taco throughout the weekend: Barbacoa con consomée with traditional slow-roasted adobo marinated lamb served with an aromatic broth the Barbacoa con consomée for dipping.
Locations in Wynwood, Brickell, Palm Beach and Coral Gables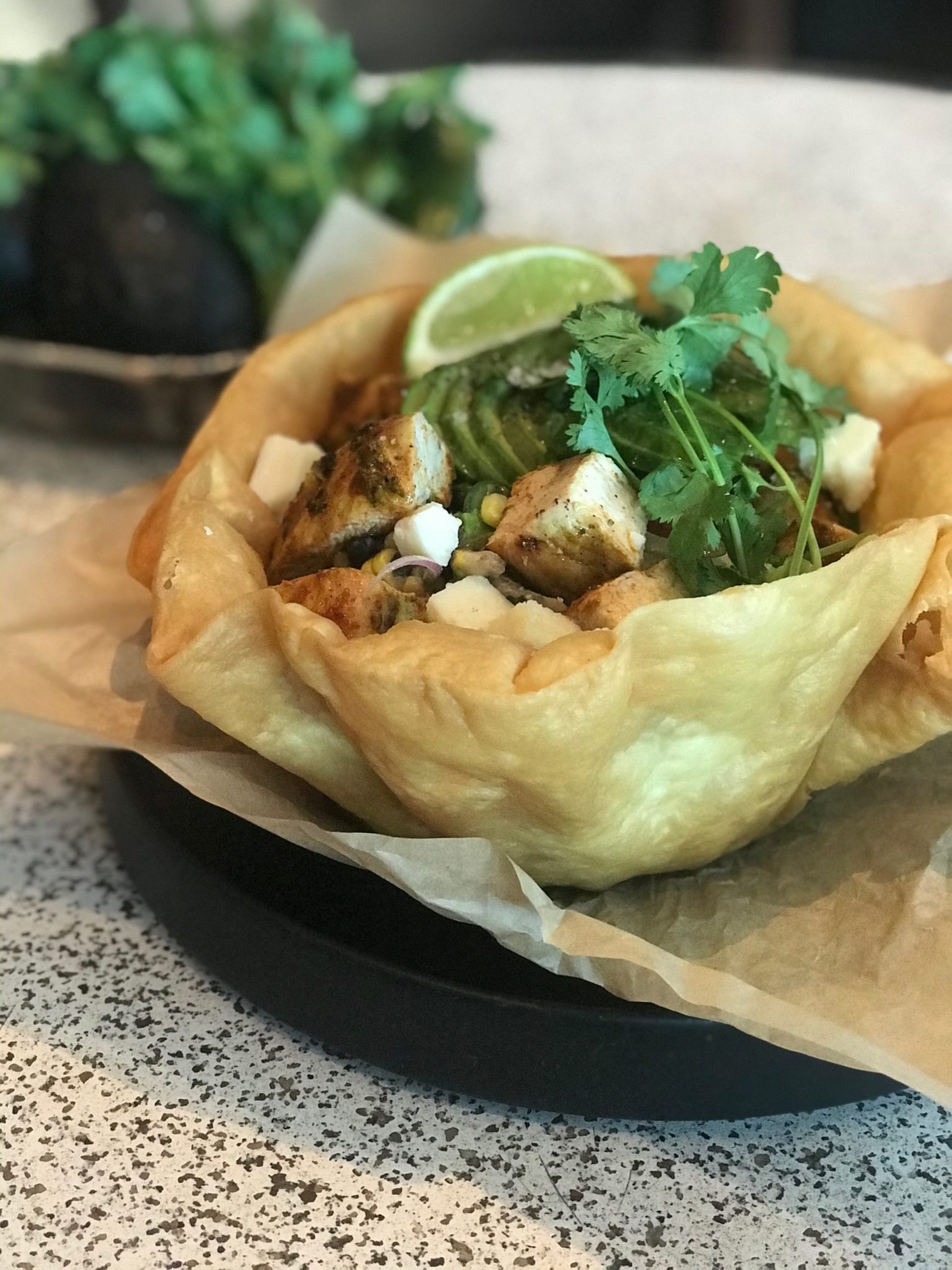 Burlock Coast.
The oceanfront restaurant celebrates from 11:30 a.m.-5 p.m. with a new $12 lunch special: the Taco Bowl with grilled chicken, lettuce, tomato, avocado red onions, cheese and chipotle dressing.
The Ritz-Carlton, Fort Lauderdale at 1 North Fort Lauderdale Beach Blvd., Fort Lauderdale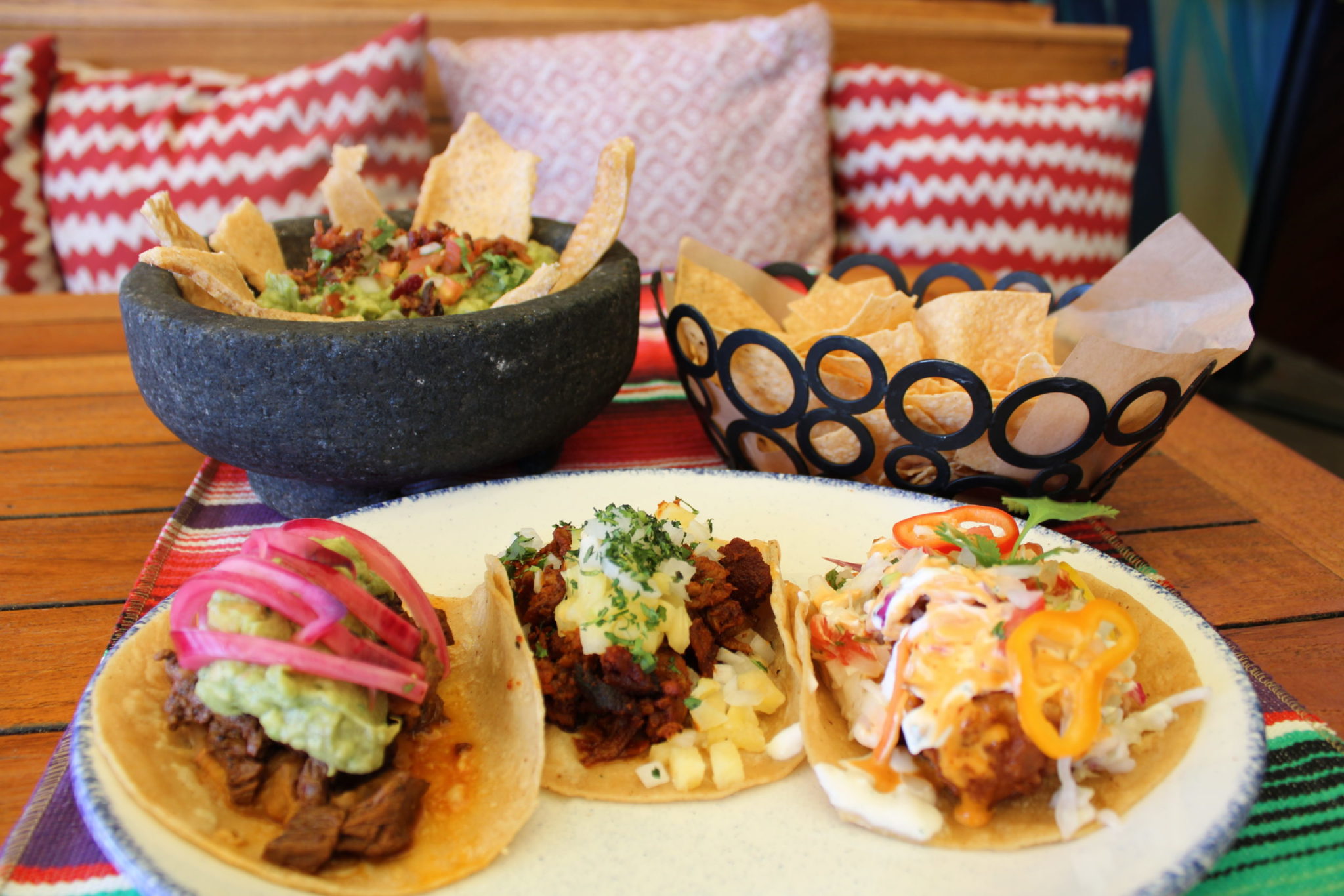 Lona Cocina & Tequileria. Go bold and savory with your choice of three tacos for $9 from 3-11 p.m. Options include Baja Fish Taco with beer-battered mahi mahi, refried beans, crema fresca, pico de gallo, sweet peppers and chipotle aioli; Shrimp Taco with melted Oaxaca cheese, bacon, chipotle aioli, slaw, cilantro and lime; Backyard Carne Asada Taco with grilled skirt steak, refried beans, pickled onions and avocado mousse; Taco al Carbon with mesquite smoked chicken, avocado mousse and pickled onions; and Taco al Pastor with del "trompo" adobo pork, roasted pineapple, cilantro and white onions. Westin Fort Lauderdale Beach Resort at 321 North Fort Lauderdale Beach Blvd., Fort Lauderdale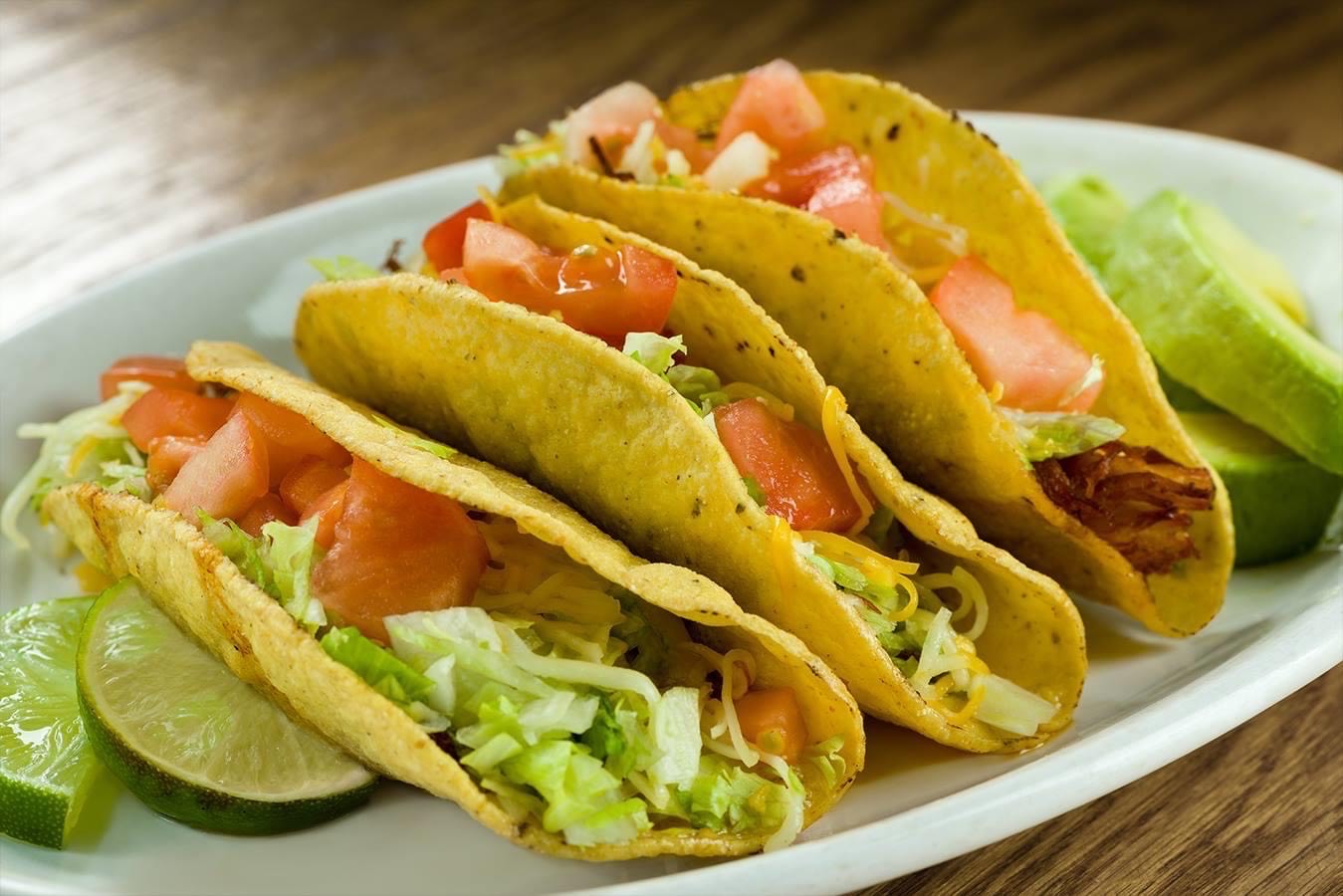 Carlos & Pepe's. What's a taco without a margarita? On National Taco Day, dine-in customers get a free taco with the purchase of any margarita. 1302 SE 17th St., Fort Lauderdale