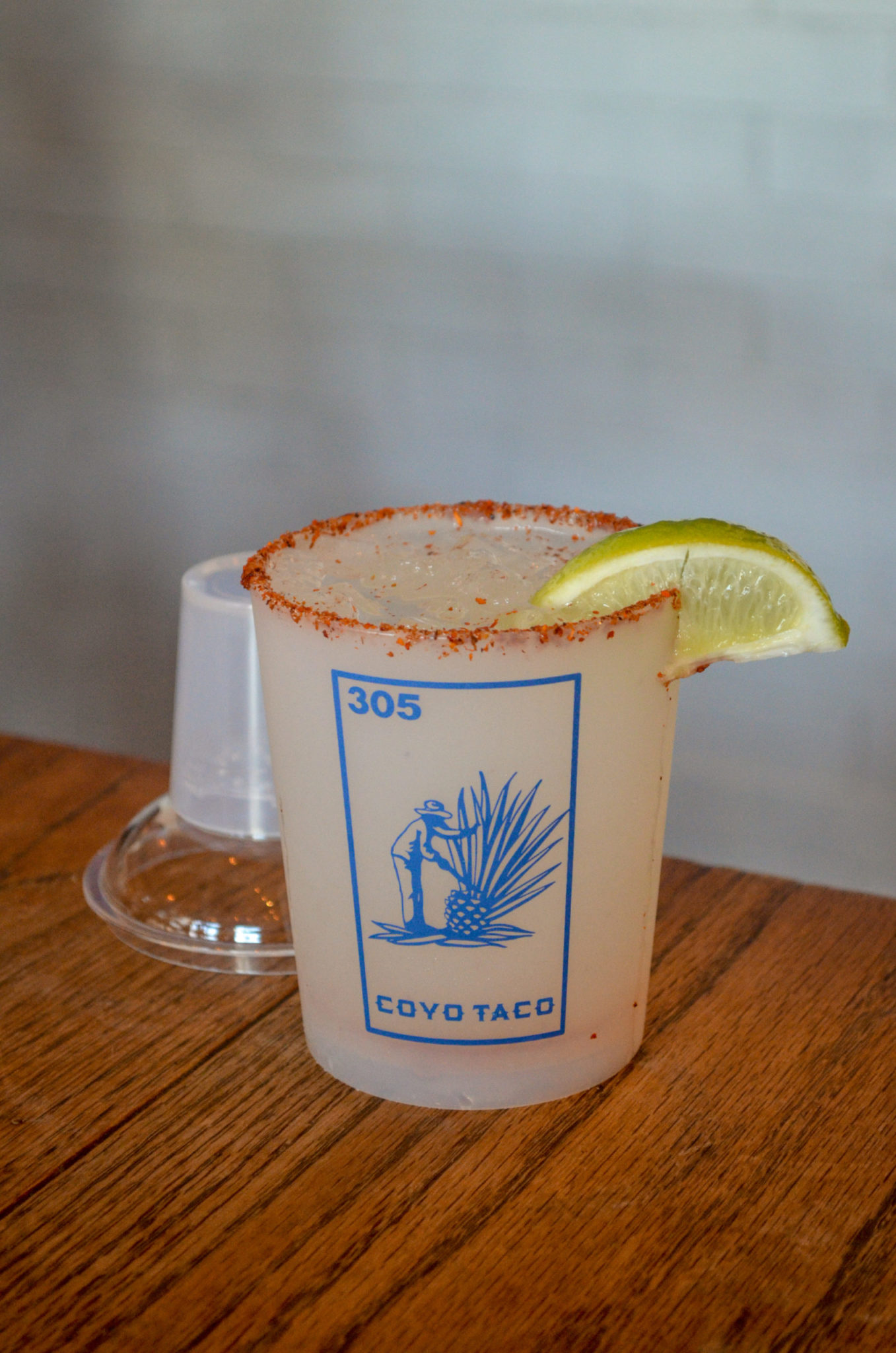 Coyo Taco
Enjoy $5 draft margaritas all day, which come in Coyo's branded shakers.
Where: Coyo Taco in Coral Gables, Brickell, Wynwood, Palm Beach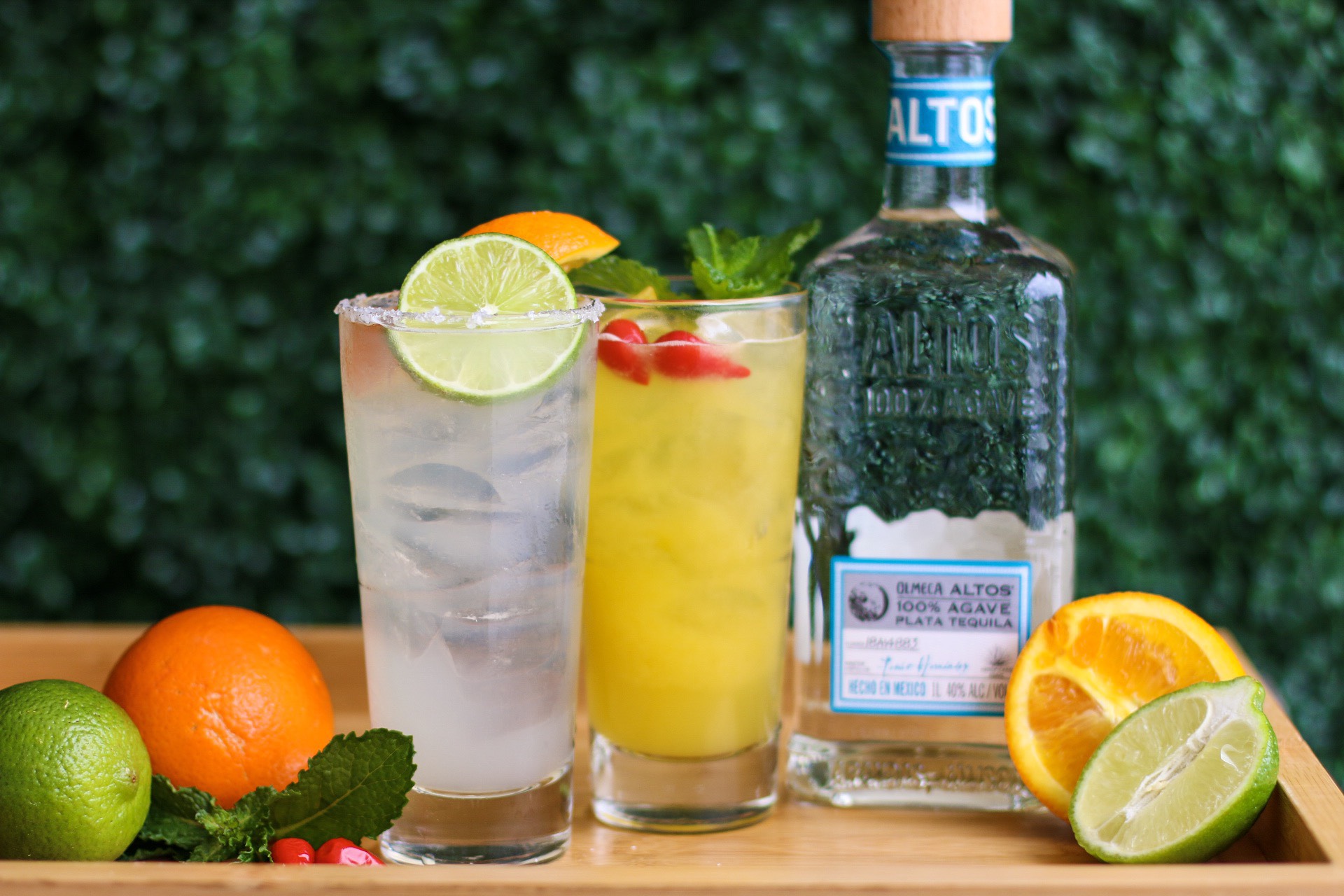 Shooters Waterfront
For a punch, try Shooters' Dockside Margarita with Altos Olmeca, Mango puree, lime juice and Hellfire bitters.
Where: 3033 NE 32 Ave., Fort Lauderdale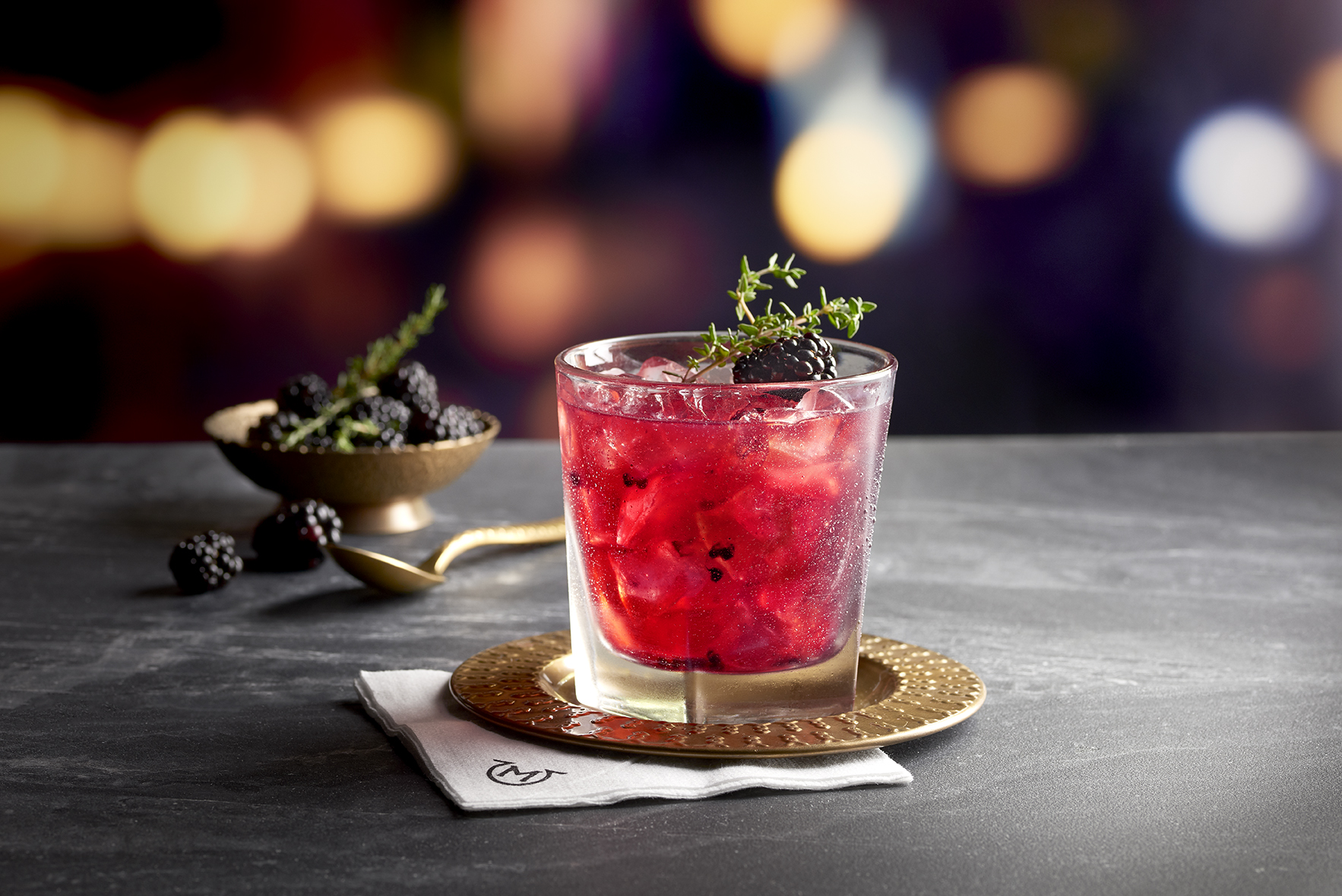 Mastros Ocean Club
Relax by the water with the Blackberry Ginger Margarita featuring Casamigos Reposado Tequila, agave nectar, Shrub & Co. Spicy Ginger Shrub, muddled blackberries and lemon on the rocks.
Where: 3000 NE 32nd Ave., Fort Lauderdale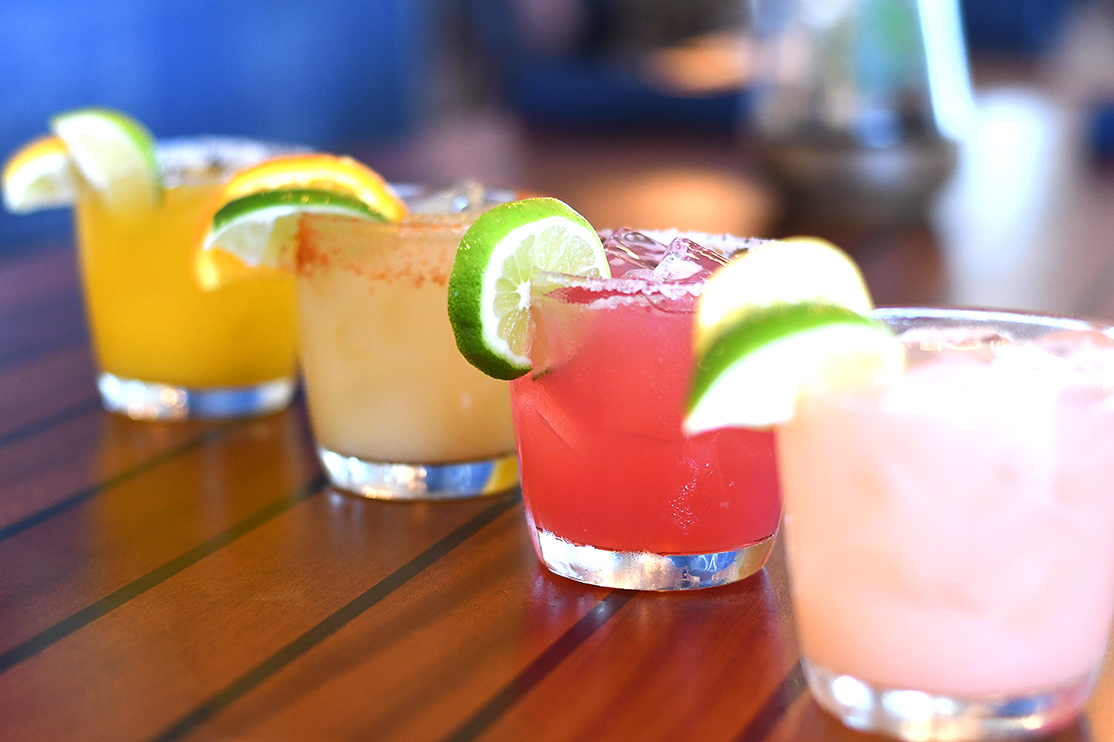 YOT Bar & Kitchen
Specialty margaritas are $8 all day, including specialties such as YOTSea Mango Margarita with Rock N Roll Mango Tequila, Triple Sec, agave nectar, Natalie's Orange Juice, and lime; LMSea with Patron Silver Tequila, agave nectar, pineapple juice, lime, and habanero bitters; Hibiscus Paloma with 1800 Silver Tequila, hibiscus syrup, lime, and grapefruit; and Brutus and The Beast with 1800 Tequila, Watermelon juice or puree, agave nectar and lime.
Where: Lauderdale Marine Center, 2015 SW 20th St.
Pink Taco featured image
Bring some friends and enjoy $5 off margarita pitchers for the entire day, including house or skinny Rocks, Frozen with lime, strawberry and mango, Spicy Margarita with Don Julio, roja or blanca Sangria and Agua Fresca Con Tequila or Vodka with fresh pineapple or watermelon agua fresca.
Where: 1200 Ocean Drive, Miami Beach