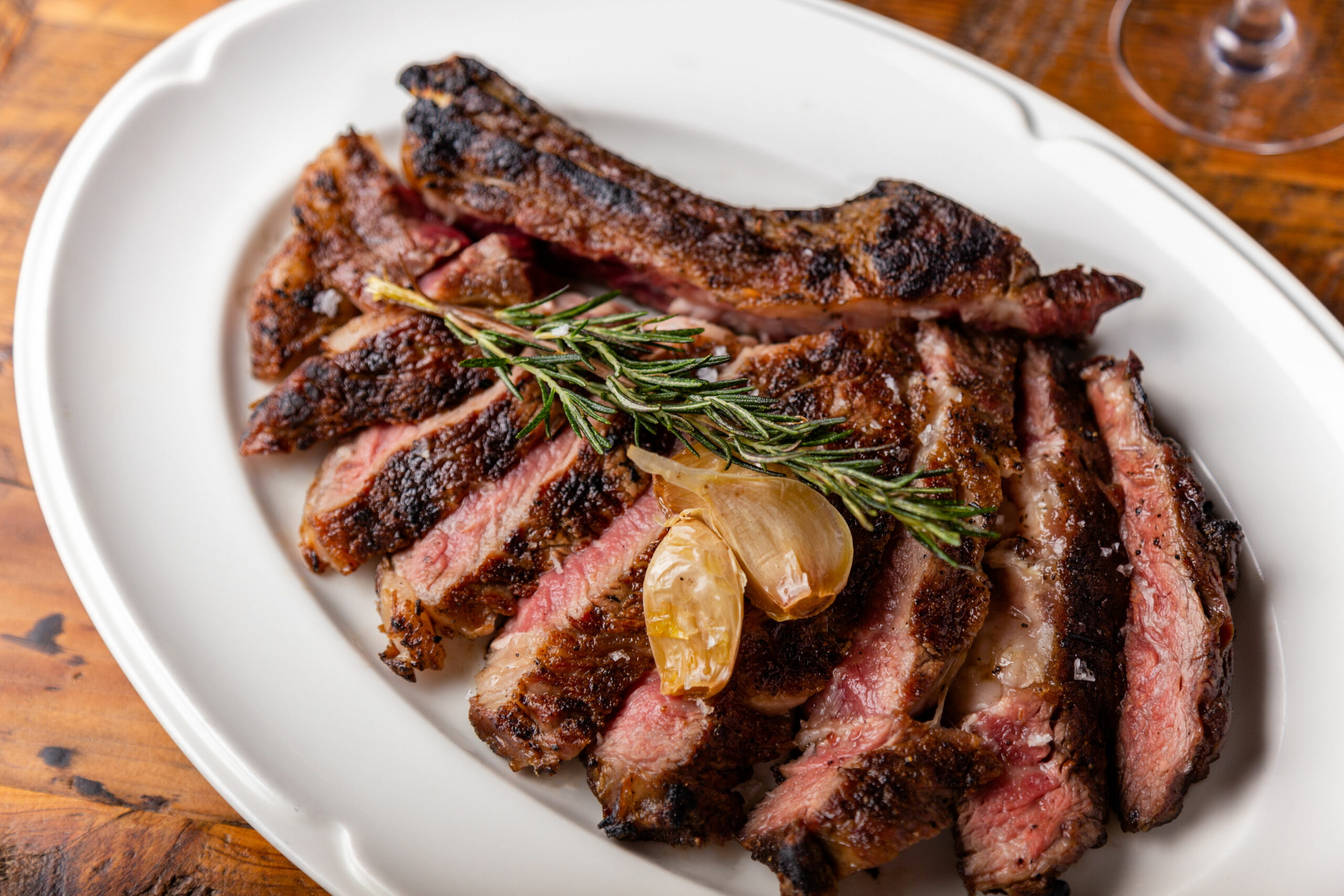 Father's Day Happenings in South Florida
Enjoying the special day with dad is easy with our guide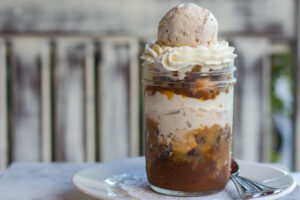 Providing a day of entertainment and delicious food on Father's Day doesn't have to be a complicated or expensive endeavor. Whether it's a free beer, a steak dinner or a rum drink paired with a cigar, a plethora of offerings throughout South Florida will surely make dad feel special on his day.
At Elisabetta's Ristorante, Bar & Pizzeria in Delray Beach and West Palm Beach, patrons can enjoy hand-selected steaks, dry-aged in-house and served bone-in with roasted garlic and rosemary. New York Strips are 16 ounces for $33 or 24 ounces for $49. Ribeye are 16 ounces for $33 or 24 ounces for $49.
To satisfy his beer tooth, City Cellar in West Palm Beach is offering a complimentary beer in addition to convivial brunch, lunch and dinner offerings. A free Yoshitomo Blonde Ale will also be given to all dads at Pubbelly Sushiin Miami throughout the day.
Bodega South Beach or Fort Lauderdale provides its famous Taco Box and Modelo Special for $10 from 11:30 a.m. to 6 p.m. on Father's Day.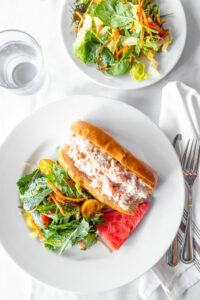 Along with providing $100 gift cards via Facebook throughout June in honor of National Steakhouse Month, III Forks in Palm Beach is offering $29.95 steaks on Father's Day.
Louie Bossi's Ristorante, Bar & Pizzeria in Boca Raton and Fort Lauderdale will feature Scottadito, grilled Australian lamb chops prepared on the wood-burning grill, with chili oil and aioli for $33 as one of its main dishes. It will also offer Shrimp Risotto with Mushrooms for $31.
Café La Trova in Miami will offer half-price on their unique triple combo, Trio Matamoros: Cruzan Single Barrel rum neat paired with a Cafecito Cubano and a Cigar for $28.
At COTE in Miami's Design District this Father's Day, all fathers will receive a jar of COTE's Signature Gastronome's Salt™, a salt bend mix for seasoning.