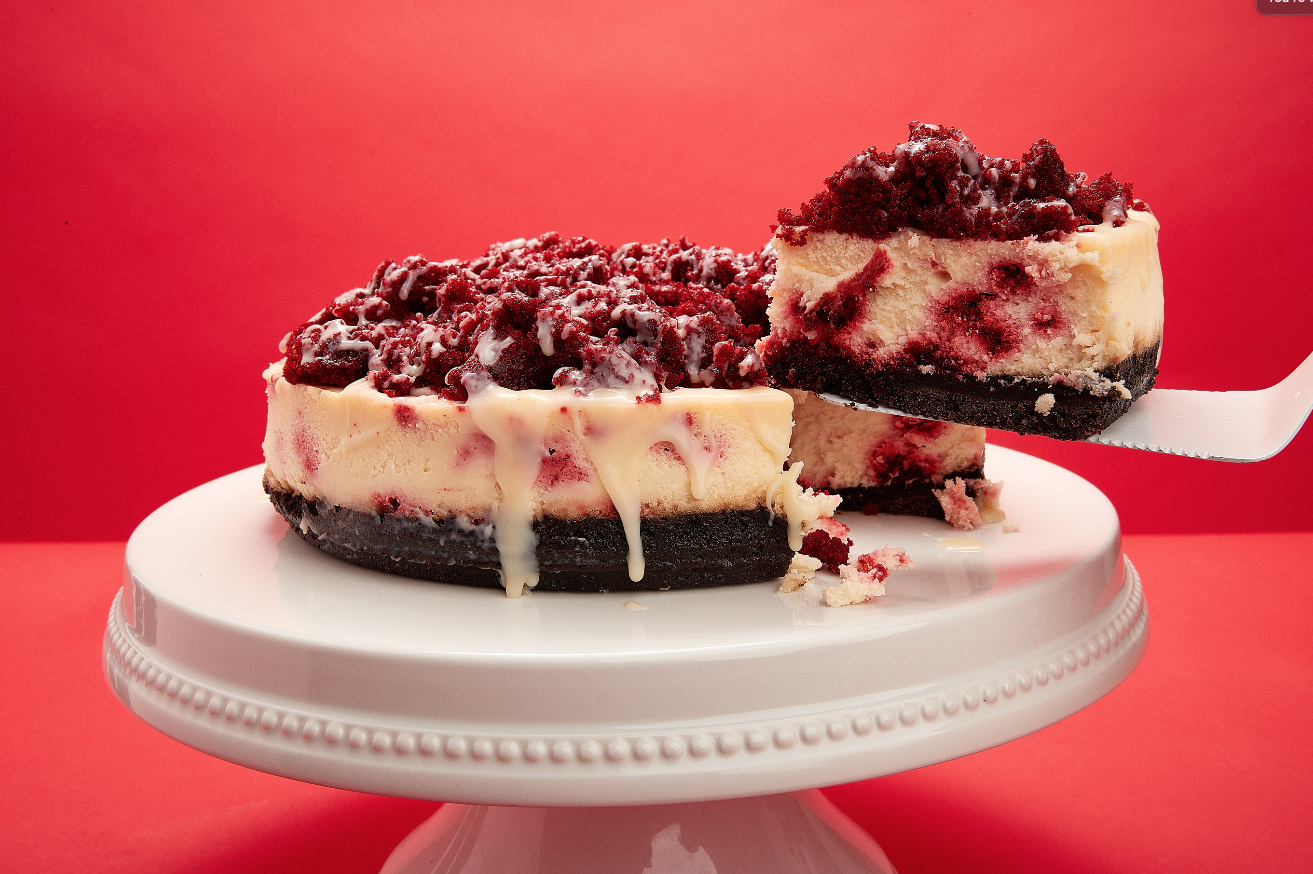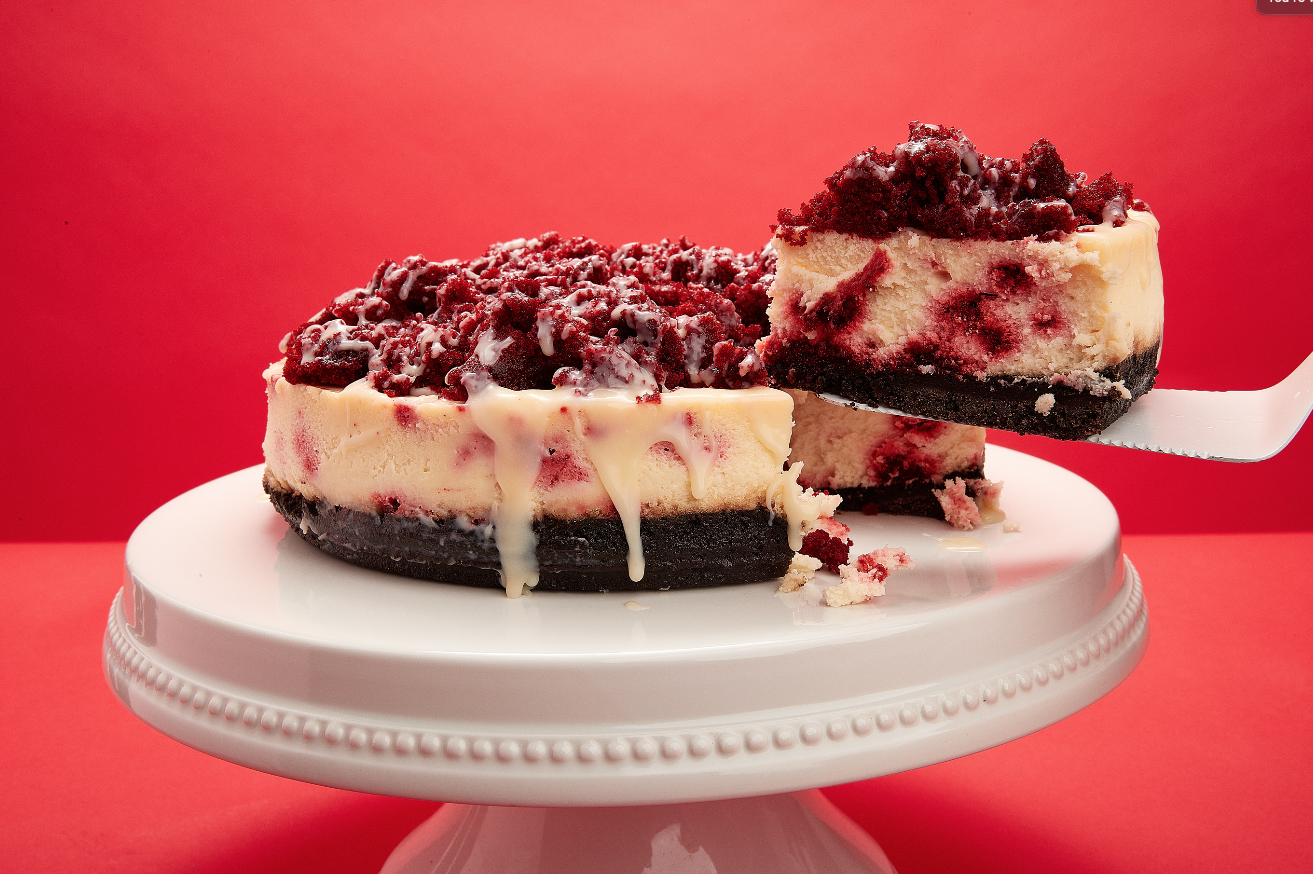 Better Off Red
Two sweet shops based in Miami turn to red velvet for inspiration on the eve of Valentine's Day
2818 N. Miami Ave., Wynwood; 3435 Main Highway, Coconut Grove
Red alert: Love comes in all edible shapes and sizes at Fireman Derek's, the brainchild of fireman-turned-baker Derek Kaplan (all recipes, the business boasts, are "tested and approved" by actual firefighters). A Nutella stuffed cookie, for example, involves homemade chocolate chip cookie dough pressed into the bottom of a heart-shaped cake pan, layered with Nutella, and then sealed with another layer of cookie dough; it's then baked until crisp on the outside and gooey in the center.
But the real red-letter pleasures this month all have a common thread. There's the store's flagship Red Velvet Cake, a silky, Southern-style treat slathered with homemade cream cheese frosting; the Nutella Red Velvet Cake, which includes homemade Nutella buttercream frosting, a chocolate drip shell, and hazelnut Piroulines; and the Red Velvet Cheesecake (featured image), with Oreo cookie crust and chunks of Fireman Derek's red velvet cake swirled into cheesecake filling, topped with red velvet cake crumble, and white chocolate sauce.
Contact: 786.703.3623 (Wynwood); 786.502.2396 (Coconut Grove)
151 NE 41st St., Suite 137, Miami
Red alert: This whimsical ice cream shop concept is the first solo project by executive pastry chef Salvatore Martone, a native of Naples, Italy and a longtime protégé of the late award-winning French chef and restaurateur Joël Robuchon.
Customers should expect to see their share of red amid the house-made ice creams and sorbets inside the store at Paradise Plaza in the Design District. The Red Velvet Ice Cream Cupcake is scooped into a waffle cone and topped with chocolate cookie crumbles, cream cheese soft serve frosting, and festive, shiny sprinkles. For a fancier treat, there's a Red Velvet Ice Cream Cake, made from the same ice cream as the cupcake and decorated with pink, purple, and fuchsia frosting and sprinkles.
And, no, this isn't your garden-variety ice cream. Martone, whose work with Robuchon included overseeing the dessert programs at 10 restaurants across the country (including Le Jardinier in Miami) was a James Beard Award nominee as Best Pastry Chef in 2015.