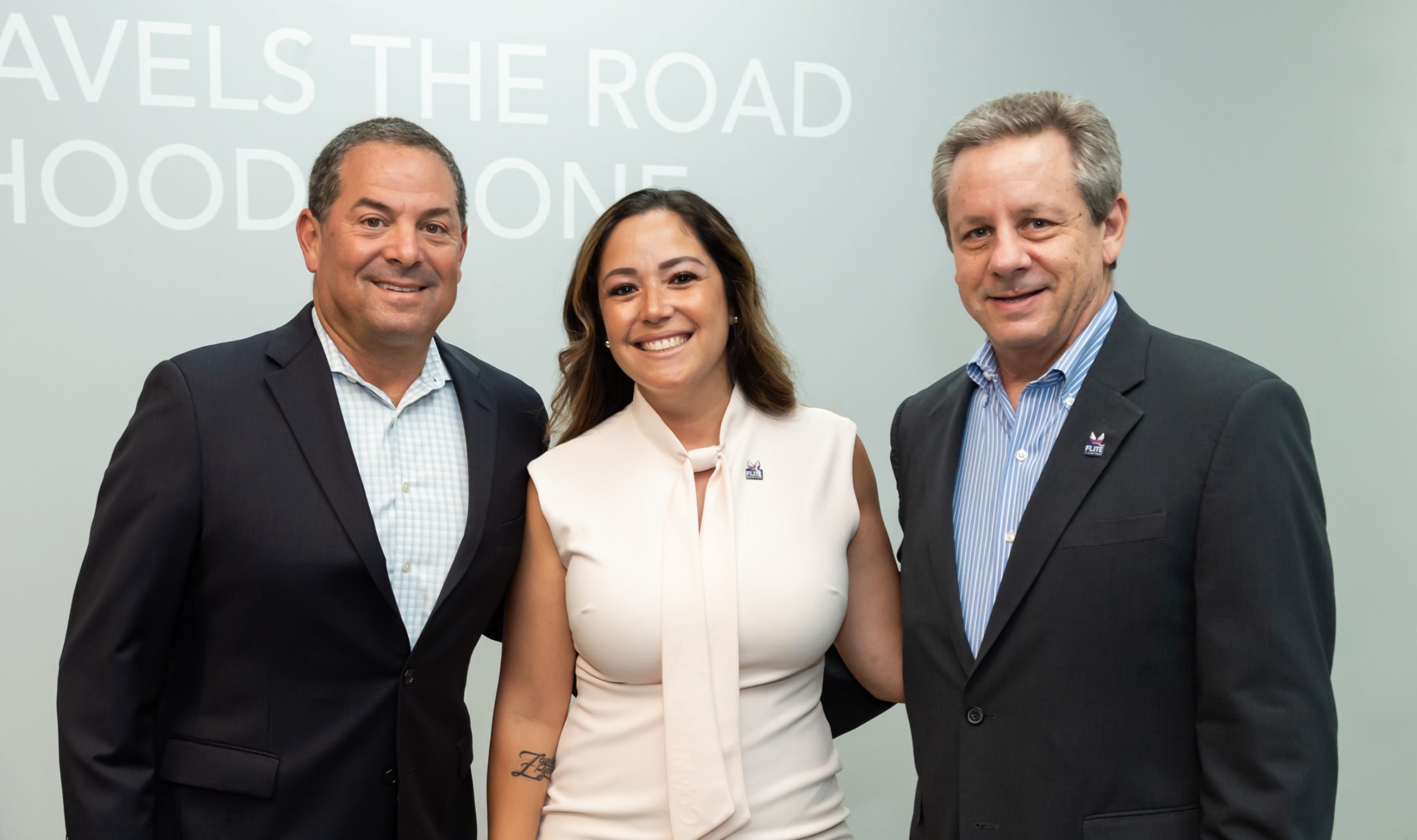 FLITE Center in Broward Hosts Sip, See and Soar Event
The nonprofit organization was able to highlight its recent facility upgrades
FLITE Center unveiled its facility renovations which featured a new on-site health clinic during its "Sip, See and Soar" event last month. The gathering allowed attendees to network, tour the renovated center, view the health clinic and learn about the programs and services FLITE Center offers to youth, including skills needed for independent living as they transition out of the TIL System of Care.
"We have many exciting developments at FLITE Center and we are so proud to be able to bring together our community partners and supporters and share these new developments and projects," Christine Frederick says, FLITE Center CEO. "We are about to officially open our on-site health clinic, in partnership with Children's Diagnostic and Treatment Center and Broward Health, which is going to bridge a health gap in the system of care and provide critical health services youth would not access otherwise."
FLITE Center serves as a one-stop resource center for young people aging out of the foster care system to independent living and other populations, including LGBTQ+ youth, young survivors of human trafficking and homeless youth transitioning to adulthood alone. Programs include Housing, Education, Employment and Wellness Coordination, Resource Navigation (including emergency assistance), TIL System of Care Coordination and Predictive Analysis Research Coordination.