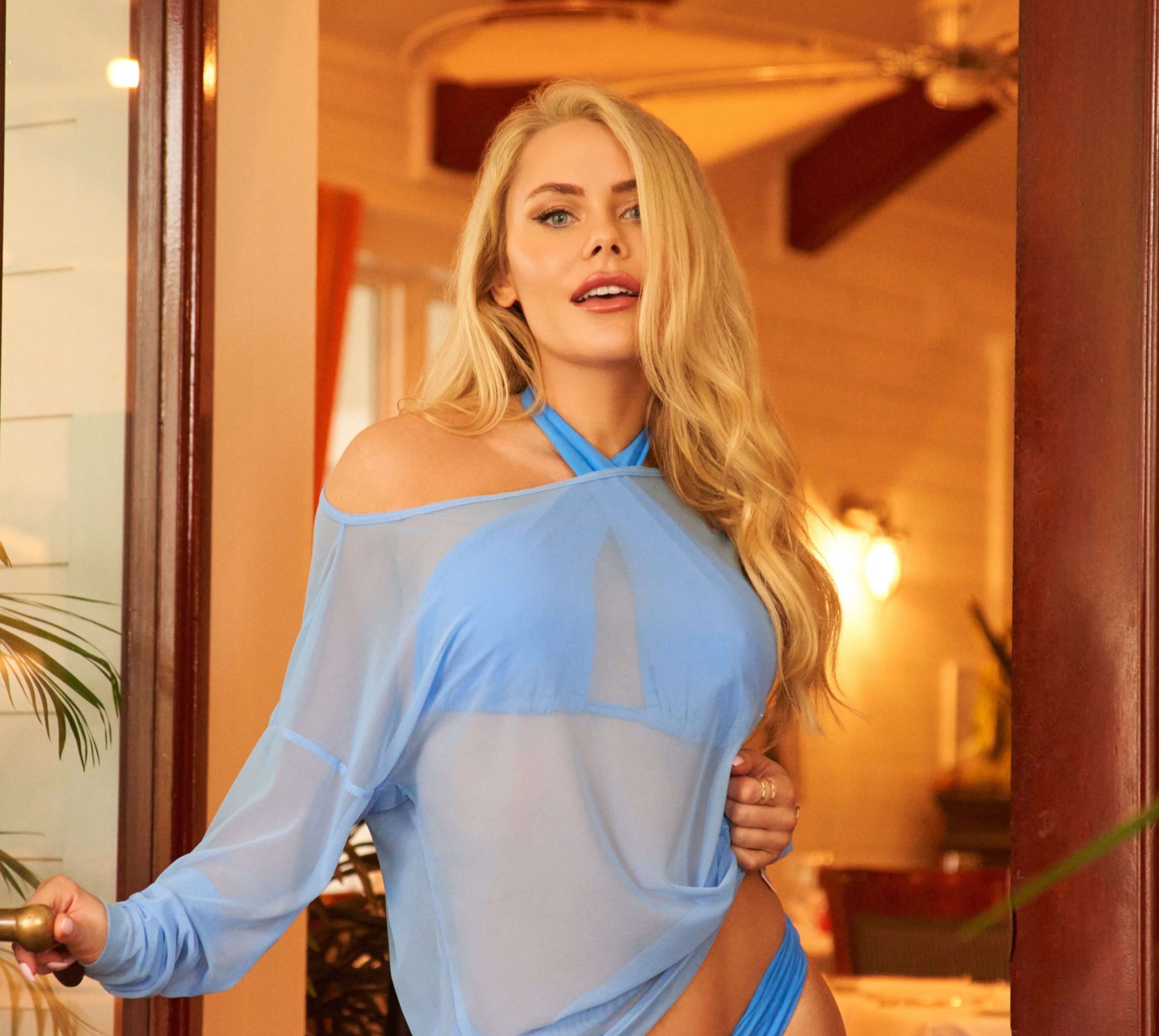 Healthy Lifestyle Influencer Megan Mae Stevens Launches Her Own Line of Luxury Swimwear
The company's products feature a sustainable fabric imported from Italy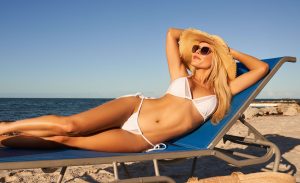 With the launch of her new branded swimwear line, swimsuit model and healthy living enthusiast, Megan Mae Stevens is now a designer, too. Inspired by Megan's desire to create a product line with a message, Megan Mae swimwear offers edgy designs in a variety of vibrant colors. What makes each Megan Mae bikini different is that it is made from a fabric called ECONYL®—a sustainable nylon imported from Italy, which includes an inspirational quote on the inside. This revolutionary, eco-friendly fabric is woven from discarded fishing nets—material that would otherwise pollute our oceans. It is then transformed into a product that's very similar to nylon, but silky to the touch.
"I have always been conscientious about protecting our environment," Stevens says. "When I finally pursued my dream of introducing my own swimwear line, I knew the fabrics we used in the manufacturing process had to be sustainable."
Stevens' passions include health, fitness and clean living, and she's excited to use her creativity and drive to bring out a luxury swimwear line that will help inspire women to look and feel their best from the inside out.
For more information, visit Meganmae.com.