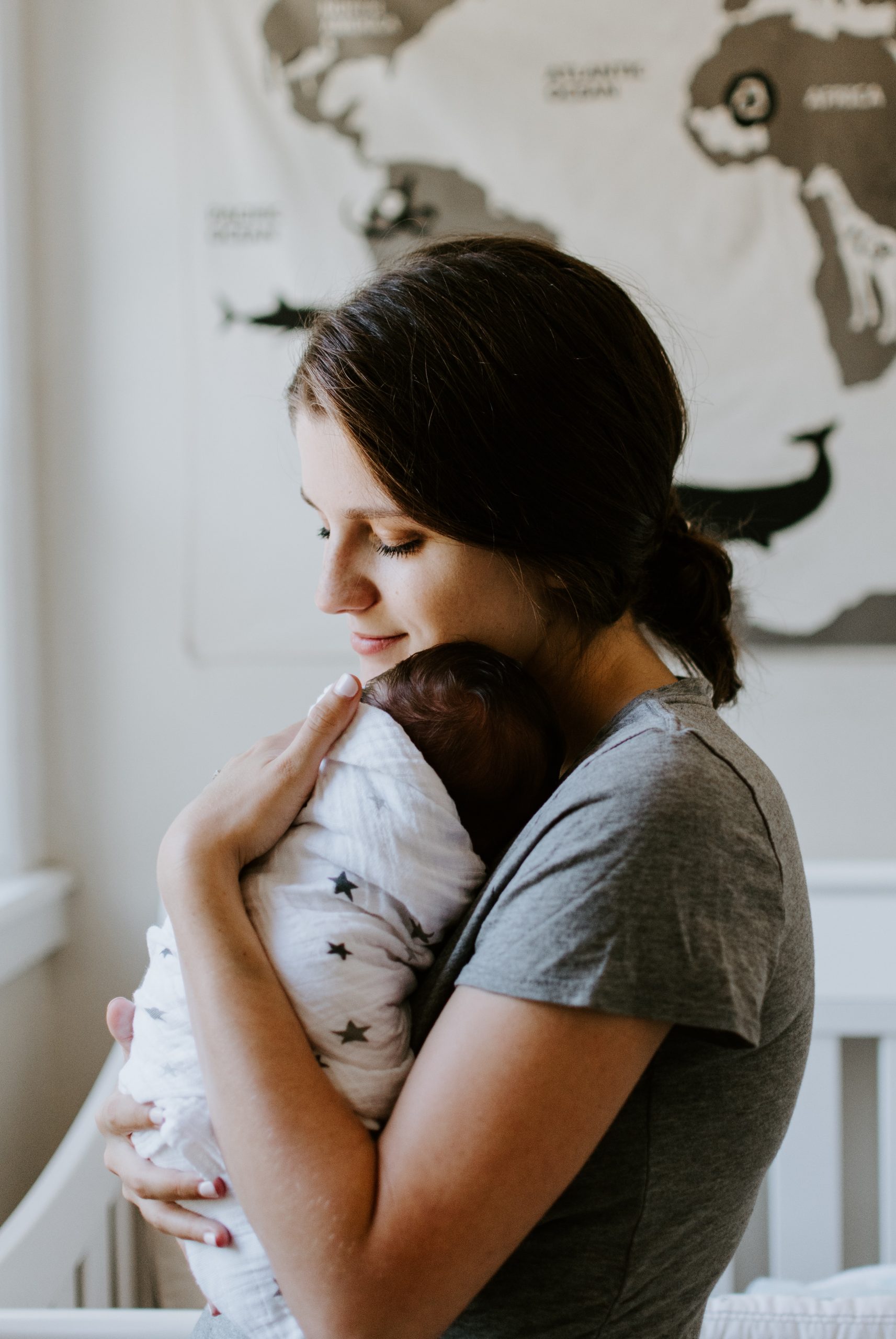 Healthy Mothers, Healthy Babies of Broward to Hold Annual Mother's Day Luncheon
The signature event has drawn thousands of businesses and community leaders over the years
Healthy Mothers, Healthy Babies Coalition of Broward County will host its 29th Annual Mother's Day Luncheon on Tuesday, May 3 at The Signature Grand in Davie. To celebrate the spirit of Mother's Day, the fundraising event will also honor a group of individuals who have exemplified exceptional qualities of kindness, caring sacrifice and generosity to families and children throughout the South Florida community. The Mother's Day Luncheon serves as the primary fundraising event for the nonprofit organization, with proceeds benefiting over 3,000 families and infants in Broward County.
The honorees are:
2022 Outstanding Mothers of the Year
Yvette Birdsong, Atlantic Ave Magazine
Liz Boyer Caldwell, Liz Caldwell Group, Compass Real Estate
Leah Carpenter, Memorial Healthcare System
Claudia Cusnir, Community Volunteer Advocate
Shahnaz Fatteh, MD, Nova Southeastern University
Melanie Geddes, Ed.D, LifeNet4Families
Kristen Goss, Esq., KWG Family and Legal Mediation Services
Maria Hernandez, United Way of Broward County
Yordanka Reyna, MD, FCC, Broward Health
Peytyn Tobin, Nourishing Lives, Inc.
2022 Outstanding Father of the Year
Henri Crockett, The Crockett Foundation
For more information, visit https://hmhbbroward.networkforgood.com/events/38178-29th-annual-mother-s-day-luncheon