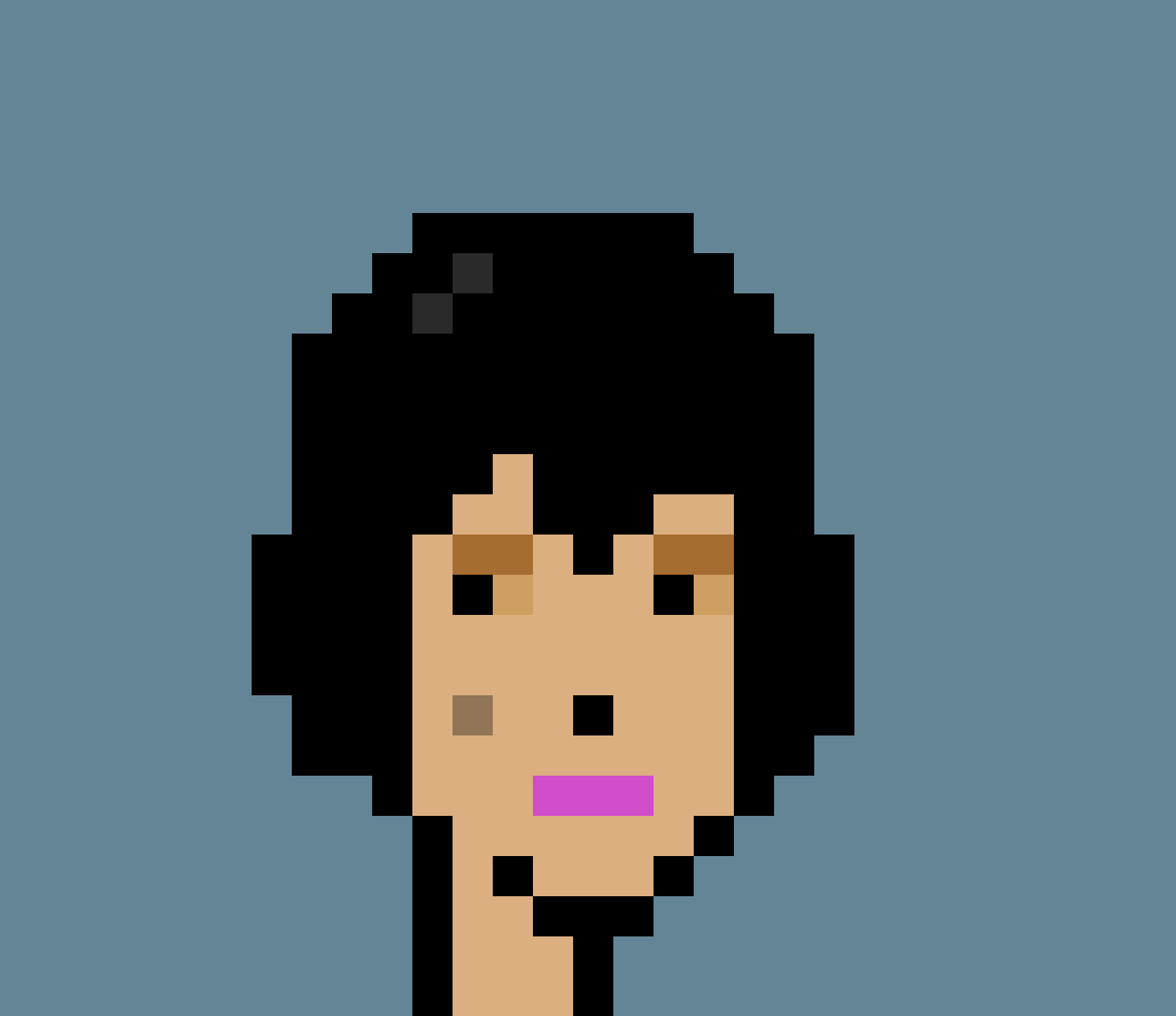 Institute of Contemporary Art, Miami Receives Digital Art Donation
ICA Miami became the major art museum to acquire a CyptoPunk NFT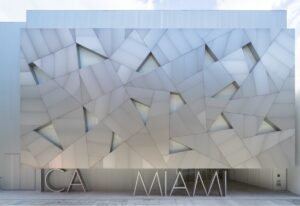 Investors aren't the only ones interested in using digital products as a viable form of value. Art collectors have also begun stepping into the world of digital assets, with the Institute of Contemporary Art, Miami recently receiving a donation to acquire an NFT, also known as a non-fungible token.
NFTs consist of a unit of data stored on a blockchain just like cryptocurrency, with the blockchain certifying that the digital asset is unique. They can include photos, videos, audio and other forms of digital files, including artwork.
The NFT ICA Miami received was CryptoPunk 5293, which museum trustee Eduardo Burillo donated. The NFT will be on display at the museum this summer. It is one of 10,000 unique pixelated icons created in 2017 by the collective Larva Labs and was one of the earliest NFTs offered for exchange on the Ethereum blockchain.
"The CryptoPunks represent innovation in art, identity and cultural [achievement]," Burillo says. "I am so pleased to support experimentation in ICA Miami's collection by contributing an important work that captures contemporary discourse and the evolution of artistic practice."
The CryptoPunk series drew inspiration from the British punk rock culture scene and were designed to appear as "misfits and non-conformists." CryptoPunk 5293 is one of the 3,840 female punk versions with purple lipstick, a mole and frumpy hair accentuating its characteristics. The most recent offer for the NFT was $123,527.
"Larva Labs challenged and revolutionized our understanding of the meaning of art objects and ownership when they pioneered the creation of some of the first-ever NFTs in 2017," says ICA Miami Artistic Director Alex Gartenfeld. "In doing so, they helped to launch a 'cryptoart' movement that is emblematic of the ways that our digital and physical worlds are merging and becoming inextricably intertwined—influencing contemporary art and culture in a myriad of ways."
For more information, visit Icamiami.org.