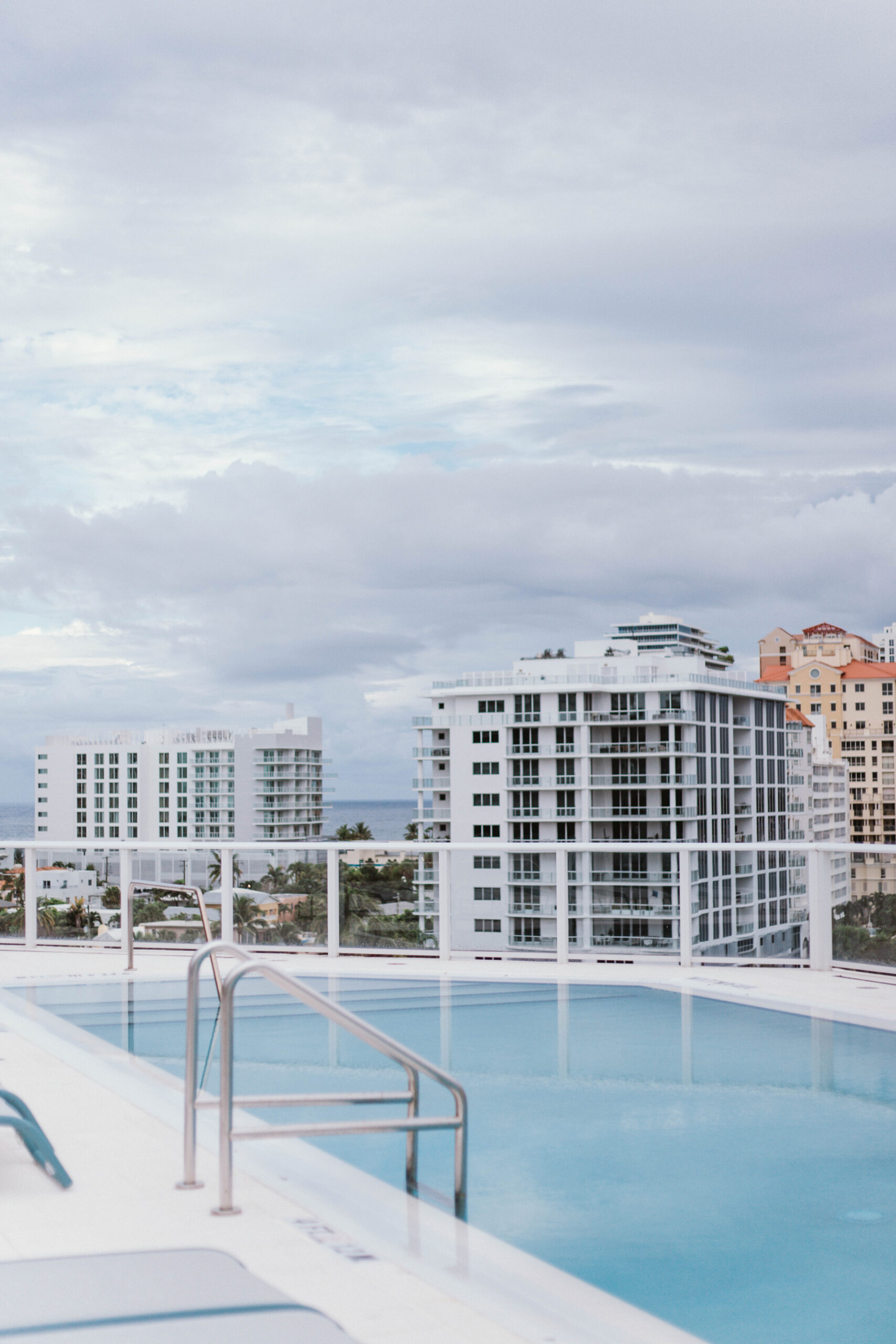 Kimpton Shorebreak Fort Lauderdale Beach Resort Opens
The boutique resort was formerly known as The Kimpton Goodland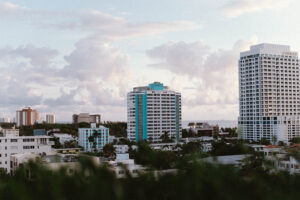 The newly rebranded Kimpton Shorebreak Fort Lauderdale Beach Resort recently opened to provide guests with an elevated experience and updated programming inspired by the original Kimpton Shorebreak Huntington Beach Resort. The new boutique hotel, formerly Kimpton Goodland, offers a vibrant atmosphere with an art deco flair. The resort will enable guests to experience varied entertainment options with on-property activities in music, fitness, mixology, wellness and more. The three-story resort has 96 thoughtfully-designed guest rooms, including two junior suites, airy hideaways and scenic courtyards filled with lush tropical flora.
"The new Kimpton Shorebreak Fort Lauderdale Beach Resort will set the stage for guests to experience one of America's most beloved seaside communities in an entirely new way," General Manager Alin Bodea says. "This new neighborhood gem is adorned with creative design and a fun boutique vibe that combines serenity, glamour and vibrancy magnified throughout the food and beverage and programming. We look forward to our guests joining us for a s'more around the firepit, a yoga session or a meal at our new restaurant, La Fuga."
The property originally opened in 1949 as the Escape Hotel, the first hotel near the beach to have a swimming pool and operate year-round. It is located in the heart of Fort Lauderdale's North Beach Village neighborhood, close to the ocean and the Intracoastal Waterway. It offers pet-friendly amenities like water bowls, doggie waste bags, leashes and treats at no extra cost.
The resort's new on-site restaurant, La Fuga, will feature a diverse menu of contemporary coastal Italian cuisine by Chef Michael Mayer and a wide selection of house spritzes, seasonal craft cocktails, local beer and wine. The restaurant will host regular promotions and special events, starting with Wine Down Wednesday (50% off wine bottles on a weekly rotation) and a daily social hour with complimentary glasses of wine for hotel guests.
Kimpton Shorebreak will also offer an ongoing health and wellness program through its well-equipped fitness center, with Technogym cardio machines and a free-weight section. Complimentary branded bicycles are also available and wellness enthusiasts are encouraged to bring their yoga mats to the courtyard, rooftop deck or beach. A local partnership with local spin studio Cycleward Beachside enables guests to participate in a morning spin class using promo code Kimpton.