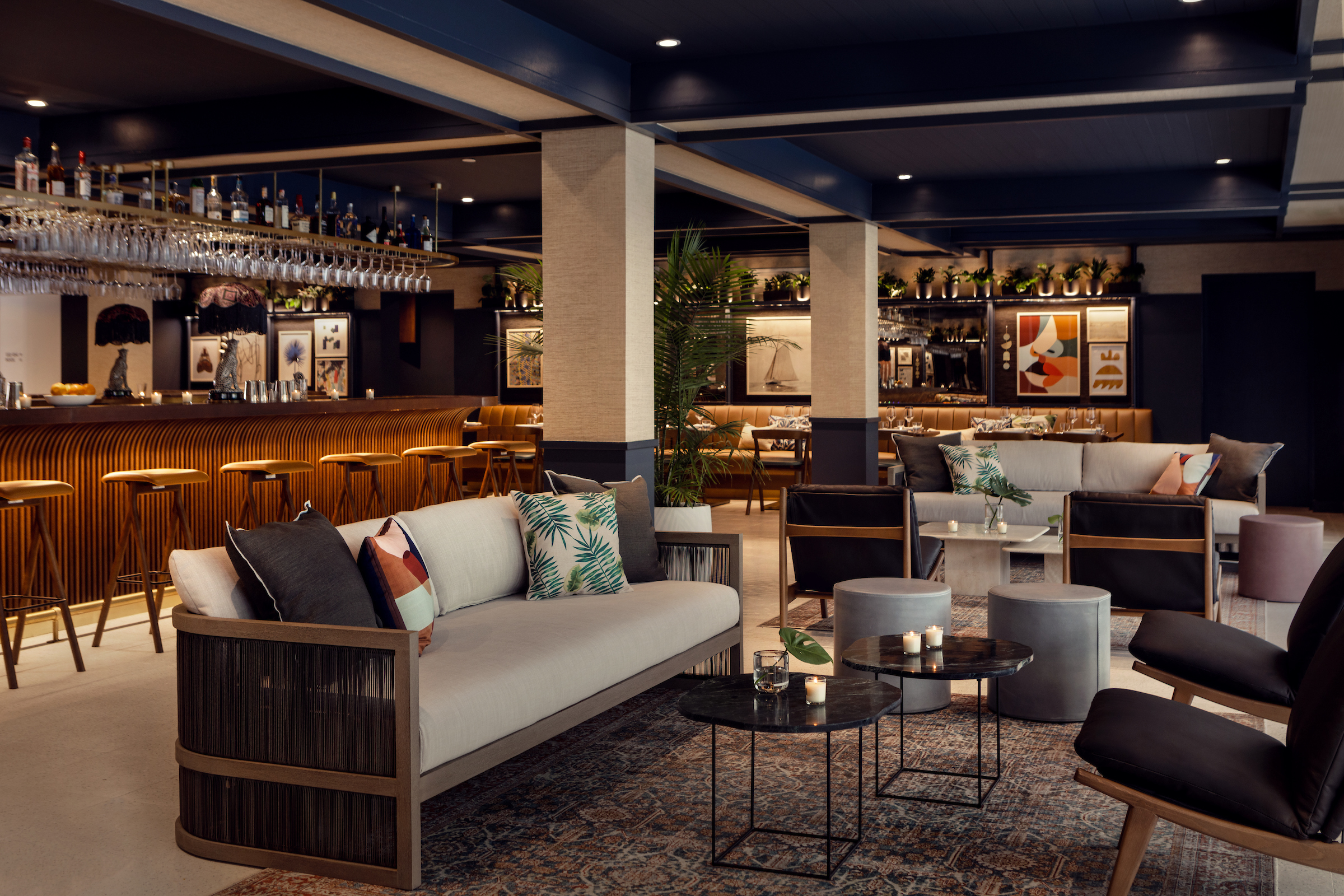 La Fuga Opens in Fort Lauderdale
Chef Michael Mayer leads the new coastal Italian restaurant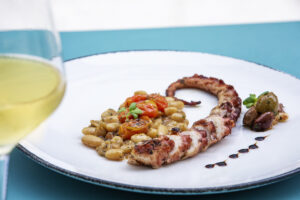 La Fuga recently celebrated its official grand opening in Fort Lauderdale Beach at the new Kimpton Shorebreak Fort Lauderdale Beach Resort. Executive chef Michael Mayer offers a modern approach to coastal Italian cuisine based on a traditional Italian kitchen with a contemporary twist.
La Fuga translates to "the escape," which is the original name of the property that opened in Fort Lauderdale in 1949. The restaurant at the art deco boutique property offers a menu of authentic Italian dishes, including handmade pasta, locally-sourced seafood, wood-fired pizzas and salads accented with fresh herbs. The courtyard also provides access to the rooftop pool overlooking Fort Lauderdale's Intracoastal Waterway.
Each menu item is made in-house by Chef Mayer and his team utilizing local, fresh produce and seafood sourced from the sea to the plate. Chef Mayer's resume of culinary experience includes experience alongside renowned chefs at fine dining establishments across the country.
"Developing La Fuga's menu allowed me to tap into my creative side and play with expressive flavors to curate dishes that spoke to Fort Lauderdale's love for the sea while staying true to the authenticity of classic Italian dishes," Mayer says, who previously received rave reviews as Executive Chef of neighboring restaurant Lona Cocina Tequileria. "Each menu item at La Fuga is focused on authentic techniques, whether we are making pastas by hand, tossing our homemade pizza dough before baking in a high-temperature oven, or preparing all of our own sauces, reductions and stocks daily. Our focus is based on traditional methods and high-level ingredients in every dish."
La Fuga houses a private dining room that can fit up to 30 people, providing a unique space for meetings, intimate dinners and events. To commemorate the grand opening, the restaurant will host regular promotions and special events, starting with Break Beat Wednesdays from 7 p.m. to 10 p.m., with live vinyl DJ beats and 50% off on select bottles of wine, and La Fuga Fridays from 7 p.m. to 10 p.m., with live performances by acoustic guitarists.
"We are thrilled to make our mark in South Florida's buzzing culinary scene by offering guests an experience that is unlike any other through our hand-crafted menu and welcoming ambiance," said General Manager of Food & Beverage Marco Zaccariotto. "La Fuga is a place for everyone – where friends become family – as we strive to deliver the utmost quality of service to the local community as well as visitors to the area."