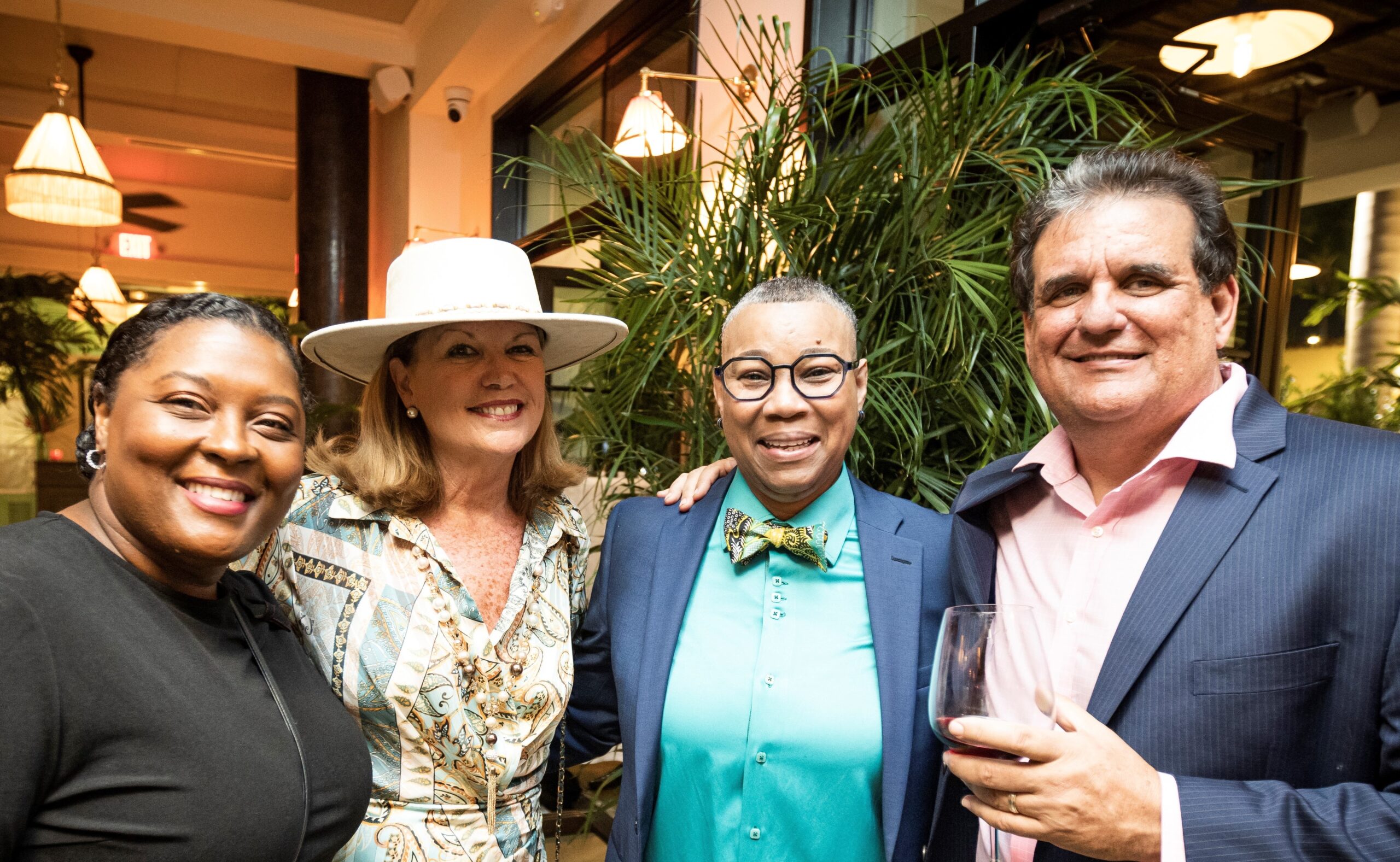 Le Colonial Restaurant in Delray Beach Opens With Grand Party
The French Vietnamese restaurant opened its original New York City location over 30 years ago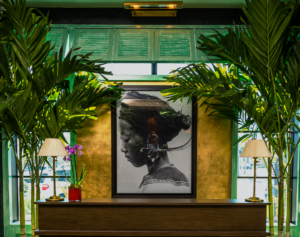 Over 600 guests attended the recent debut of Le Colonial in Delray Beach. The 6,000-square-foot restaurant and lounge at the corner of Atlantic Avenue and Northeast 6th Avenue features a menu developed by national culinary director Hassan Obaye, who emphasizes using the freshest, locally sourced vegetables and premium seafood and meats.
"I am so honored to present our unique flavors and ambiance to Delray Beach," Chef Obaye says. "The menu is a tribute to Vietnam's rich culinary history while incorporating the light and tropical fare suited to South Florida."
Chef Huy Hoang is the Executive Chef at the Delray location. Before joining Le Colonial, he led the kitchen at Katsuya in the SLS South Beach Hotel. Vietnamese chef and cookbook author Nicole Routhier, a partner and culinary director, also helped craft the menu. Routhier graduated from the Culinary Institute of America and developed the menu for the original Le Colonial in New York City more than 30 years ago.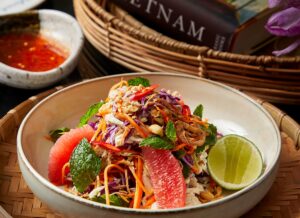 "Inspired by my childhood in Vietnam, I first developed the original menu for Le Colonial in New York in 1993 and have helped refine the menu to reflect the fresh Florida seafood for the Delray location," Chef Routhier says. Routhier is the author of three cookbooks, including the Foods of Vietnan, which received a Julia Child Award for best American cookbook by the International Association of Culinary Professionals in 1990.
For more information, visit www.lecolonial.com or call 561-566-1800.