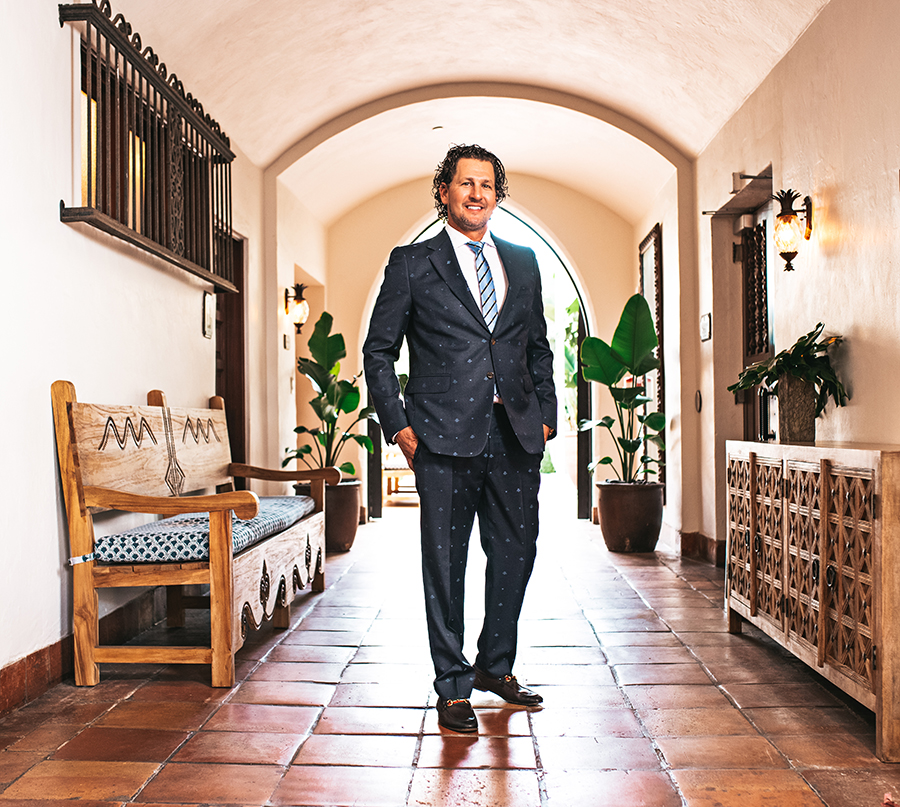 Live to Give, Part 2
In the January issue of Lifestyle, South Florida philanthropists share their stories of giving back and making a difference in their communities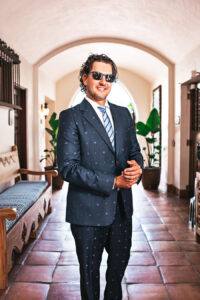 Mike Linder
Owner/CEO, Silver Lining Inflight Catering
Owner, Jet Runway Café and Yot Bar & Kitchen
Backstory: The Florida State graduate was working at Bennigan's in Tallahassee when the unthinkable happened on Christmas Day 2000. An infection that spread to his heart—with nary a symptom—created an embolism and life-threatening inflammation of his heart's inner lining (endocarditis).
Linder suffered a stroke and required open heart surgery. He was 22.
Flash forward nearly a decade later. The business he'd started in 2001 with Mitch Amsterdam shortly after recovering from the stroke and surgery, Silver Lining, was hitting its stride financially and finally in position to increase its benevolent footprint in Broward County with greater intent. Linder decided to work with an organization that struck a chord with him—the American Heart Association.
The rest, in local circles, is philanthropic history. Since then, Linder, Amsterdam, brother Matt, wife Kristi—and the teams at Silver Lining, Jet Runway Café and Yot—have been mainstays on the charity scene.
Charitable pursuits: In addition to the AHA, the list of organizations to which Linder and his teams have contributed reads like its own charity register. There's the Boys & Girls Clubs, American Cancer Society, Cystic Fibrosis Foundation, Winterfest Foundation, Make-A-Wish Foundation, Habitat for Humanity and many others. Over the years, Linder's businesses have provided thousands of free meals for first responders, hospital personnel, the homeless, and others in need following natural disasters and the COVID-19 pandemic.
For more than two decades, Linder has been a passionate supporter of Kids in Distress, the organization dedicated to preventing child abuse and neglect. Early on, he hosted an event inside the catering kitchen at Silver Lining that paired local CEOs with children and teens served by Kids in Distress. From there, he was all in, hosting dozens and dozens of events and galas for the nonprofit organization.
The last word: "We've built such a great team together, and hosted so many memorable events over the years," Linder says. "We're in a position to help both financially and in hands-on terms. If I could spend 40 hours a week on the side, just helping these charities, I would."
Photography by James Woodley—Shot on location at the Bath Club in Miami Beach