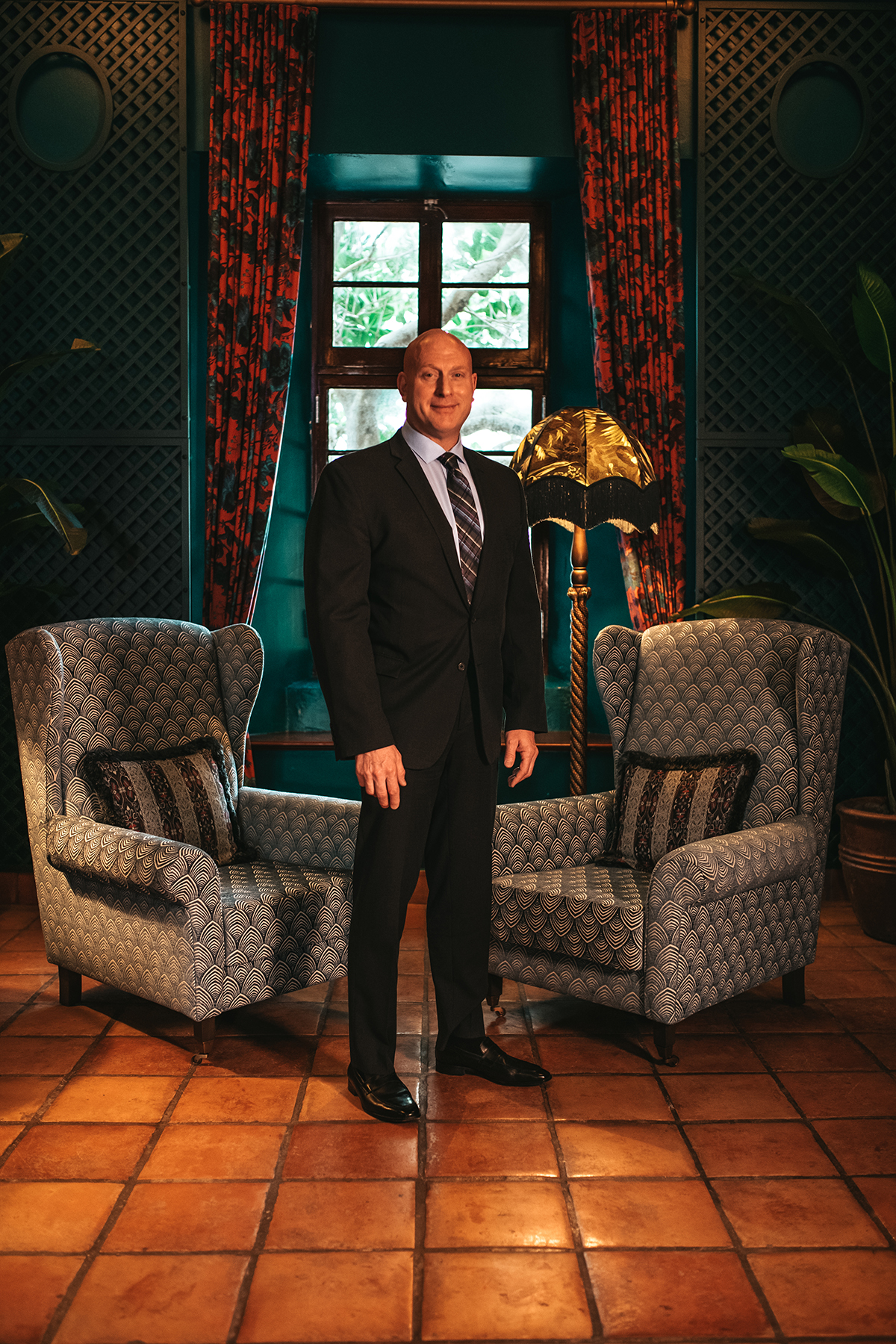 Live to Give, Part 4
In the January issue of Lifestyle, South Florida philanthropists share their stories of giving back and making a difference in their communities
Gregory Fried
President, Gregory's Fine Jewelry
Backstory: Though he's been in the jewelry industry since 1991, the native of New Jersey didn't strike out on his own until purchasing the Delray Beach-based store in 2005 (from the prior owners; Fried was manager there at the time) that now bears his name. However, it was a vacation in Costa Rica and sparked his philanthropic journey.
As part of an all-day horseback ride in the mountains, Fried's group stopped in a small town for lunch. He observed a family using cardboard boxes as makeshift accommodations, their children wrapped in newspapers instead of clothing.
"Needless to say, I was taken aback," he says. "I knew right then I wanted to give back." The question, ultimately, wasn't where to begin. It was how many different organizations could Gregory's Fine Jewelry support.
Charitable pursuits: Along with becoming a business fixture in south Palm Beach County, Fried's full-service store has become synonymous with philanthropy. Over the past 13 years, he estimates that Gregory's Fine Jewelry has donated nearly $1 million worth of bedazzling pieces to more than 40 charities—including Jewish Famiy Services, In Jacob's Shoes, Pap Corps, Tri-County Animal Rescue and local Alzheimer's initiatives.
Fried is particularly fond of Unicorn Children's Foundation, the Boca-based nonprofit organization dedicated to creating "cradle to career pathways" for children and young adults with developmental learning disabilities. "Having no children of my own, it clearly became my child," says Fried, who served as Unicorn's president for six-plus years. "It will forever be in my heart."
The last word: "We all need to do a little, and together we can do a lot for the less-fortunate."
Photography by James Woodley—Shot on location at the Bath Club in Miami Beach