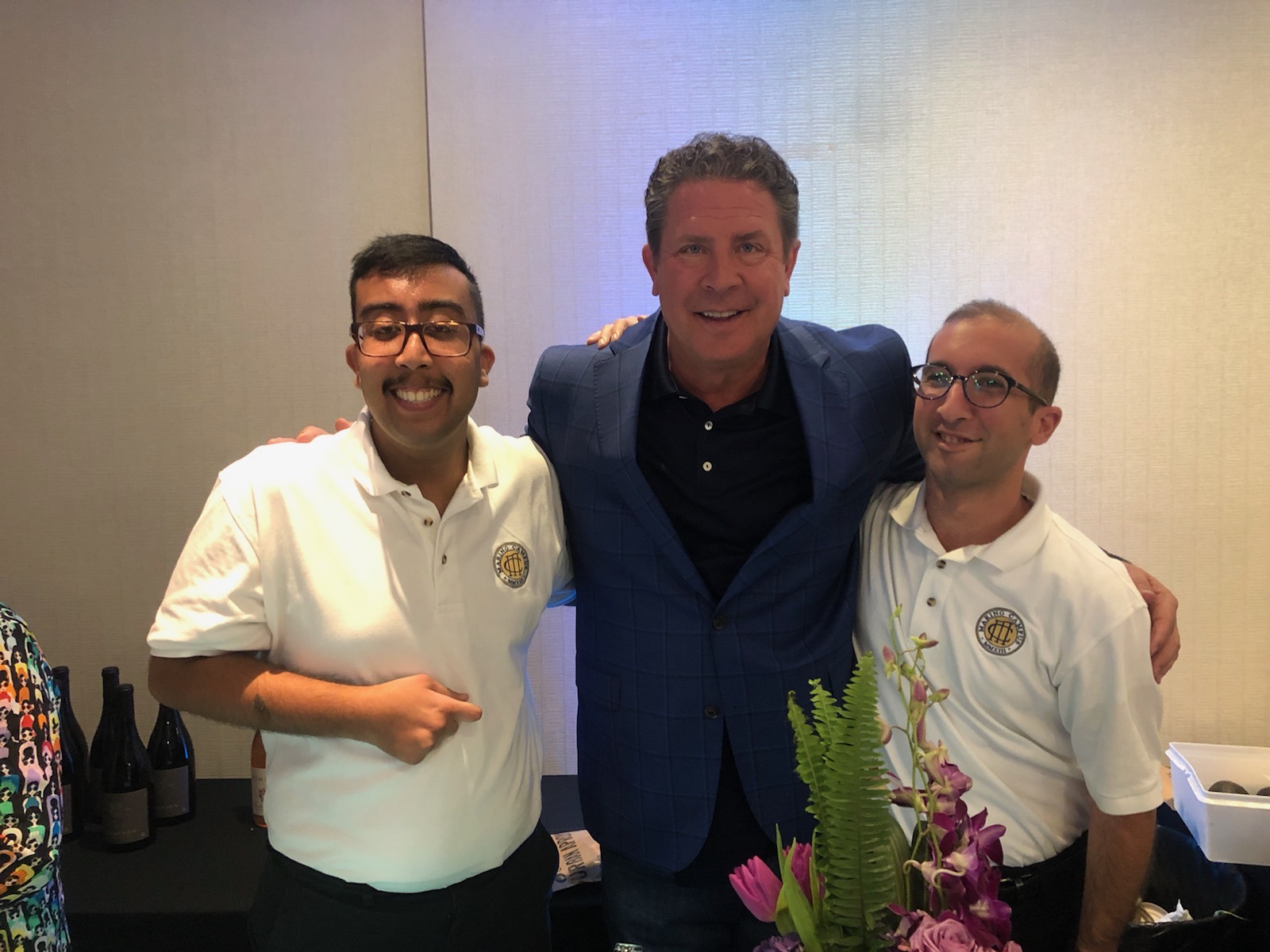 Marino Campus in Fort Lauderdale to Host Open House
The center is one of the many innovative projects of the Dan Marino Foundation
To help introduce the public to its unique technical diploma programs available to autistic adults and adults with disabilities, the Marino Campus is hosting an Open House from 10 a.m. to 12 p.m. on Saturday, Aug. 13 at 400 N. Andrews Ave. in Fort Lauderdale. The Marino Campus prepares young adults (ages 18 to 28) with autism and other developmental disabilities for gainful employment, social competence and independent living by building the necessary skills through a unique post-secondary opportunity. It is an accredited post-secondary school that utilizes award-winning technology like virtual and mixed reality to support individuals in employment and social skills.
Through local partnerships and collaboration with industry employers and leaders, students attending the programs gain hands-on work experience and social independence. They are eligible to sit for the nationally recognized industry certifications. As a program of the Dan Marino Foundation, the Marino Campus is licensed by FLDOE, Commission for Independent Education and is institutionally accredited by the Middle States Commission on Secondary Schools of the Middle States Association of Colleges and Schools for post-secondary, non-degree-granting career and technology programs.
For more information on the Marino Campus, please visit DanMarinoFoundation.org.