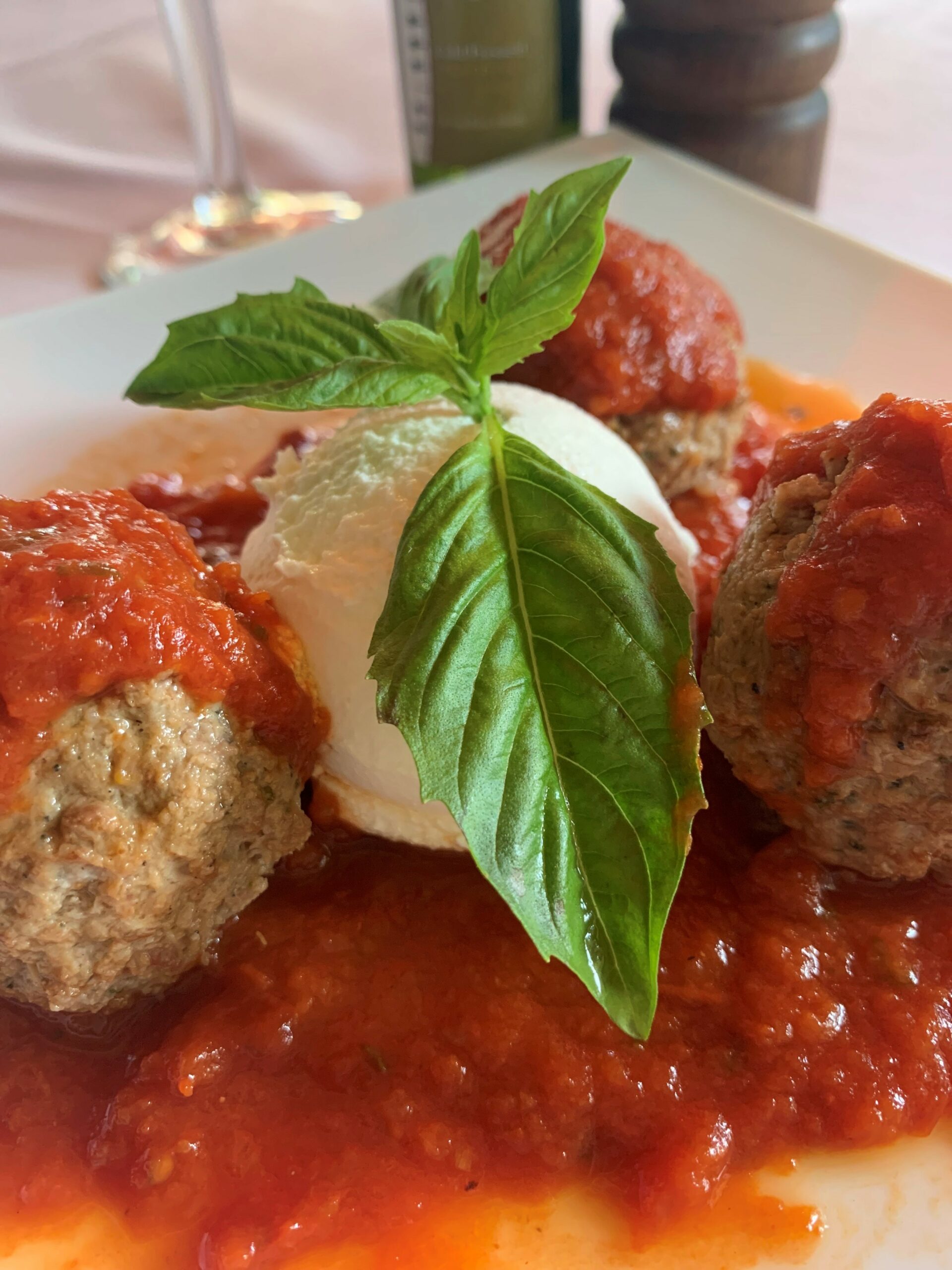 May the Best Meatball Win
The chefs for two Lauderdale restaurants "battle it out" for a good cause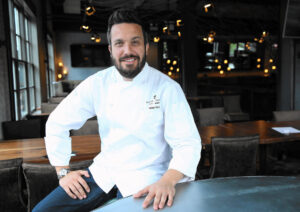 Between programming on Bravo and the Food Network, we've all seen enough reality cooking shows to know that chefs don't mind throwing down from time to time. But at least the kitchen competition that starts this month between Fabio Viviani (pictured, left) and Marco Vico (pictured, below) has a benevolent ingredient.
The celebrity chef from Florence, Italy, whose Riviera by Fabio Viviani is at Hotel Maren on Fort Lauderdale Beach, and Brazilian-born chef behind Café Vico and Café Vico Ocean (both in Fort Lauderdale) are battling to see who has the best meatballs. Leading up to a Jan. 11 showdown and live cookoff (before a panel of judges), the two chefs are inviting diners to their respective restaurants to sample their meatball appetizers—and contribute to worthy causes.
Through Dec. 31, proceeds from meatballs ordered at Riviera (525 S. Fort Lauderdale Beach Blvd.) will benefit Joe DiMaggio's Children's Hospital. Meanwhile, proceeds from meatball dishes at Café Vico Restaurant and Piano Bar (1125 N. Federal Highway) and Café Vico Ocean (3496 N. Ocean Blvd.) will go to Boys and Girls Clubs of Broward County.
Visit rivierabyfabioviviani.com and cafevicorestaurant.com to check out the full menus at all three restaurants.