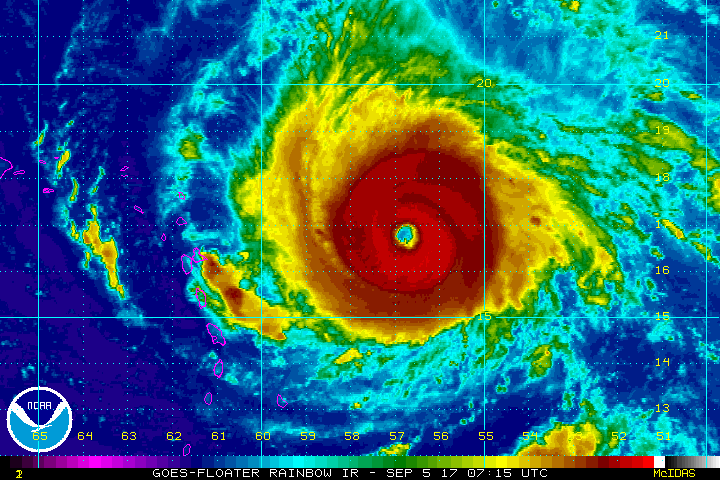 Special Message From Bryan Norcross
Meteorologist Bryan Norcross has a special message for South Florida:
Hurricane Irma presents the biggest threat to Broward County and all of South Florida since Hurricane Andrew. We don't yet know how bad it will be, but we need to be ready for an extreme hurricane, and be happy if it's something less. We should be thinking of a storm like Hurricane Wilma at a MINIMUM.
Photo credit: By NOAA [Public domain], via Wikimedia Commons