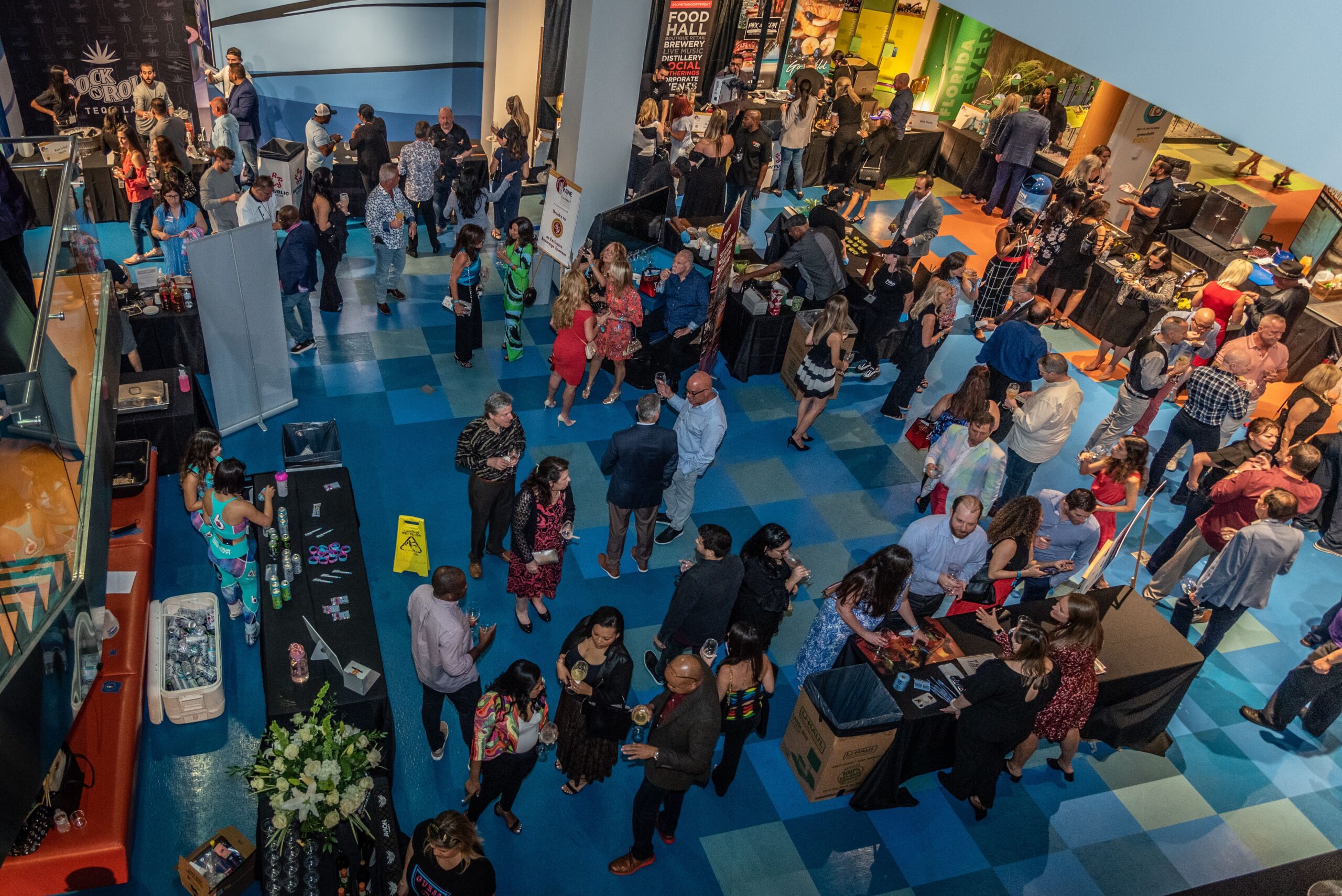 Museum of Discovery and Science to Host Annual Wine, Spirits and Culinary Celebration
All proceeds will benefit MODS' mission of connecting people to inspiring science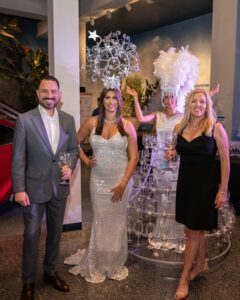 The Museum of Discovery and Science (MODS) will host the 26th Annual Wine, Spirits and Culinary Celebration, presented by Bank of America, on Friday, March 3. The event will bring together industry leaders in South Florida's thriving food and spirits industry to help MODS strengthen its science center, which offers over 200 hands-on exhibits.
Guests are invited to dine, drink and discover during an unforgettable evening surrounded by delectable fare from South Florida's top restaurants, a vast array of flavorful wines and spirits from around the world, and local craft beers. In addition, guests can bid on various unique and exciting offerings during the silent auction to benefit the Museum.
The event's legendary Grand Tasting will feature samplings from more than 30 of South Florida's top restaurants, including Lobster Bar Sea Grille, Boatyard, YOLO, Bo's Pub, Fort Lauderdale newcomer Fireman Derek's Bake Shop and more. Guests can also sample more than 50 wines, spirits and craft beers, libations from the event's exclusive sponsor Southern Glazer's Wine and Spirits, and an array of craft beers, including fan favorite Funky Buddha.
The tasting will take place from 6:30 p.m. to 10 p.m. and VIP access begins at 5:30 p.m. Tickets are $300 for individual VIP Platinum tickets and $150 for individual Grand Tasting tickets. To purchase tickets, please visit modsevents.org.