Seated Woman At Peace (pictured above)
By Lori Arbel
About the piece: This honors the beauty within my surroundings while suggesting a feeling of out of place. The photo montages illustrate being present while clearing negative blockages like isolation, anxiety or sadness towards suburban lifestyle.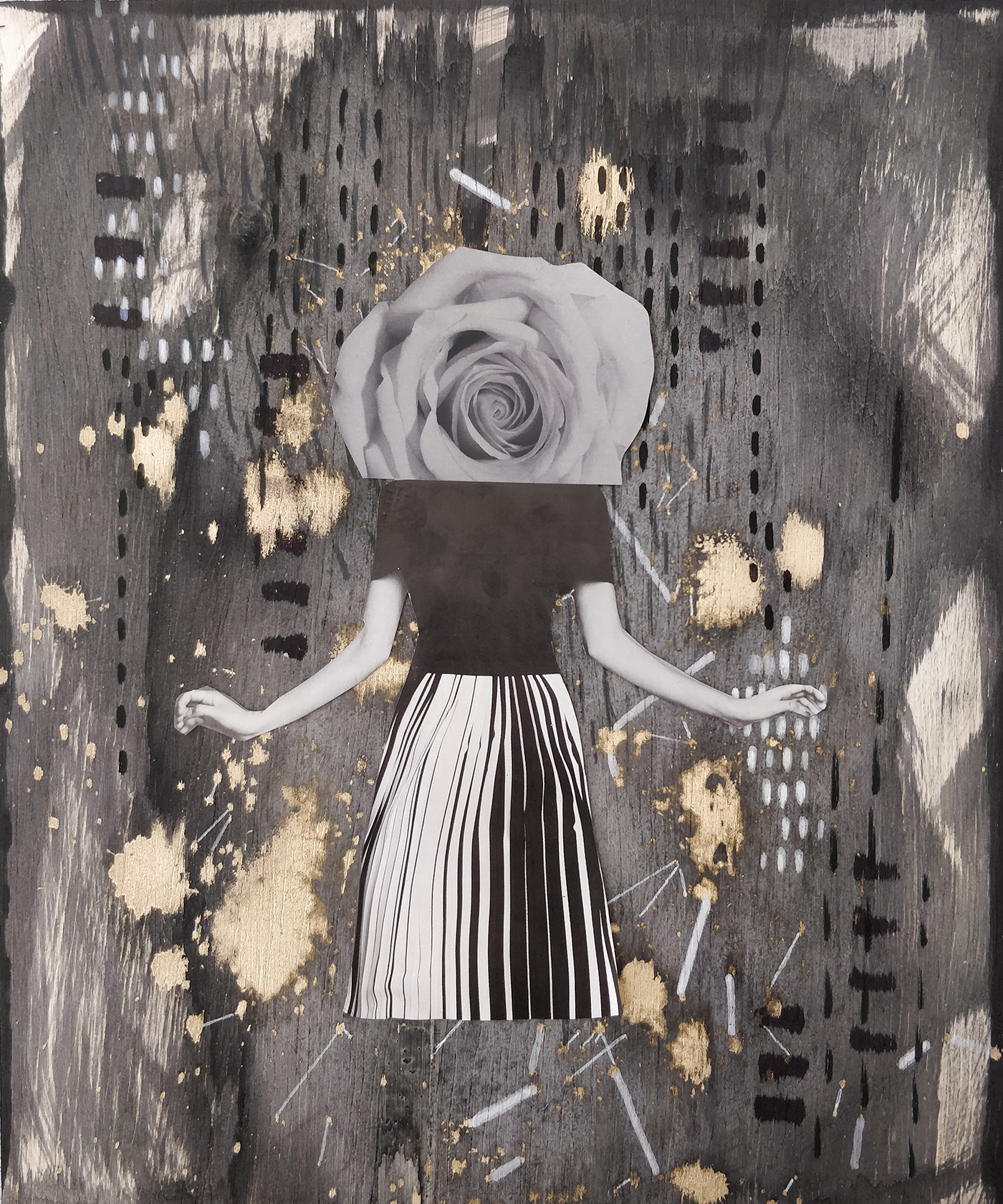 Flower Head
By Lori Arbel
About the piece: The spirits, the comets, the forces beyond our control exist all around. While in the midst of COVID and social distancing we, the community, all races and humanity stand alone; lost in a world of deep introspection.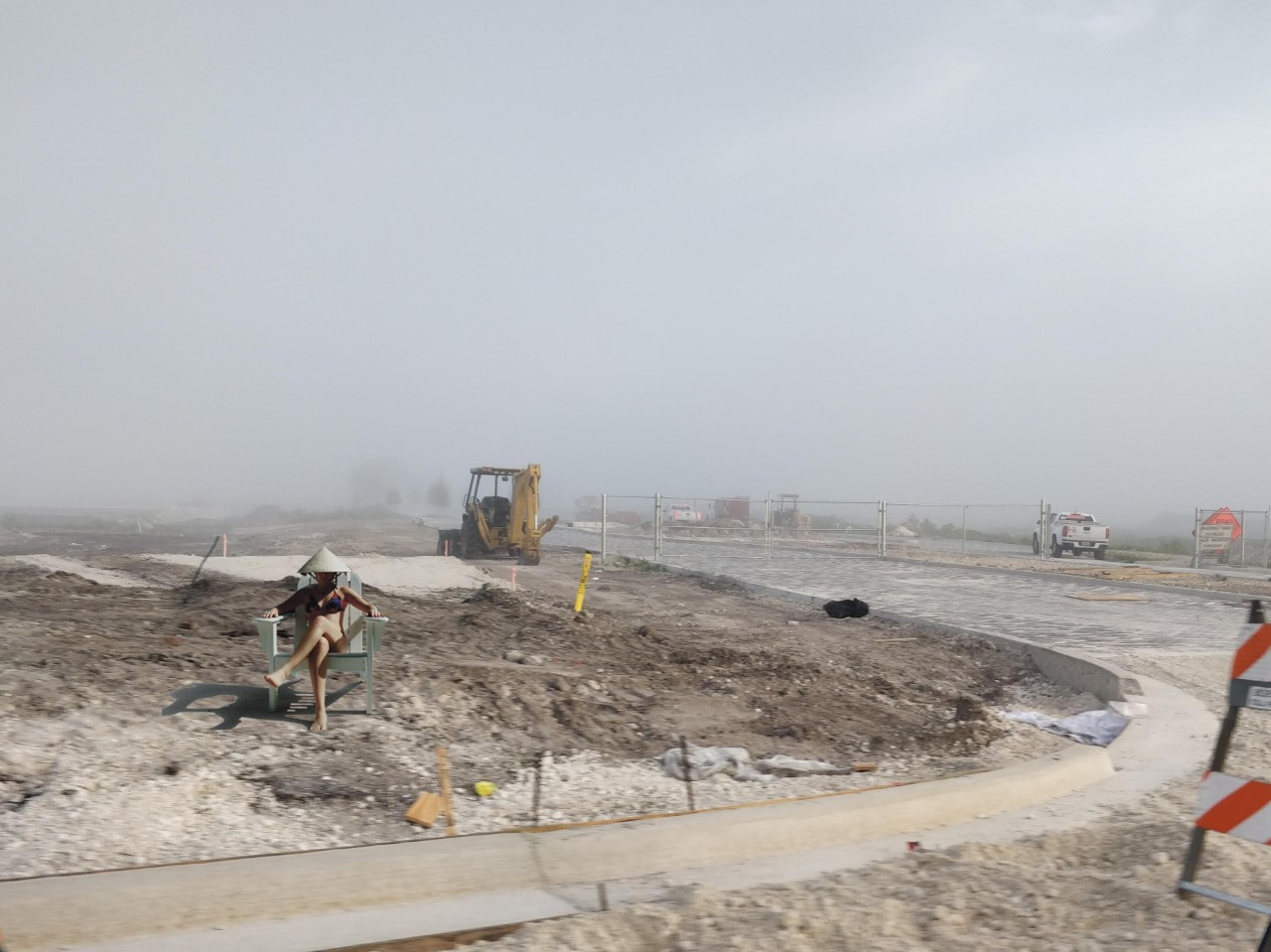 Deconstruction 2020
By Lori Arbel
About the piece: "Deconstruction" is all about starting from scratch. While in the process of getting divorced and feeling isolated during COVID, I'm breaking down old stories to discover my true essence, with peace and meditation.
About the artist: Lori Arbel is an artist, healer, teacher and coach who uses her mixed-media and photography skills to create art pieces that are as distinctive as they are life-affirming. She's devoted her life to creating art that's distinctive and life-affirming, and that can hopefully help us discover more about who we are—and who we can be. Arbel's passion to create and to help others bring out their own inner artists has led her to teach in New York City and South Florida schools, and community spaces for 18 years.