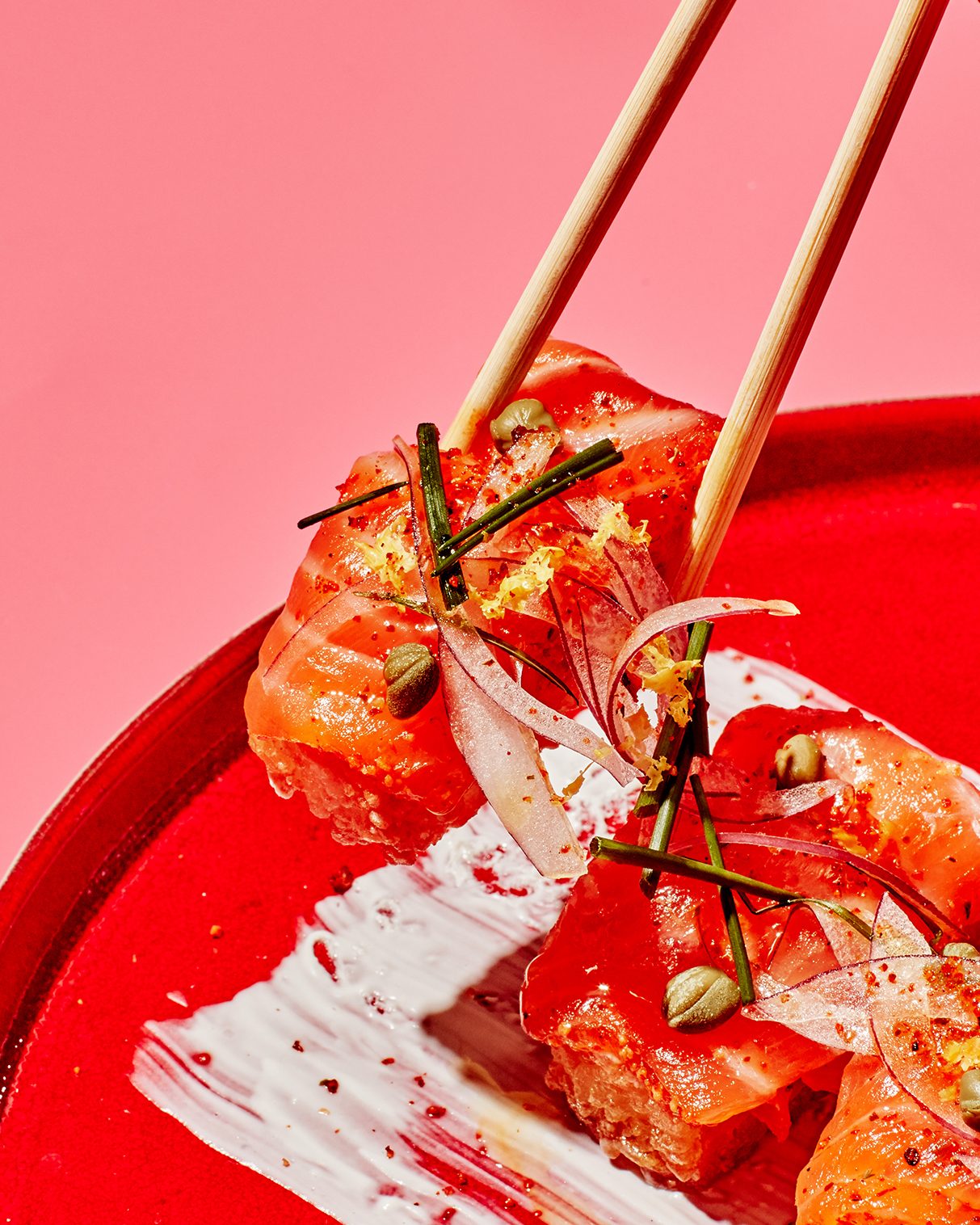 Pubbelly Sushi, which recently celebrated its 10-year anniversary, is finally launching Sunday brunch (featured image) at all locations, including Aventura and Downtown Dadeland. Guests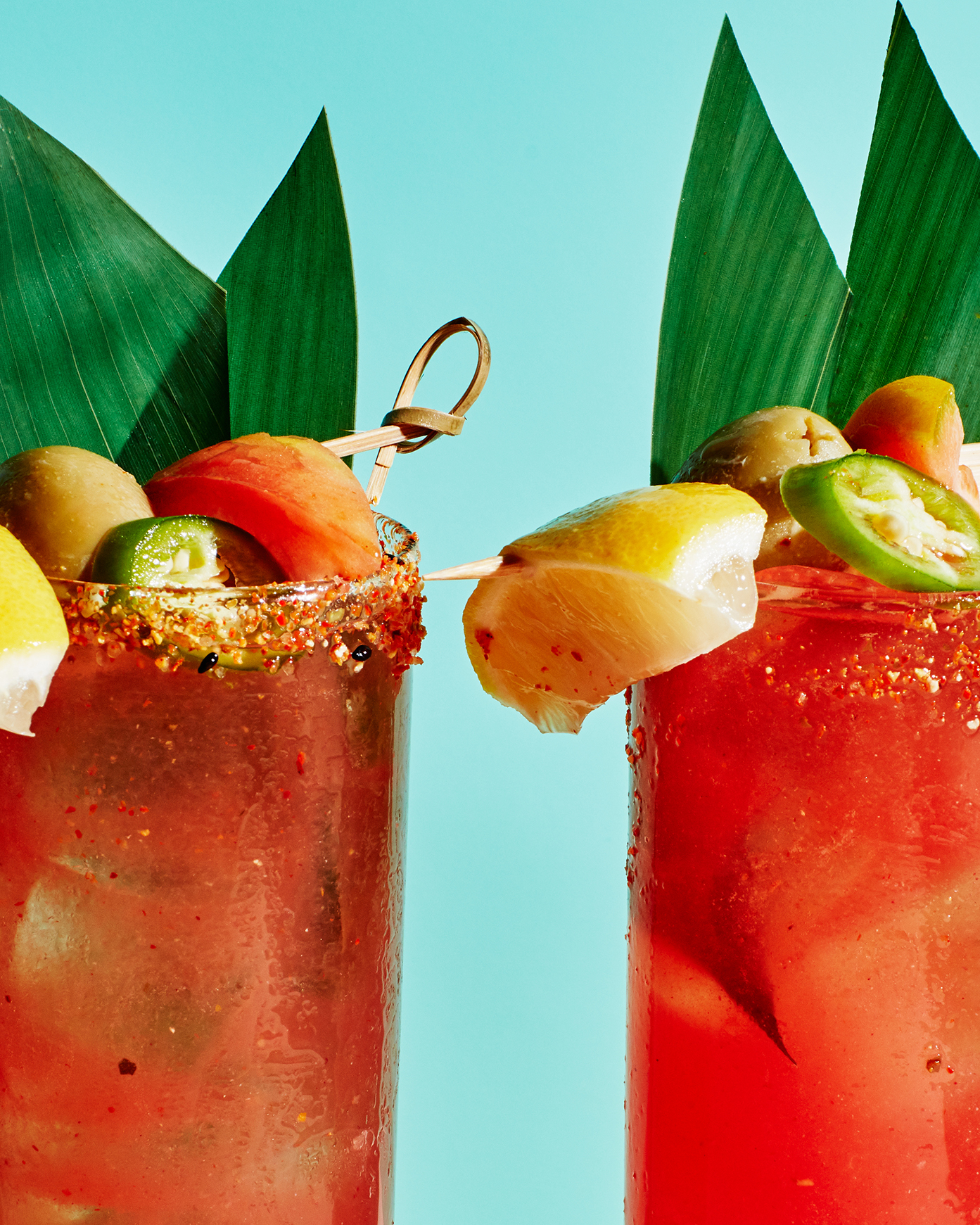 can indulge in six new sweet and savory flavor combinations curated by José Mendín, the five-time James Beard Foundation Award-nominated chef and owner of Pubbelly.
Kicking off the new menu is an iconic old favorite, the N.E. Lobster Roll ($14), which was part of the 2011 opening menu and will now have a permanent place at brunch. Other dishes range in complexity and creativity, like the Onsen Tamago Shakshuka ($16), Mendín's take on the traditional Middle Eastern breakfast dish, which includes soft-baked eggs in a homemade tomato-anticucho sauce; the Korean Chicken & Waffles ($22), a spin on one of the Southern classics, but with kimchee slaw and honey-chili-garlic glaze; and the PBS Crispy Lox ($16; pictured left), arroz pegao (crispy rice) squares topped with slices of Pubbelly's cured salmon, schmeered with a goat's milk-infused cream cheese, and garnished with traditional lox and bagel toppings. 
New pastries have been developed by Maria Orantes, Pubbelly Sushi's resident pastry chef.  Among them, the Japanese Cotton Cheesecake ($6); Yuzu Key Lime Cinnamon Roll ($5) with a blend of five spices, ginger and citrus; and Spiced Coconut Blondie ($5) topped with toasted coconut shavings and drizzled white chocolate.
It wouldn't be brunch without cocktails, which is why Pubbelly is behind a few new drink options including the Tropical Sake Mimosa ($13), made with pineapple and passion fruit purees with sake and sparkling rosé; Drunken Café con Leche ($14), with Nigori sake, heavy cream, and espresso; Sangria Flights ($18), served with tropical, lychee, and watermelon flavors; and a bloody mary ($16; pictured right) made with house sake, fresh lemon juice, and Clamato. 
"We've been wanting to launch brunch at Pubbelly Sushi for a long time, but I wanted to be sure that we created a menu that honored and amplified the simplicity that comes with brunch dishes," according to Mendín. "Brunch also represents so much of what the Pubbelly brand stands for—it's synonymous with food that is craveable and comforting, and it's an experience that is social, energetic and fun. We took all these elements and gave them the Pubbelly treatment of excellence and innovation."
For Pubbelly Sushi devotees who believe no trip to the restaurant is complete without a Butter Krab Roll, the regular full menu also will be available. Brunch is served every Sunday from 11:30 a.m. to 4 p.m.