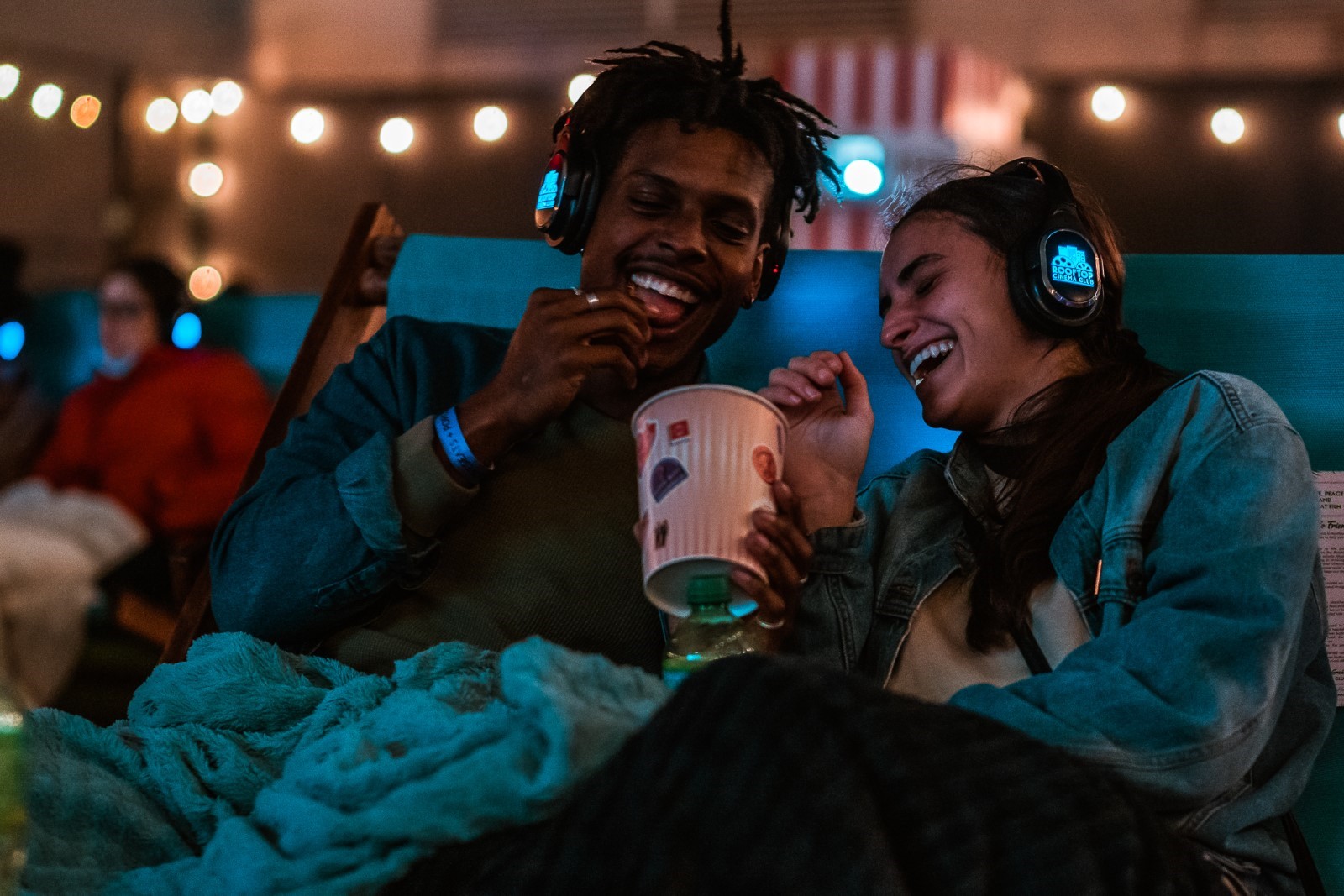 Rooftop Cinema to Open in Miami Beach
It will be Miami's first al fresco movie theater
Rooftop Cinema Club South Beach will open its doors on Thursday, June 2, to provide a movie-watching venue featuring panoramic views of the city's skyline. The new site offers a food menu, specialty cocktails and classic movie snacks. Guests can choose between a single lounge seat or a single Adirondack chair, prioritizing comfort and ample leg room during the movie-watching experience.
Rooftop Cinema Club South Beach uses a state-of-the-art LED screen and wireless headphones that present clear audio at guests' desired volume for a more intimate experience. Programming includes hand-picked classics, cult films and new releases – guests can expect to see favorites like 10 Things I Hate About You, Dirty Dancing, Pulp Fiction and Mean Girls.
The screening schedule is available here. Programming highlights include:
The South Beach location restricts all viewings to an 18-or-older audience.