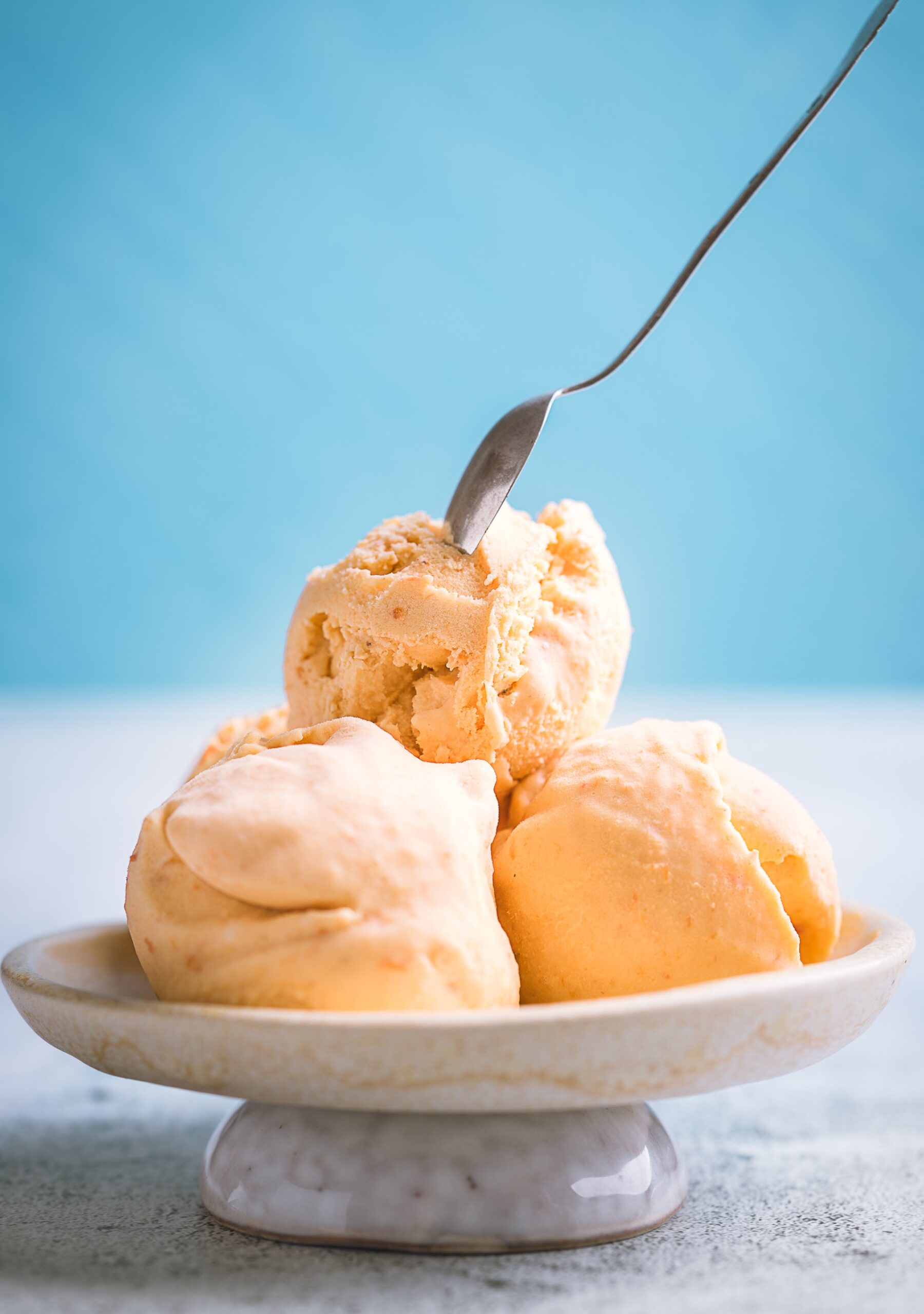 Salt & Straw Opens on Lincoln Road
It is the third Miami location for the Portland, Oregon-based ice cream shop
Terranova Corporation recently negotiated a seven-year lease for Salt & Straw to occupy 1,525 square feet at 749 Lincoln Rd. in Miami. Terranova owns seven properties on Lincoln Road, amounting to over 137,411 square feet in leasable space.
"We are excited to add Salt & Straw to Lincoln Road's growing, diverse dining community," said Mindy McIlroy, president of Terranova, a commercial real estate firm that represented the property in the negotiations. "Lincoln Road is a hotspot for restaurants and retail, rivaling some of the country's most popular districts. With Lincoln Road at the core of our business at Terranova, we seek to diversify the district with an influx of unique, beloved businesses. Salt & Straw is a model company for community engagement and philanthropy and will fit in perfectly with the current tenants."
Salt & Straw also has locations in Wynwood and Coconut Grove, in addition to Oregon, Los Angeles, San Diego, Disney and more. After starting as a single ice cream cart in the Alberta Arts District of Portland in 2011, Salt & Straw strives to use its menu to highlight critical social issues and emphasize the importance of good hospitality by becoming part of the communities they serve. The Salt & Straw name is inspired by how the company makes its ice cream in small batches modeled after old-fashioned churners using a bucket of ice, rock salt to lower the temperature and elbow grease.
"To be opening on iconic Lincoln Road is a dream and an honor for Salt & Straw," says Kim Malek, Founder and CEO of Salt & Straw. "We are excited to be a part of the influx of local restaurants and shops opening there, as well as the investments being made to further elevate and add cultural experiences, including art, music, collectibles and park-like areas. We hope to provide a special taste adventure to visitors and to be a community gathering place for generations to come."