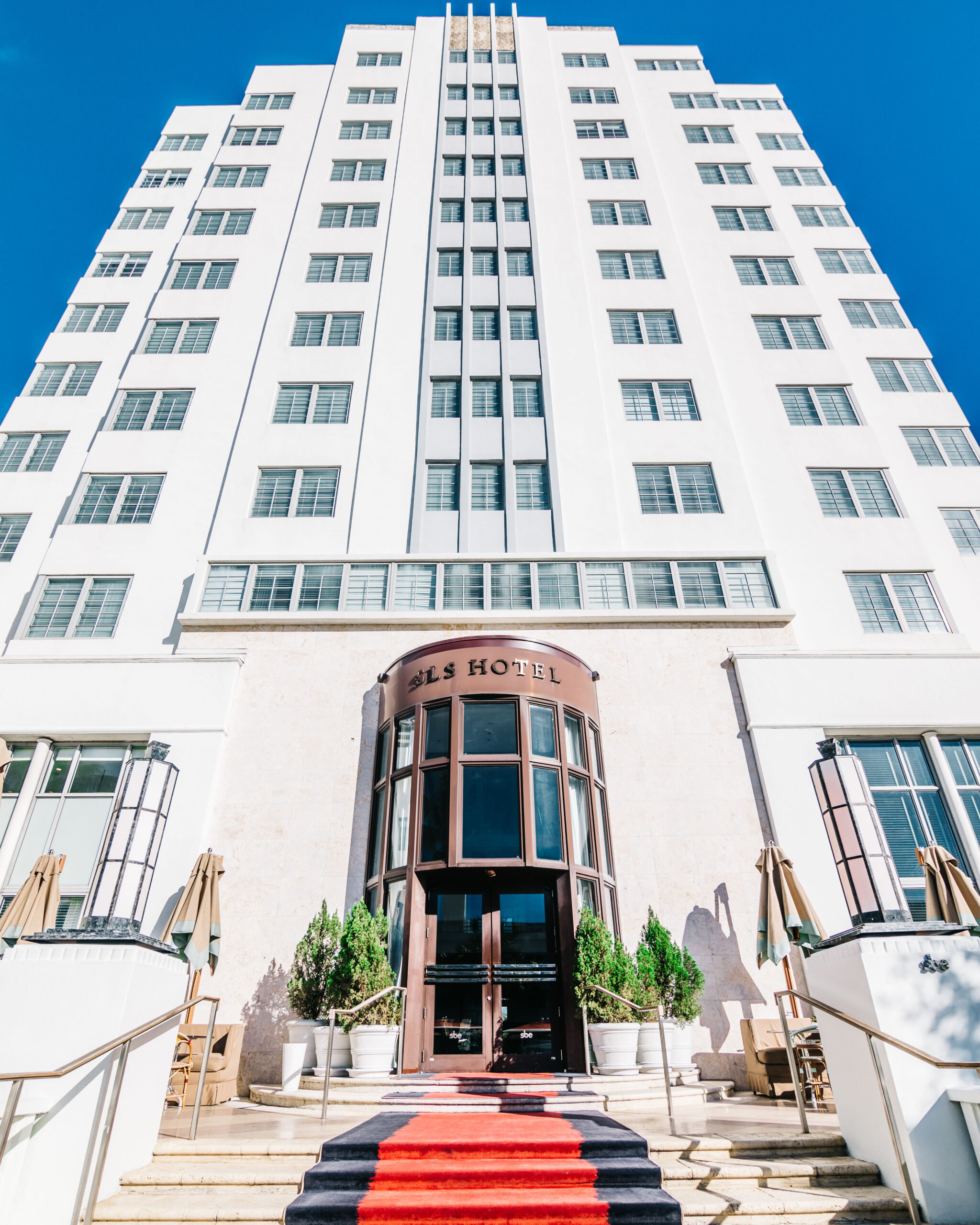 SLS Hotels Offering Reduced Rates During 'Extend Your Summer' Promotion
The specials are available at all SLS Miami properties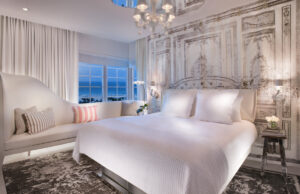 Whether looking for a weekend staycation, a quick daycation or an extended vacation, the SLS Hotels in Miami has the luxury packages poised to please any traveler. While the summer season may have ended in the northern hemisphere, the continued hot weather in South Florida means relaxing by a pool or the ocean remains preferable.
To provide locals and vacationers with more opportunities to enjoy luxury amenities in a relaxed environment, SLS Hotels is offering its 'Extend Your Summer' promotion with discounts at its South Beach, Hyde Midtown, Lux-Brickell and Brickell locations through the end of September.
Featured deals include:
'Spontaneous Little Stays' at SLS Brickell, SLS LUX and Hyde Midtown
From 3 p.m. daily, future guests can book a day-of, night-of special to enjoy rates (subject to availability) starting at $199 (SLS Brickell), $249 (SLS LUX) and $169 (Hyde Midtown). *Subject to availability at time of booking
'Love Our Locals' at all locations
Floridians and residents from neighboring states will have their $25 daily facility fee waived while granting access to rooftop pools and in-room high-speed WiFi at no additional charge. The package includes no minimum length stay requirement and 20% off bar items.
'Stay Longer and Save' at SLS Brickell
For an extended vacation at SLS Brickell in Miami year-round, patrons can increase their savings off available rates the longer they stay. Discounts include 15% off two nights, 20% off three nights and 25% off four nights. A 'Suite Offer' features 18% off Suites with no facility fee for visits longer than two nights. Available year-round. Subject to availability at time of booking.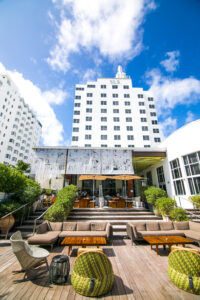 'Midweek Escape' at SLS Brickell
For Monday through Thursday stays at SLS Brickell from September through December 2021, guests can experience a complimentary poolside cabana experience (a $350 value) with fruits and water included.
'Get Real – Experience It All' at SLS South Beach
Patrons can receive up to 20% off their next stay when they book by Sept. 30 for stays until Dec. 31, 2021. Booking a room at SLS South Beach will also provide access (subject to availability and blackout dates) to Hyde Beach on Fridays to Sundays through December.
'Fall Into Savings' at SLS South Beach
Visitors that book Monday through Thursday stays through March 31, 2022, receive 30% off; Friday through Sunday bookings receive 10% off.