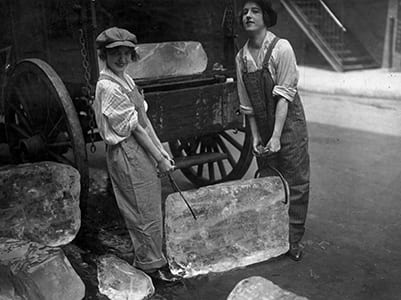 Smithsonian Exhibit Opens
"The Way We Worked" is a traveling exhibition from the Smithsonian Institution that showcases the people and professions that have dominated America's workforce over the past 150 years, while chronicling the significant changes due to advances in technology. The Florida Humanities Council and The Garden Fund came together to produce this eye-opening retrospective, which was adapted from an exhibition developed by the National Archives. It includes historical photographs, archival accounts of workers and interactive displays.
"The Way We Worked" will be on display at Pinecrest Gardens, 11000 Red Road, from Sept. 5 through Oct. 17. The exhibit is free and open during park hours. For more information, visit pinecrestgardens.org or call 305.669.6990.