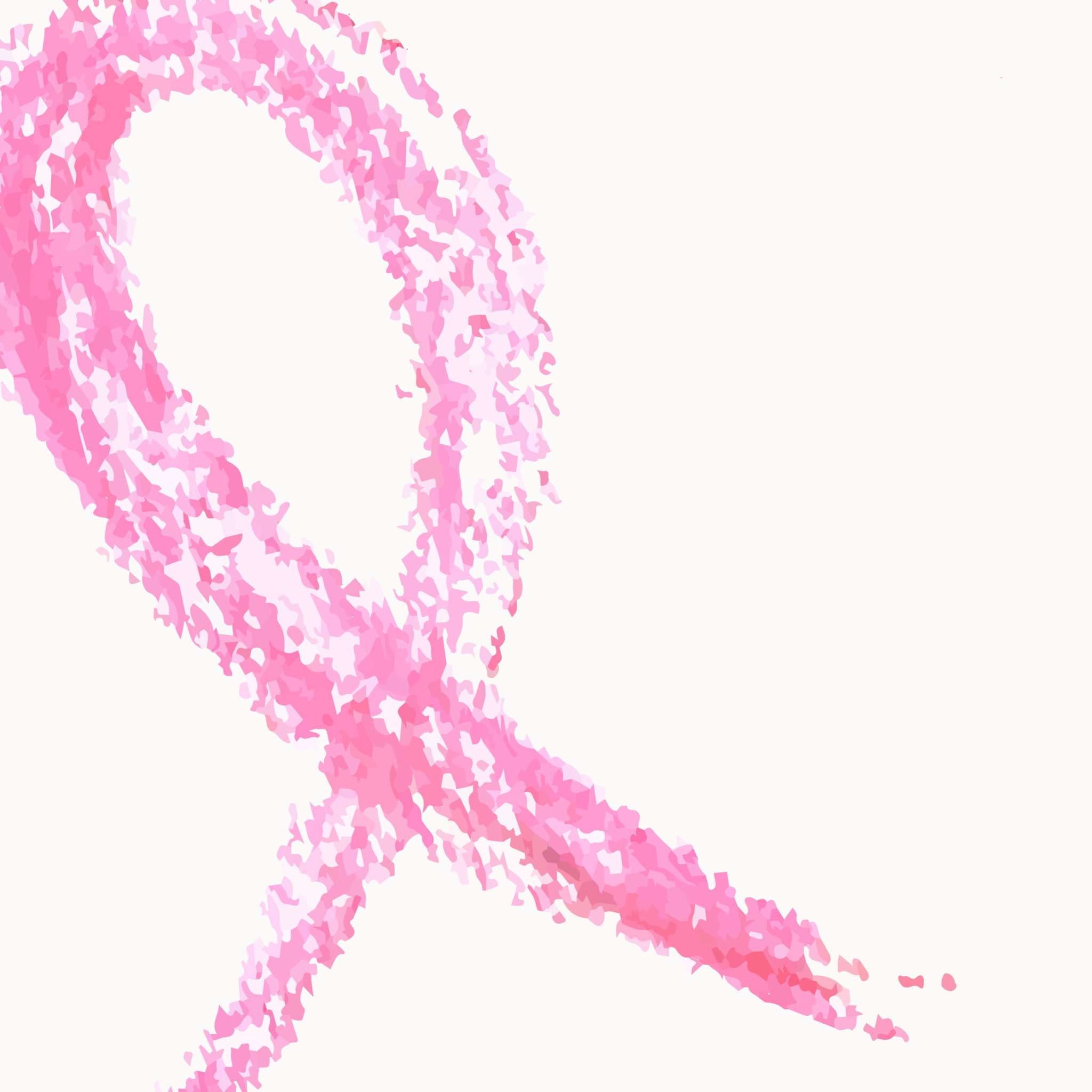 Going Pink
Support survivors and raise awarness during Breast Cancer Awareness Month
Donations for Breast Cancer
When: Throughout the year
What: The Florida Breast Cancer Foundation collects goods that are later sold to help fund research, education and advocacy programs. Accepted items include clothing, shoes, furniture, electronics, collectibles, toys, books and mattresses. Pickups can be scheduled via phone or website.
Info: 888.492.4483; pickupsforbreastcancer.org
Bras for a Cause
When: Throughout October
What: BRCAStrong, founded by Coconut Creek resident Tracy Milgram-Posner, collects water bottles filled with dimes to support women who need post-mastectomy garments.
Contact: Milgram-Posner at 954.695.2863
Info: brcastrong.org
Time Out for Women: Beyond Breast Cancer Lecture
When: Oct. 9, 5 p.m.
Where: Holy Cross Hospital, 4725 N. Federal Highway, Fort Lauderdale
What: Physician Jessica Burgers and members of the Holy Cross women's health team lecture on breast cancer risk and treatment options. Attendees also learn about health management services in the hospital and the community, and may partake of chair massages, shopping, a health expo and mini spa treatments at the hospital's Dorothy Mangurian Comprehensive Women's Center.
Tickets: Free
Info/RSVP: 954.351.7804
Think Pink Run Red
When: Oct. 12, 7 p.m.
Where: Tradewinds Park, 3600 W. Sample Road, Coconut Creek
What: The North Broward County Alumnae Chapter of Delta Sigma Theta Sorority hosts its fifth annual run/walk to raise $10,000 for the American Cancer Society and the chapter's scholarship fund. After the race, activities include food, music, vendors and Zumba. Medals are given to top participants.
Fee: $30 for 5K run/walk; $10 for kids dash
Info: tinyurl.com/y67yb9pa
Purposely Pink Party
When: Oct. 19, 7-11 p.m.
Where: Olivier Salon and Spa, 2410 N. Federal Highway, Fort Lauderdale
What: The second annual party supports the Holy Cross Hospital Partners in Breast Health Program, which provides education, exams and mammograms to uninsured, lower-income women 40 and older. Attendees enjoy drinks, silent auction, dancing, music and hors d'oeuvres as well as a burlesque performance and a performance by the ladies of Lips.
Tickets: $60 in advance; $65 at the door
Info: purposelypink.com
Making Strides of Broward
When: Oct. 26, 7 a.m.
Where: Huizenga Plaza, 32 E. Las Olas Blvd., Fort Lauderdale
What: The Seminole Hard Rock Hotel & Casino in Hollywood presents the annual event, which supports the American Cancer Society. Companies and locals form teams to contribute to the goal of raising $740,000 for breast cancer research.
Info: makingstrideswalk.org
South Florida's Craft Show
When: Oct. 13, 11 a.m.-4 p.m.
Where: Hampton Inn, 660 W. Hillsboro Blvd., Deerfield Beach
What: At the craft show, raffle tickets are sold every hour to be donated to Susan G. Komen. The goal is to raise $3,000.
Vendor application: tinyurl.com/y5mz9td5
Info: tinyurl.com/y5zl6svo
Go Pink Luncheon
When: Oct. 18, 11 a.m.-1:30 p.m.
Where: Boca Raton Resort & Club, 501 E. Camino Real, Boca Raton
What: The Boca Raton Regional Hospital Foundation hosts its 16th annual luncheon to fund cancer detection and treatment at the hospital. Actor, comedian and physician Ken Jeong will speak about the experiences of his wife, Tran Ho, being diagnosed with stage 3 breast cancer. The event also features raffles, a "Wall of Strength" tribute and more.
Tickets: $175
Info: donate.brrh.com/gopink
Brews for Boobs
When: Oct. 20, 2-5 p.m.
Where: LauderAle, 3305 SE 14th Ave., Fort Lauderdale
What: This event is dedicated to honoring survivors of breast cancer as well as those who have died from the disease and are currently fighting it. Those who donate at least $5 to the Florida Breast Cancer Foundation will get $1 off beers. The band Hot Pink entertains with soul and rock 'n' roll music.
Info: floridabreastcancer.org
Not My Daughter … Find a Cure Now!
When: Oct. 28, 10 a.m.-2 p.m.
Where: Heron Bay Marriott, 11775 Heron Bay Blvd., Coral Springs
What: The event celebrates 10 years of assisting those who are undergoing cancer treatments and has raised more than $1 million for breast cancer research. Matching the "Be Our Guest" theme, the 10th annual shopping boutique and luncheon features performances from Broadway stars Jacquelyn Piro Donovan, Sarah Litzsinger and Burke Moses. The event also features raffles and silent and Chinese auctions.
Tickets: $100; $125 for VIPink
Info: notmydaughter.org