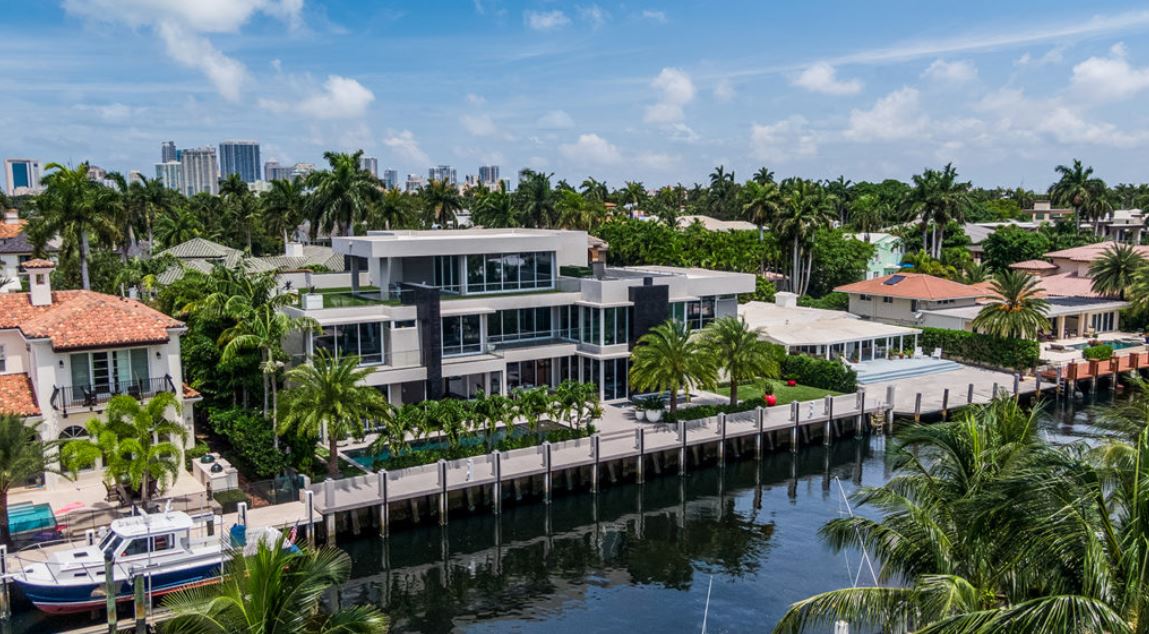 Three reasons buyers are flocking to the South Florida luxury market
ONE Sotheby's International Realty agent Susan Rindley speaks to the growth in the South Florida luxury real estate market
When the COVID-19 pandemic shut down economies around the world, ONE Sotheby's International Realty agent Susan Rindley was prepared for a different kind of busy season in the South Florida luxury real estate market. Instead, it was busier than ever.
"In the last 12 weeks I have sold close to $30 million in real estate," Rindley says. "I am completely surprised at how the luxury real estate market is doing in these trying times."
Rindley attributes this upswing to three reasons.
South Florida is still a destination. Even a pandemic hasn't stopped people from flocking to South Florida. The climate and lifestyle are still as popular as ever. In fact, Rindley recently sold a home in Las Olas Isles for $9,400,000 at over $1,000 a foot. "Buyers from the northeast want a house on the water and a boat in the backyard," Rindley says.
Even with restrictions being lifted, there's no place like home. The past months of sheltering at home have made potential buyers even more excited for a new place. After all, if you're going to stay home more often, it might as well be your dream home on the water. Rindley recently sold a house in Sunrise Intracoastal for $6.7 million at $950 a foot.
As Rindley says, "They want to be on vacation at their dream home and are willing to pay for it."
There are deals to be found. With the economy in flux, some owners are looking to cut their expenses and sell as soon as possible. Rindley recently sold a home in Las Olas with a lot for $8,825,000. The house was $5,500,000 and lot $3,325,000 and features direct Intracoastal access with amazing views.
With technology and proper social distancing, as well as loosening restrictions, it's possible to move safely. To contact Rindley, email [email protected] or visit susanrindley.com.