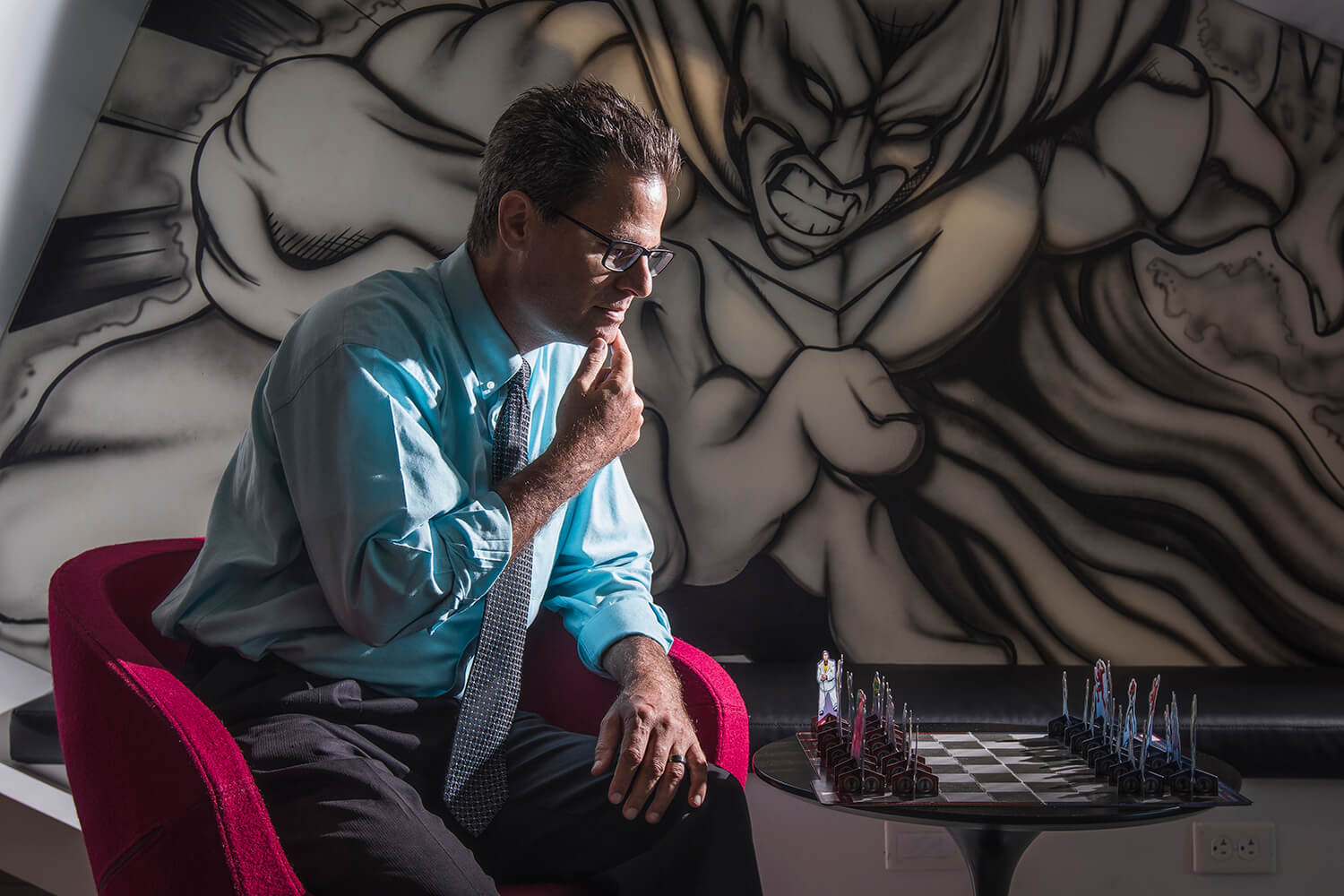 The Past is Present
Lifestyle's Group Editor reflects on the history lessons in the April issue
It's been nearly 200 years since President James Monroe sought the foreign policy counsel of previous U.S. presidents Thomas Jefferson and James Madison before outlining a policy that, later, would become known as the Monroe Doctrine.
Ultimately, Monroe passed on the former presidents' recommendation to cozy up to England; instead, he followed the contention of his secretary of state, John Quincy Adams, that our fledgling country should oppose European colonialism in the Western Hemisphere.
Still, it wouldn't be the last time that a sitting president of the United States looked to a predecessor for advice. In some cases, those discussions turned political odd couples into unlikely allies. Straight-talking Missouri Democrat Harry Truman called on staunch pro-business Republican Herbert Hoover—whose failed policies left his legacy in shambles amid the Great Depression—to develop a food program for Europe following World War II. Despite their partisan divide, the two became good friends.
Both John Kennedy and Lyndon Johnson reached out to former Republican president Dwight Eisenhower for foreign policy advice; in 1965, Johnson told the 34th president and five-star Army general that he was "going to lean" on him regarding the conflict in Vietnam.
It feels almost pollyannish these days to think that the past can inform the present—or that individuals on opposite sides of a fence can find common ground. But as the Spanish writer/philosopher George Santayana is credited with saying (in some similar incarnation), those who can't learn from history are doomed to repeat it.
History lessons can be found throughout Lifestyle's recent April issue. In the aftermath of one of the worst days in FBI history—a five-minute episode 35 years ago, during which 140 rounds of ammunition were exchanged—law enforcement throughout the country altered strategic tactics and updated the firearms they carry into the field. Though it certainly wasn't planned to coincide with a recent incident, our look back at that bloody April 1986 shootout with two bank robbery suspects (in what is now Pinecrest) comes just a few months after two FBI agents lost their lives during a shootout in Sunrise.
Another window into the past, this one dating back to the earliest days of our democracy, carries its own modern-day insights. That's why we reached out to Robert Watson, esteemed professor of American history at Lynn University, whose latest book on George Washington's visionary push to build a capital city resonates with struggles—like tribalism and fractured discourse—that tear at us more than two centuries later.
The lessons of history are there to review and learn from—if we choose to look at them.