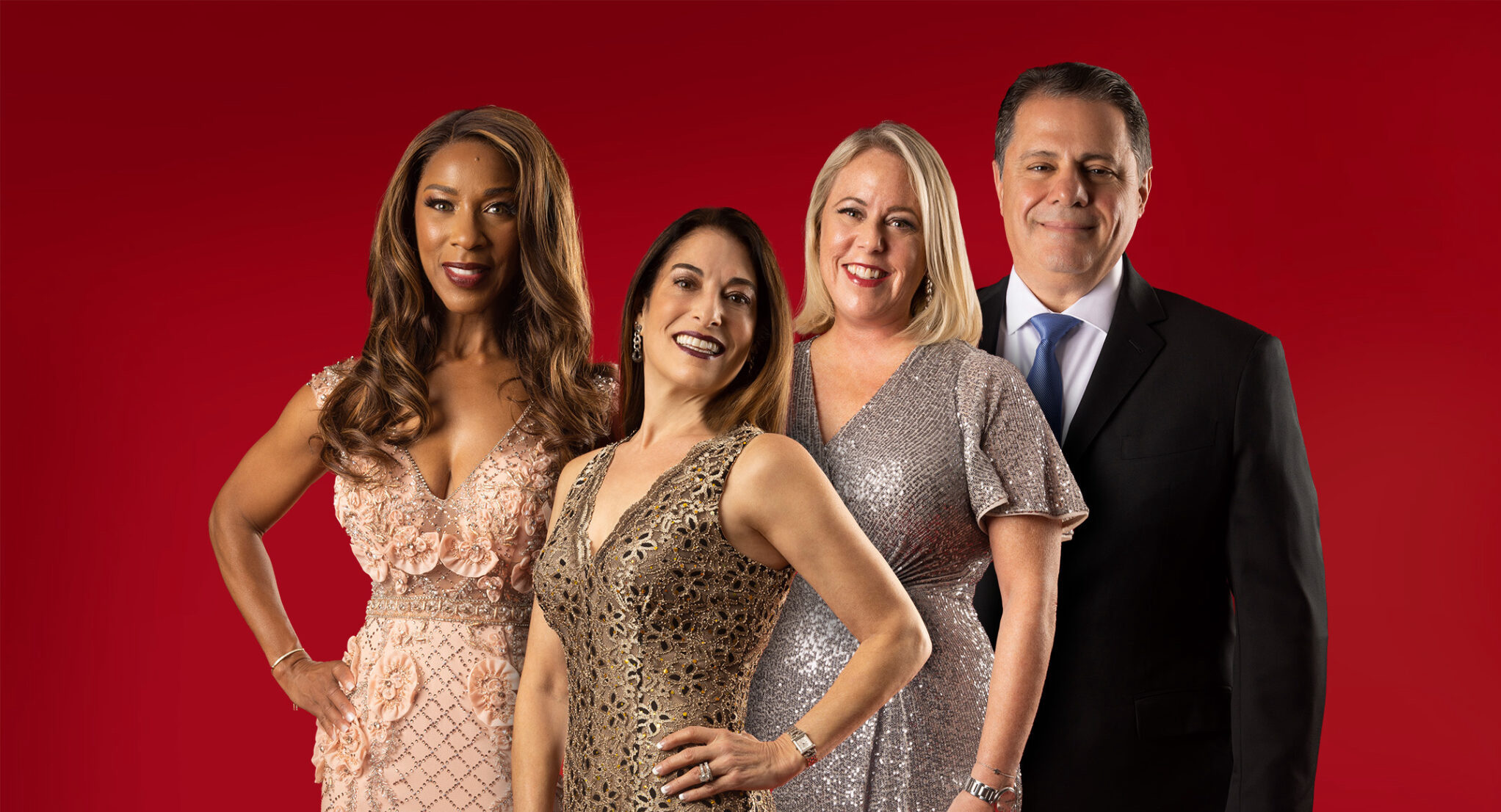 The Philanthropists: Allison Cagnetta
Lifestyle honors the advocates whose work on behalf of charitable organizations and initiatives make a difference to residents all over South Florida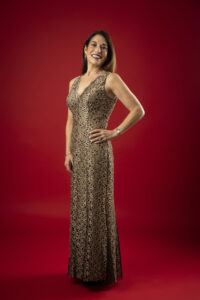 Allison Cagnetta
Local philanthropist
Charity Highlights
• Pace Center for Girls: Allison started in 2013 with the nonprofit that "finds the great in every girl," serving as an individual and family counselor through Pace's Reach Program; she's been a board chair for the past five years. (pacecenter.org/locations/florida/broward)
• United Way of Broward County: Her 20-year involvement includes current service as a committee member, a mentor for the Reading Pals program and as chair for the Tocqueville Society Steering Committee. "I love how [United Way] fights for the health, education and financial prosperity of every person in our community," she says. (unitedwaybroward.org)
• LifeNet4Families: Allison and husband Andy host the annual Andy's Pasta Dinner fundraiser, which has generated more than $2.3 million over the past two decades toward the nonprofit's many initiatives—sustenance, counseling, emergency financial assistance, an array of ancillary services—that benefit those in need. (lifenet4families.org)
Early Influences: "In my younger years, I was an elite gymnast. Throughout my [athletic] career, I began to see the need for counseling and support for those dealing with the sometimes-toxic environment of competitive sports. This sparked my interest in psychology. (Note: Allison has a master's degree in counseling).
"As I pursued my studies, I had the opportunity to work with individuals who were struggling with mental health issues. Learning about their challenges gave me the desire to want to help others in any way that I could. I'm grateful that I have the opportunity to volunteer time in the nonprofit world and help youth and families."
Benevolence in Action: "When I began as a counselor at Pace, one of my first clients was a girl named Serena. She had completed her GED through a Pace program, but she had returned for help with some mental health issues and family struggles. I was able to provide her and her family with counseling, and Pace [assisted with] clothes, food and referral resources.
"As the years passed, I saw Serena from time to time as she navigated her way through some difficult life challenges. Pace [always was there for] Serena, who's the mother of four children. When she decided to further her education, Pace helped with college information and resources. She's nearly finished with an associate in arts degree in criminal justice.
"But [as was the case for many people], life became much harder during the COVID-19 pandemic. Serena was unable to pay her rent or put gas in the car—and she began struggling
with anxiety and depression. The amazing counselors and staff at Pace provided support, encouragement and assistance for both her and her children. They never gave up on her."
The Last Word: "Every generation of young women has their issues; I have two daughters, and I've seen what they've gone through. But a lot of times, they just need to be encouraged. That's why Pace has been the perfect fit for me. I felt like I could make a difference in the girls' lives by opening them up to the idea that they have a voice, that they can advocate for themselves.
"Girls come to the organization with trauma and challenges that speak to their backgrounds. Being at Pace allows them to work through that—and find their voice. Every girl [that passes through Pace] is worthy. And they deserve to be heard."
Photography by Eduardo Schneider
Creative direction by Melanie Geronemus Smit