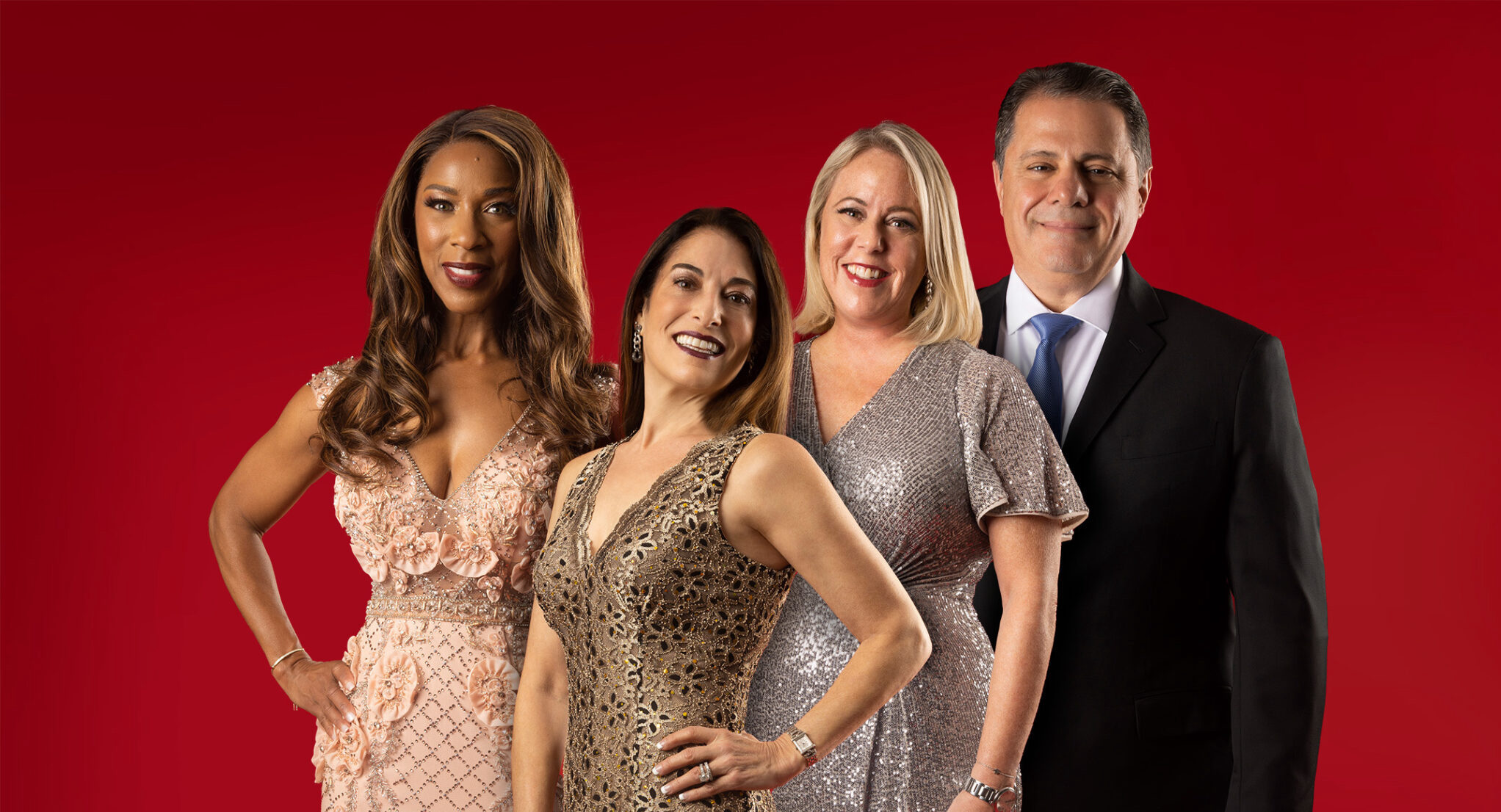 The Philanthropists: Symeria Hudson
Lifestyle honors the advocates whose work on behalf of charitable organizations and initiatives make a difference to residents all over South Florida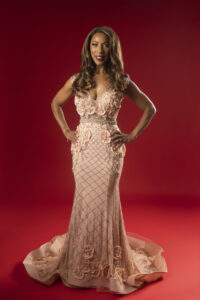 Symeria Hudson
CEO, United Way Miami
Charity Highlights
• United Way Miami: The venerable organization with modern pillars in education, health and financial stability hired Symeria in early August as its president and CEO. Renowned as an innovator throughout her career—including two-plus decades (in the United States and Europe) leading franchises and product portfolios in the health care medical technology sector—she promises a similar foundation with United Way. She embarked on that process by meeting with more than 200 stakeholders (employees, donors, board members, community partners) in her first two months alone. "I believe in listening—and we work with a lot of smart people," she says. "I want to learn from them, sift through the insights and put together the best strategy." (unitedwaymiami.org)
• Chapman Partnership: For nearly four years, Symeria served as CEO of the organization that provides comprehensive services to individuals and families facing homelessness in Miami-Dade County. One of her initiatives involved a workforce program, Social Enterprise Academy, that provides the homeless with upskilling and soft-skill training, tools designed to improve their ability to become self-sufficient. (chapmanpartnership.org)
Honoring the Past: Symeria grew up in public housing in Huntsville, Alabama, the daughter of a hard-working single mother whose example alone instilled values of integrity and service in her children. A graduate of Alabama A&M University and Harvard Business School (where she earned her MBA), Symeria spent 25 years in the private sector before having a professional epiphany.
"I realized that I needed to be on the frontlines, working to help make my community better and draw upon that service spirit instilled in me by my mother. I'm excited to be part of an organization that invests in programs and provides services that I benefitted from throughout my life," she says of United Way, which celebrates a century of serving the Miami-Dade community in 2024. "It's truly a full-circle moment for me."
Opportunity Knocks: "Chapman Partnership was my first love, my passion. But this is a greater opportunity to help a bigger segment of the population," Symeria says. "There are so many people in need in Miami-Dade County—people who, if they missed one paycheck, could very well need a place like Chapman.
"At United Way, we know them as ALICE (Asset Limited, Income Constrained, Employed), and they are the backbone of our workforce—they're retail clerks, cashiers, sanitation workers, people whose wages cannot keep up with rising costs. Since they earn just above the poverty level, they are often locked out of assistance programs such as food stamps, Medicaid and housing subsidies. Many do not realize that these households make up 37 percent of Miami-Dade County—54 percent when combined with those in poverty. This group is often forgotten and left behind.
"This is one of many reasons I was drawn to working at United Way Miami. I'm going further upstream—and trying to catch people before they fall into that situation."
An Example Speaks Volumes: United Way Miami invests in more than 100 programs at 64 agency partners throughout the county. But one of the core programs that Symeria feels truly highlights the organization's mission is the Center for Excellence in Early Education, a cutting-edge learning, teaching and training initiative dedicated to elevating the quality of early care and education.
"As the mother of a 4-year-old son, I understand how important quality education is," she says. "The Center houses many initiatives that reach far into the community, including the acclaimed, mixed-income preschool known as Educare of Miami-Dade. Not only does the school incorporate the most innovative educational strategies into its curriculum for children ranging from infancy to age 4, but it serves as a model and demonstrates best practices to aspiring educators and facilities from around the world."
The Last Word: "My experience in philanthropy has allowed me to live the core values [from her youth] in a more impactful way. It's allowed me to use my experience and skills for a greater purpose. It's made me a more compassionate person. And it's motivated me to teach my son the same values my mother taught me."
Photography by Eduardo Schneider
Creative direction by Melanie Geronemus Smit