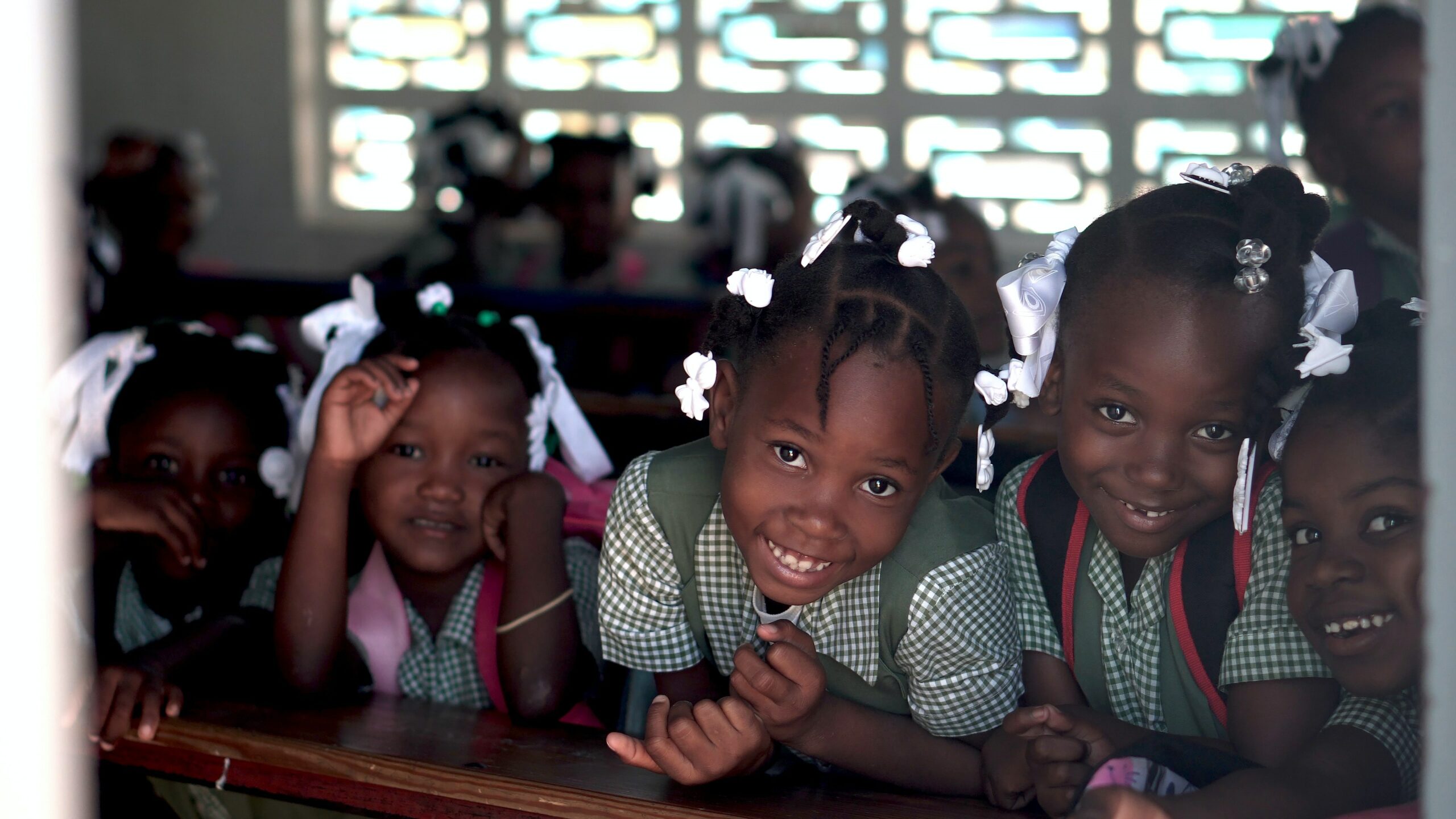 The Rotary Club of Weston to Host Food & Wine Festival to Benefit Haiti Earthquake Relief
Proceeds will support the Haiti Earthquake Support Relief, Kids in Distress, Honor Flight South Florida and the Rotary Foundation
Along with showcasing over 25 of South Florida's most talented chefs, food artisans and culinary personalities, the Rotary Club of Weston's Food & Wine Festival will also help support victims of the recent earthquake in Haiti by donating a portion of the proceeds to the Rotary International District 6990's Haiti Earthquake Support Relief fund and other local nonprofit organizations.
The culinary event and fundraiser, presented by BMW of Pembroke Pines, begins at 6 p.m. Sept. 23 at Bonaventure Town Center in Weston. Funds raised will help benefit Haiti Earthquake Support Relief, Kids in Distress, Honor Flight South Florida and the Rotary Foundation.
Attendees will be able to sample dishes from dozens of restaurants around Weston as well as network with local business professionals and leaders. Guests who purchase VIP tickets will also gain access to an hour-long wine and 5-star restaurant sampling experience with Caymus Wines.
For more information or to purchase tickets, visit www.westonrotaryfwf.com. The deadline for tickets is Wednesday, Sept. 22.