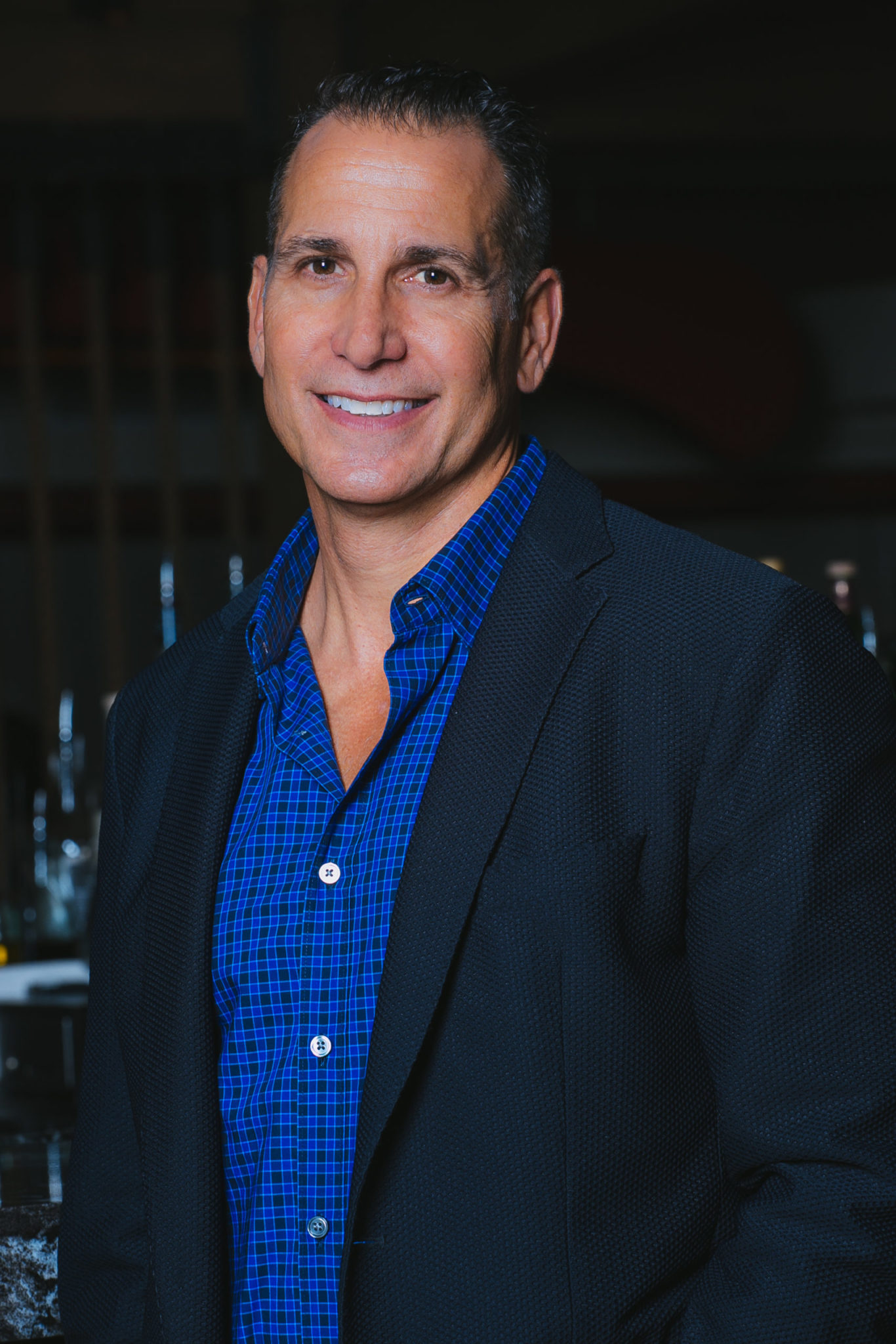 As part of both state and city task force discussions on reopening, Tim Petrillo has brought decades of restaurant experience to his meetings with Gov. Ron DeSantis and Fort Lauderdale Mayor Dean Trantalis on the looming challenges facing his beloved industry. But as the co-founder and CEO of The Restaurant People suggests, there's really nothing in the backgrounds of anyone on TRP's executive team that could have prepared them for COVID-19.
"To say we were blindsided is an understatement," says Petrillo, whose executive team includes Peter Boulukos (culinary director), Alan Hooper (construction development manager) and Aaron Abramoff (director of operations). "There was talk that restrictions would be put in place for restaurants that first week of March; the following week, we're totally shut down."
The fallout was equally swift. TRP employs some 700 overall workers at its nearly dozen Broward-based concepts—among them, Boatyard, Yolo, Township, S3, Spatch and Tarpon River Brewing, as well as nightlife spots Rooftop and O Lounge. Of that group, more than 75 percent (540 people) have been furloughed.
"There are a lot of people in dire straits," Petrillo says. "And I feel terrible about that."
While Petrillo and countless other restaurateurs are champing at the bit to once again fill their tables and booths, the road to dining in South Florida as we once knew it is paved with unknowns. Indeed, the entire tri-county region was excluded from the first phase of reopening the state's economy on May 4; restaurants around the rest of Florida were able to incorporate outdoor seating and 25 percent of indoor seating capacity.
In the meantime, Petrillo had plenty to say about the post-COVID culinary landscape. Here are some highlights from an interview that will appear in its entirety in the June issue of Lifestyle.
What dining out will look like initially: "Staff will be in masks and gloves. I expect we'll get to 50-percent occupancy. And we'll adhere to social distancing standards. How this looks may be different from restaurant to restaurant, but we'll close off tables and booths to ensure spacing; bar stools will be removed so that people can't sit side by side. This will go on for a period of time until we're certain there won't be a rebound or spike. From there, the restrictions will ease as we go on. But bars will not open until phase three, when we know that the cases are under control."
Storm clouds ahead: "My concern is that March, April and May are the busiest months in South Florida for restaurants. That's when all the reserves are built for August and September, hurricane season. So, one, those reserves weren't met. Two, once restaurants do reopen, there will be additional losses due to things like the 50 percent capacity. There are restaurants that won't even have the ability to make it to the 'bad days' of August and September."
Operational concerns: "There are so many pinch points in a restaurant—from hallways to the greeter area to waiting areas. My fear is that we can monitor this as best as we can, including with added security—but what happens when people start drinking? All bets are off. I'm concerned about that. I picture a person, after a couple of drinks, seeing someone walk in who they haven't seen in a long time. They walk right up to that person and greet him/her like they would in pre-COVID times. Maybe that person, in turn, gets upset—and, now, I'm in the middle of it. … [Scenarios like this] have me concerned about the bar aspect of our restaurants and how we'll manage that."